Isn't it great? It's the first of 1. Advent and my most favorite season has started. I was reading my blogs this morning and Bine had me inspired with her advent list and I figured I get up, make myself a cinnamon coffee, light the candle and type away.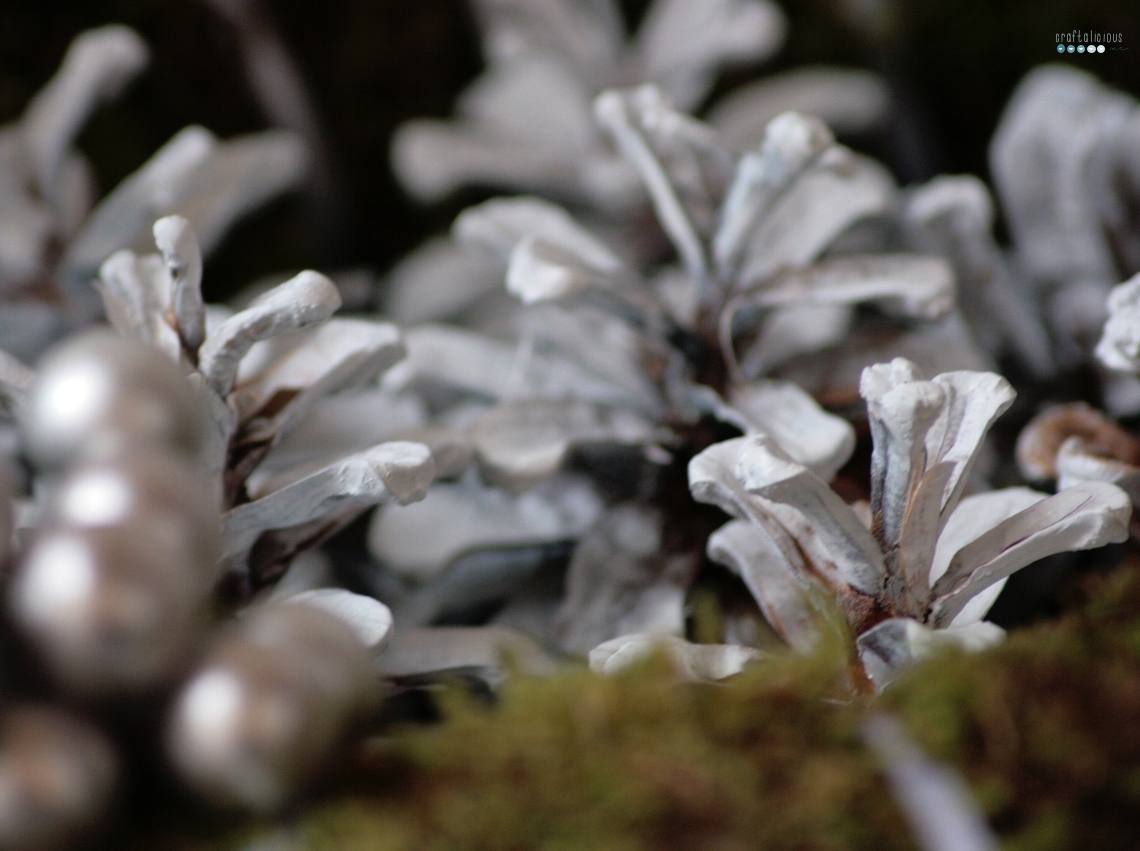 So here is my advent wish list:
Decorating the apartment NOT right before Christmas but maybe even today. Lets start this advent right.
Not making a crazy load of cookies and stressing myself with it. I usually have a fix plan on baking the Saturday before Advent 1. Not this year. And I usually make around 10 different cookies (at least) in one sitting. It's crazy. And I always wonder why no one wants to bake with me… This year I do them when I feel like it. Maybe invite my neighbor again because that was fun.
Sew myself a Christmas shirt. I have this silver sparkling fabric here and I also have a pattern all ready to go.
Take time to enjoy the season. Find a few minutes a day and calm down. Write a journal entry or work on Frau Hölles #24doodles  Adventskalender. Or just sit and star at the candle listening to music. Whatever helps to make the most of this season and soak it all up.
Visit the Christmas market. I am really no fan of those things, I thought,  but last year my colleagues dragged me to one and I LOVED it. So I hope I can motivate them to go again this year. I will have hot apple cider and roasted chestnuts.
Making a few Christmas presents myself or at least a tiny add on. I have started already but don't know how it turns out.
Walk in snowfall. I love snow. I love the smell of fresh snow. And I love to breath the air. So hopefully it's snowing while I have time to be outside.
Listen to Christmas music. I usually don't like classical music much but once a year I listen to the "Christmas Oratorio" by Bach. It instantly gets me in the Christmas mood and I usually listen to it when baking.
This is my list. I hope I will be able to enjoy it all. Do you have a list? Please share!
Happy candle lighting,
Tobia