The countdown says 7 days, 1 hour, 54 minutes and 49 seconds… And I am not yet nervous. I am ready and I am looking forward to it. Yes. But I do not have this nauseating feeling in my stomach. Am I weird? Is this normal? Will it be different a week from today? I have no idea.
You wonder what I am talking about? I am getting married. In a week. I should be stressed maybe. We have no music for the ceremony yet. I have no idea what coat to wear and I will probably not find one. I should clean the apartment to welcome some guests and I really wanted to go on a quick diet. Oh no honeymoon plans yet either. And a million other projects. Well, most of it will not happen.
Yes, I am getting married. In the middle of winter. And I really really hope it is going to rain on my wedding day. And I really really hope it's gonna be cold. Because than my biggest wish (next to hearing yes of course) will come true. A snowy and cozy winter wedding in the mountains.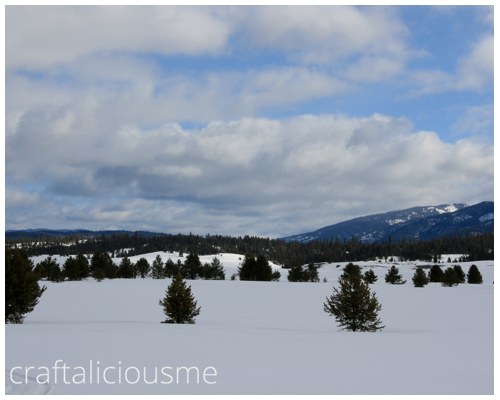 We always knew it's gonna be a winter wedding. We knew that way before we ever knew we are getting married. I actually had a little secret folder on my laptop labeled winter wedding where I gathered pictures and ideas (pinterest wasn't so popular yet). It was secret because I wasn't so sure about Mr. ♥ opinion on the whole marriage thing… So I was surprised and happy when he popped the question. My response: Are you serious? Of course he was – planning it for almost 2 years.
However despite being very relaxed and not running around like a crazy chick, I will (and already have) been stepping back from blogging a bit. I want to enjoy my wedding. I want to relish our first days as newlyweds. I do not want a plan. I just want to wake up and be happy. And so I figured I throw a little virtual wedding party. I have invited a few friends and they are so sweet and will entertain you.
And I've asked them to share their favorite place to travel to and be happy at. Because Mr. ♥ and I sure love to visit knew places. And since his proposal was a movie about the spots we've seen together, ending with the question if we should continue our journey it just seems fitting.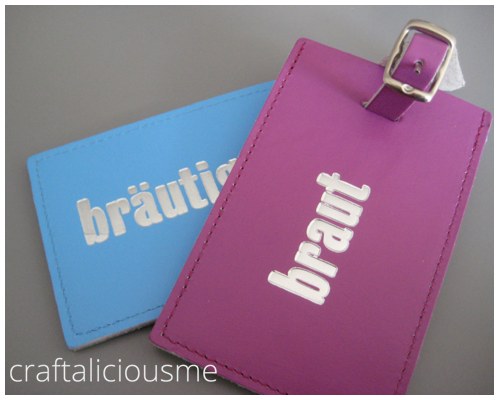 Maybe I throw in a sneak peak on some wedding details. We'll see.
So I am off. Wedding mode on. Cheers, Tobia