Another week in the books. Can you believe how this year has flown by? I am a bit amazed, scared, dazzled and surprised. I mean I have had so many plans and now it seems like I won't get it all done. On the other hand so much has happen in 2018 already.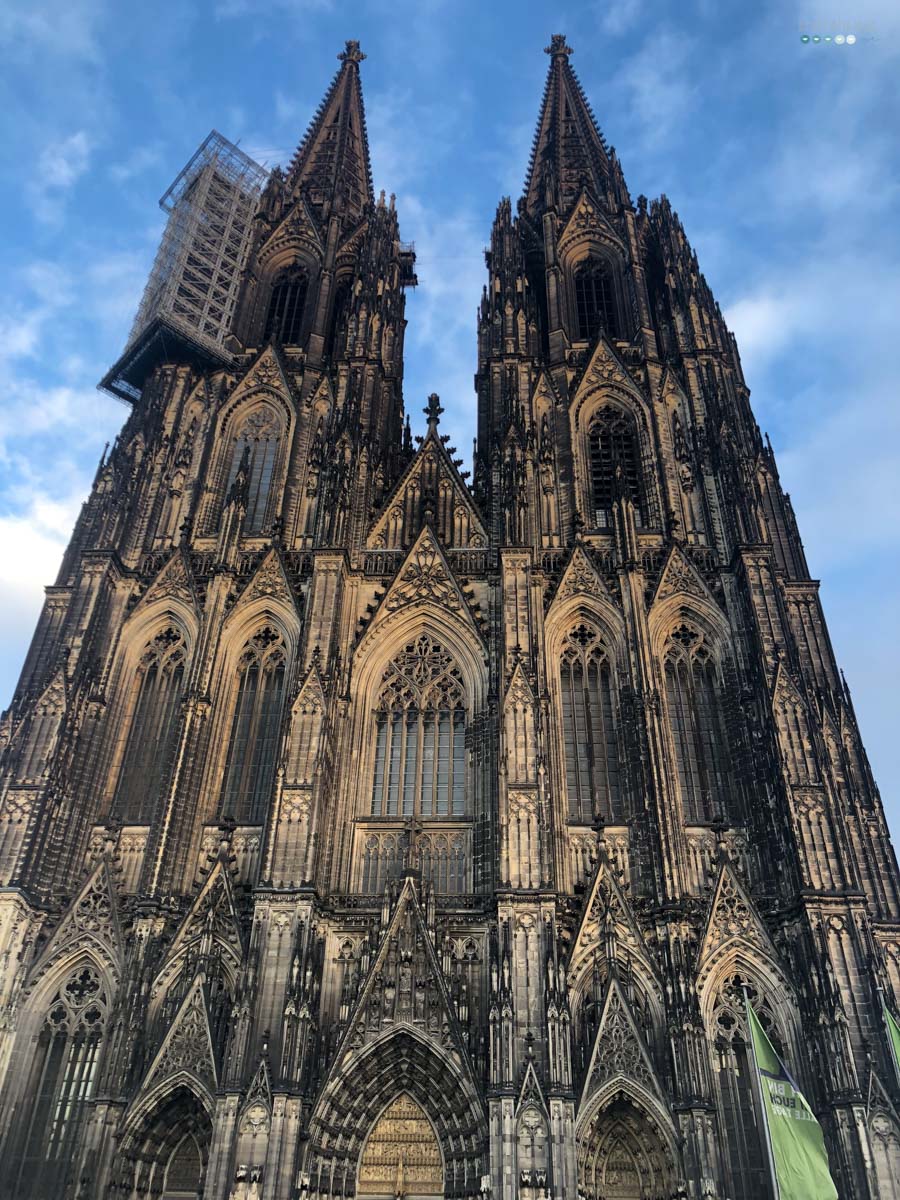 Cologne & Blogst
Just last weekend was really amazing with me attending the BLOGST conference. So much energy in one room and so much motivation when coming out of it. And then it's like a little depression when you hit your daily life and realize you need to catch your breath.
But even before I attended the conference I had a two hour window (carefully planned) to finally see the Cologne Cathedral. It was somewhat a lifelong dream and on my bucket list. I am amazed by sacred buildings and looking at the architectural structure just leaves me speechless. I managed to be there with sunset and it was just so beautiful. I can't show you a photo with the perfect light because I just enjoyed.
Fall Foliage & Light
Speaking of light – this fall is just amazing. So many moments there is such beautiful light. It seems like the foliage is brighter and more colourful, the sunsets are more ruminant. I don't know if this has something to do with the warmer temperatures we had in October but it sure is so beautiful. The other day I decided to skip the last 2 subway stations and walk home because it was just so gorgeous. Those are moments to cherish and I can not imagine living in a place with no seasons.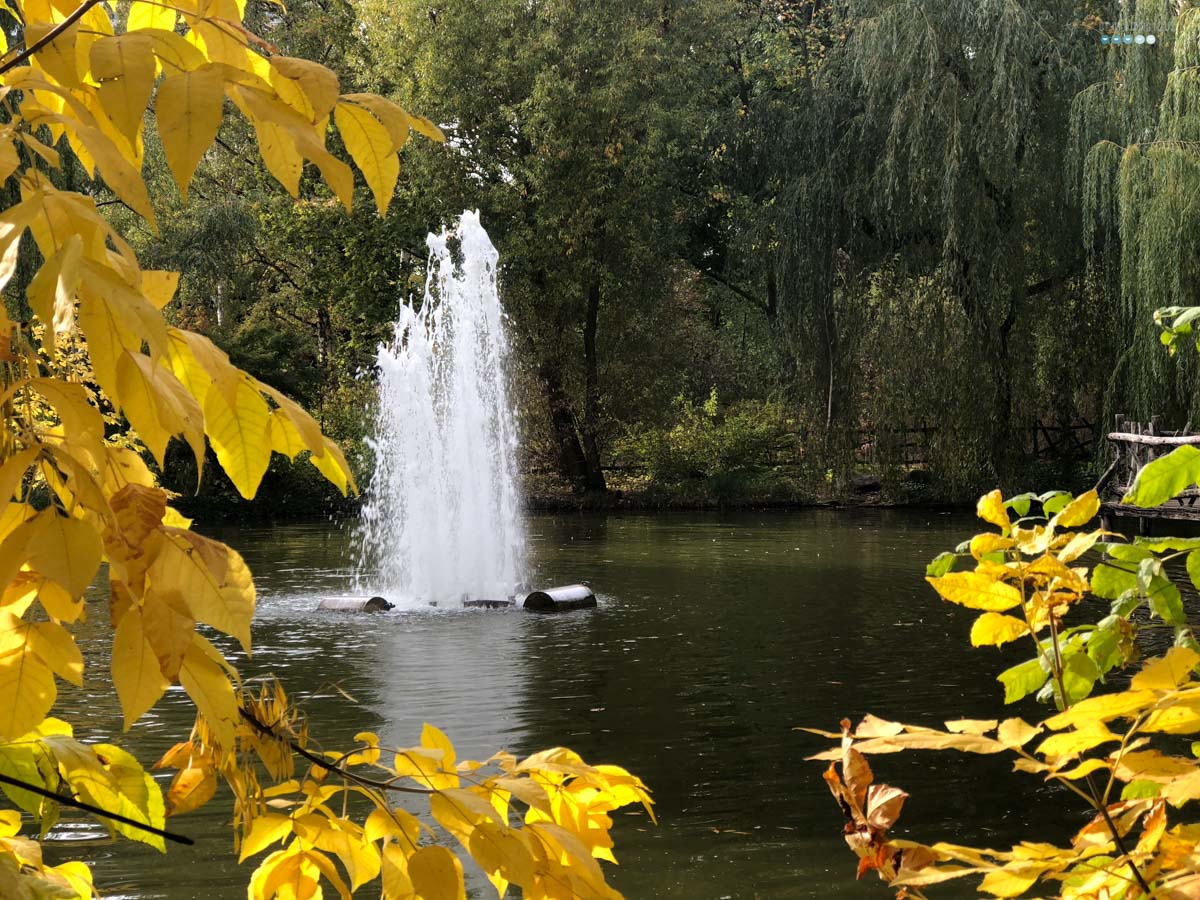 Christmas Crafting
On another note I relized this week that I am running late with my DIY advent calendar. As in the past years I am participating with 23 fellow crafters in an DIY calendar. We are all making one item 24x and then swipe-swaping around so that in the end everyone receives a full set of a calendar. I have to turn in my packages with #14 by November 16th so I really needed to speed things up a bit. It is a lot of work however it is an even bigger treat when I can open a package everyday in December. So much love and creativity went into it. Have you ever participated in something like that?
NaBloPoMo
I've been busing writing blog posts every minute of the day. I like a challenge and here I am doing the daily writing again. I haven't much pre-planned so I have to come up with something on a daily basis. Also November seems to be a website-kinda month for me. I usually tinker on my blog a bit. Try some new things, try to update stuff, lean some new tech things. It's always good, but I am soooo slow in all this. I get easily annoyed because I just don't get it and then I get tired and almost fall asleep at the screen. Anyone else suffering from exhaustion by boredom? However this is probably what my weekend is going to look like. Spending a bit more time writing, reading, tinkering.
While I finish sipping my coffee I will read the #WeekendCoffeeShares and then hop over to Denise.
Happy weekend,
Tobia
Disclaimer: This post contains links to other Blogs. Due to current (German) law this needs to be labelled advertising. Furthermore I have linked a few of my older articles because I believe you might enjoy them.