Do you like playing games when the family is together? We used to play a lot over the holdiays. Usually board games. I decided to create some fun Christmas Bingo templates. They can even be used during zoom calls. For that I asked a on instagram about certain phrases that are always said during the holidays. Some where really fun and some very unique and specific to traditions and families. However I tried to incorporate as many as possible.
I made a German and an English template because there are a few German readers here too (Hallo!). Each template has 3 different pages so its not all the same and makes it a bit more fun. I also decided to include some pictures.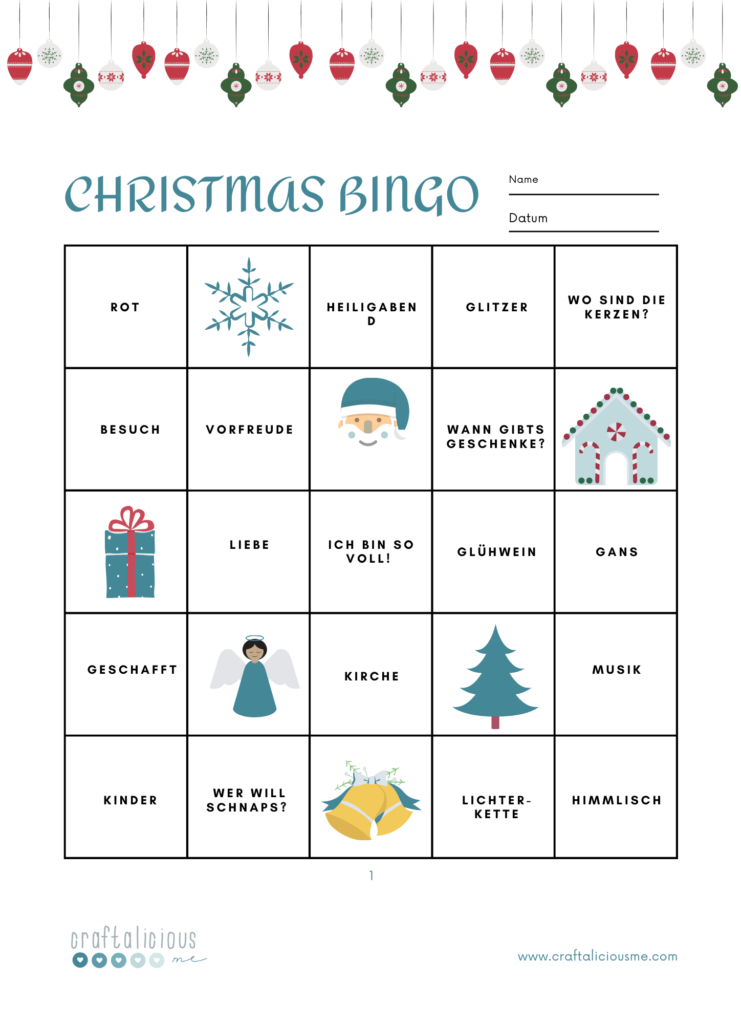 You can download the German template through this link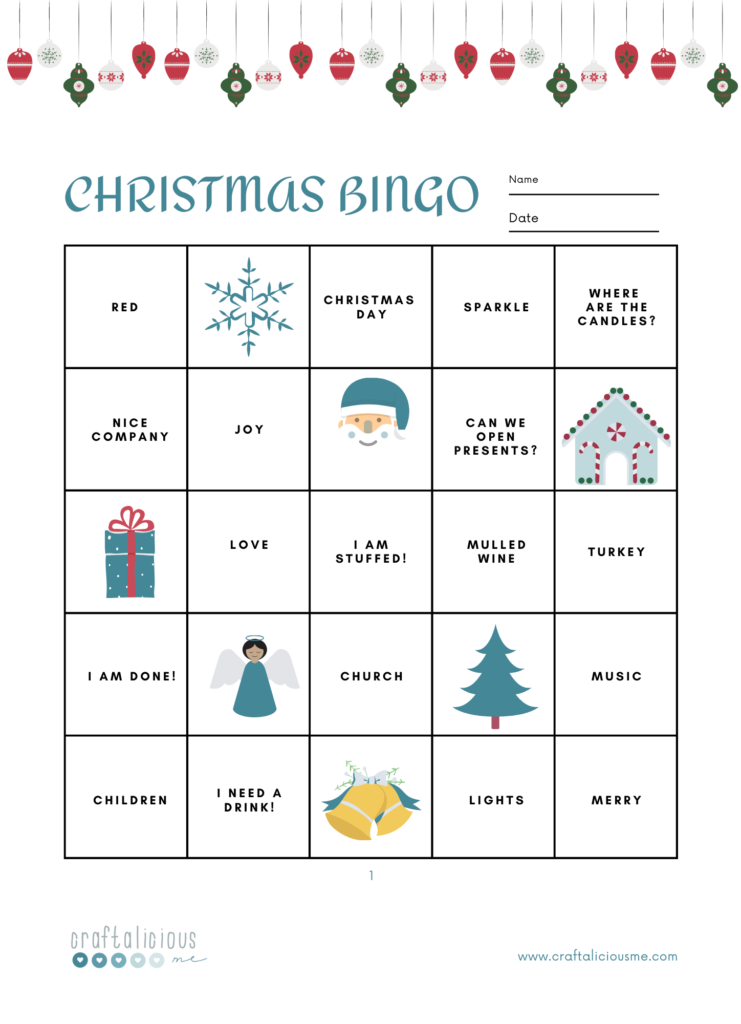 And here is the English version.
I hope you enjoy playing this season and maybe my Christmas Bingo Templates make an appearance.
Happy Holidays
Tobia