Hello you all…
It is Sunday. I like Sundays. When I am lucky the sunshine will be bright and hit my chair where I sit every morning writing my journal and drinking my coffee.
Sundays are for "me time" and "us time" and chilling and relaxing.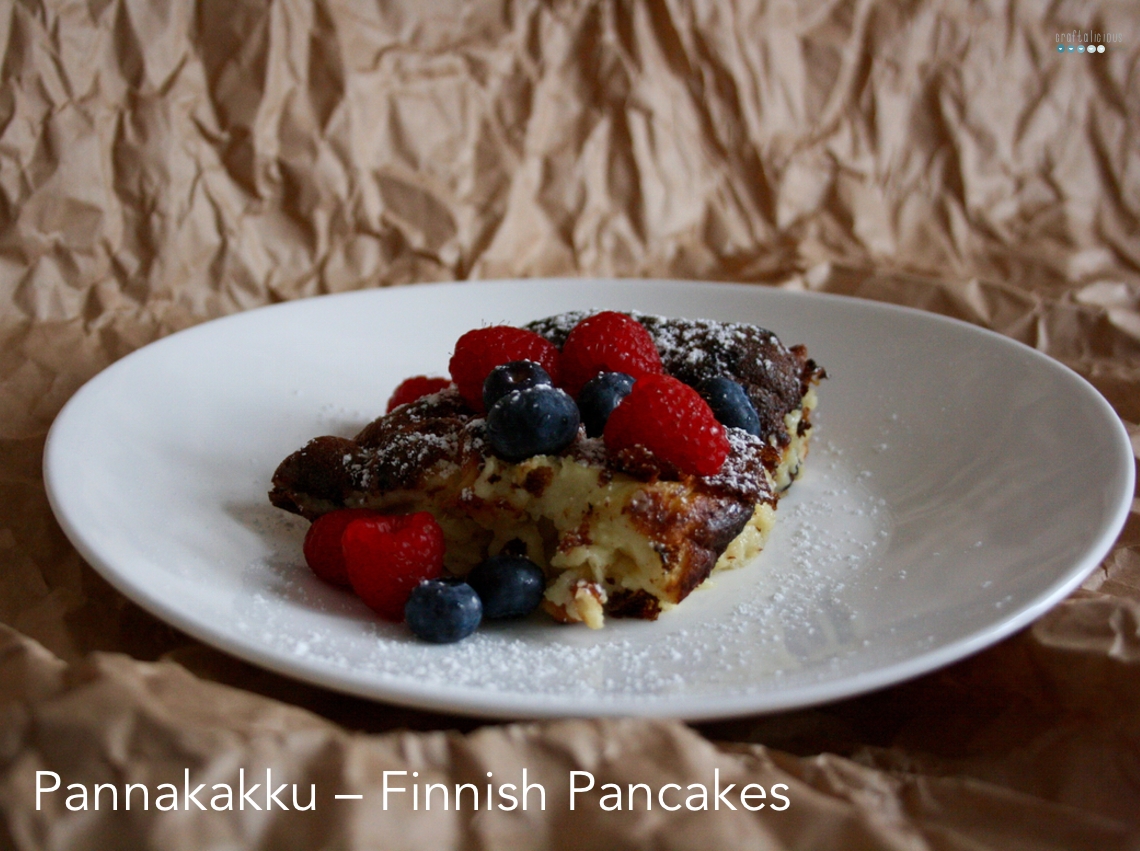 Sundays are for special treats. I hear a lot of people do waffles for Sundays. We never had those when I was growing up. I don't know why. Maybe because we just knew no-one with a waffle iron… What we often did on Sundays though was having "Plinse" a very local variation of pancakes. Either we took a bike ride and stopped in one of the quaint inns in one of the villages or my mom made some. I am way too impatient to flip pancakes for eternity in the kitchen.
So good thing the Finns are not so patient either and came up with pancakes out of the oven.
And I would like my Pannakakku – Finnish Pancake Recipe
♥ 3 eggs
♥ 70 g sugar (or more if you desire)
♥ 1 pinch of salt
♥ 475 ml milk
♥ 150 g flour
♥ 60 g melted butter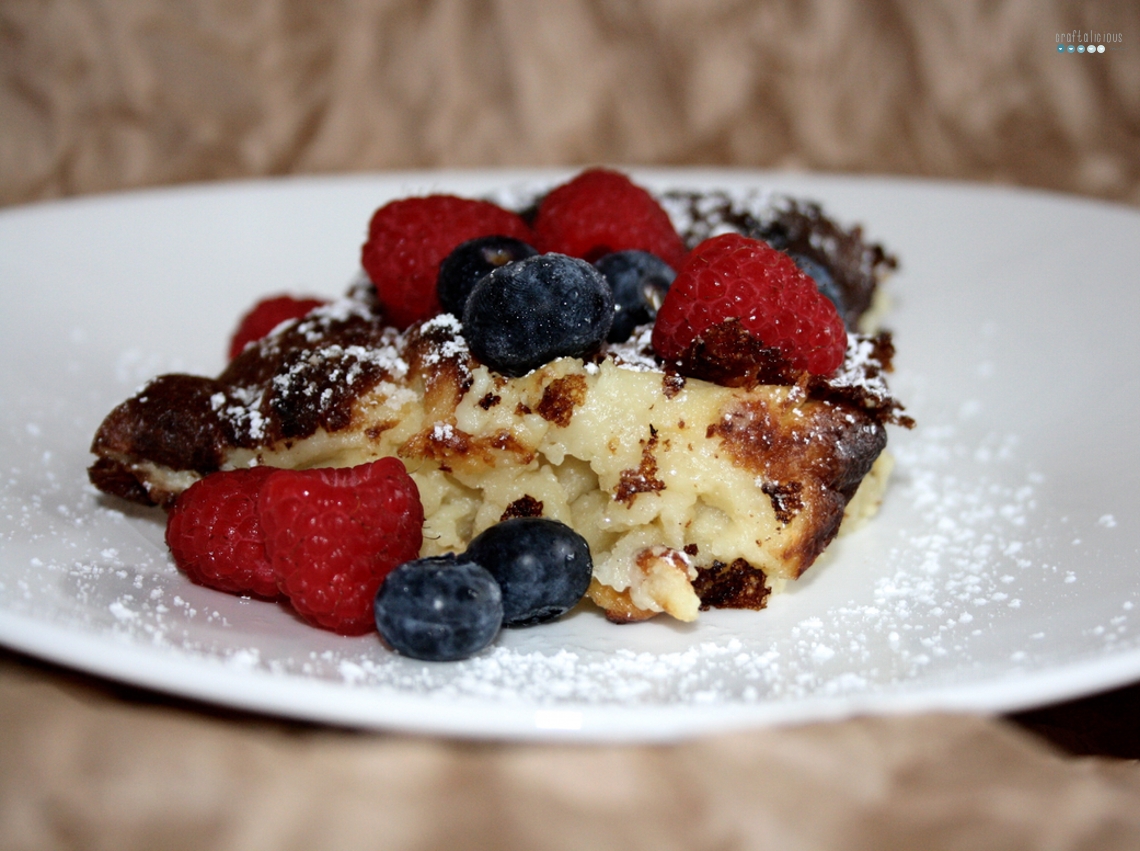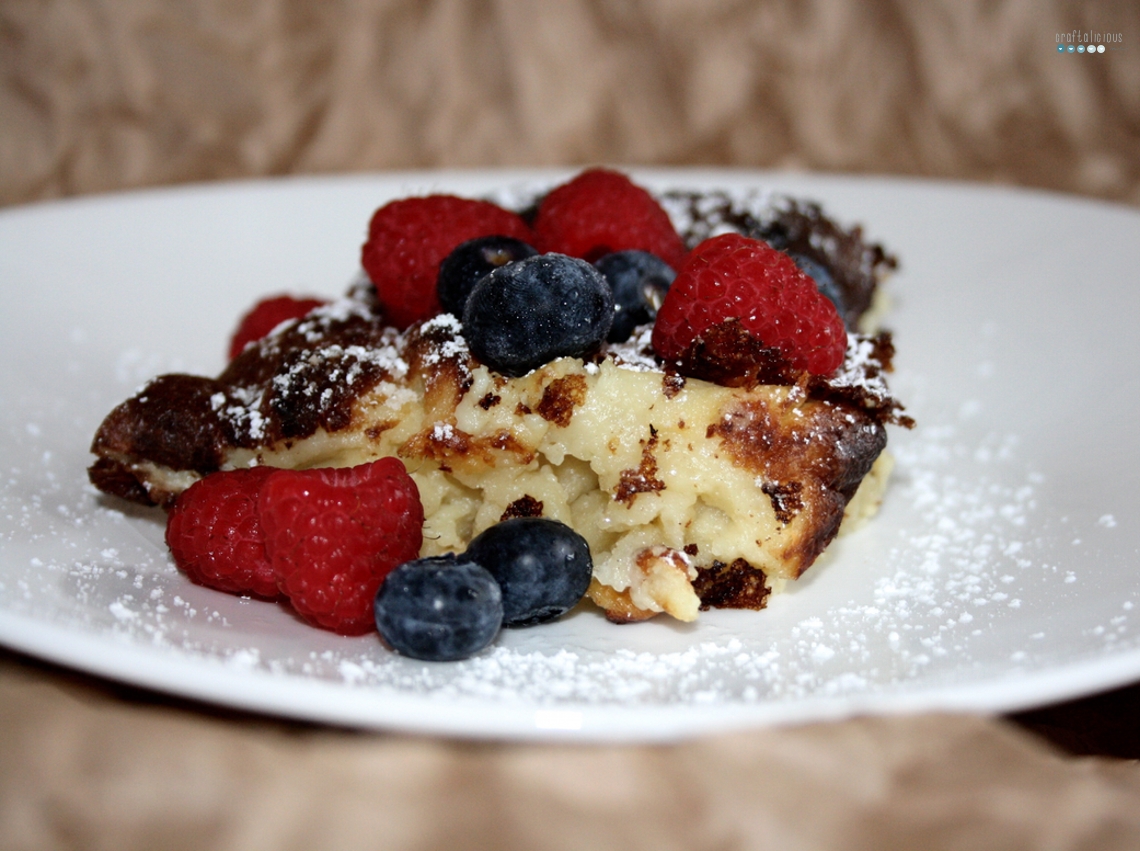 Preheat oven to 230°C
Combine sugar, flour and salt. Add eggs and milk and mix until smooth. The dough is very fluid. Cover your baking pan with melted butter and add rest to the dough. Mix again.
Pour dough into your baking or casserole pan. Bake for 30 minutes. The dough will rise a lot during the baking process but will collapse as it cools down. Cut pieces and serve with powdered sugar, jams, fruits or dessert sauces.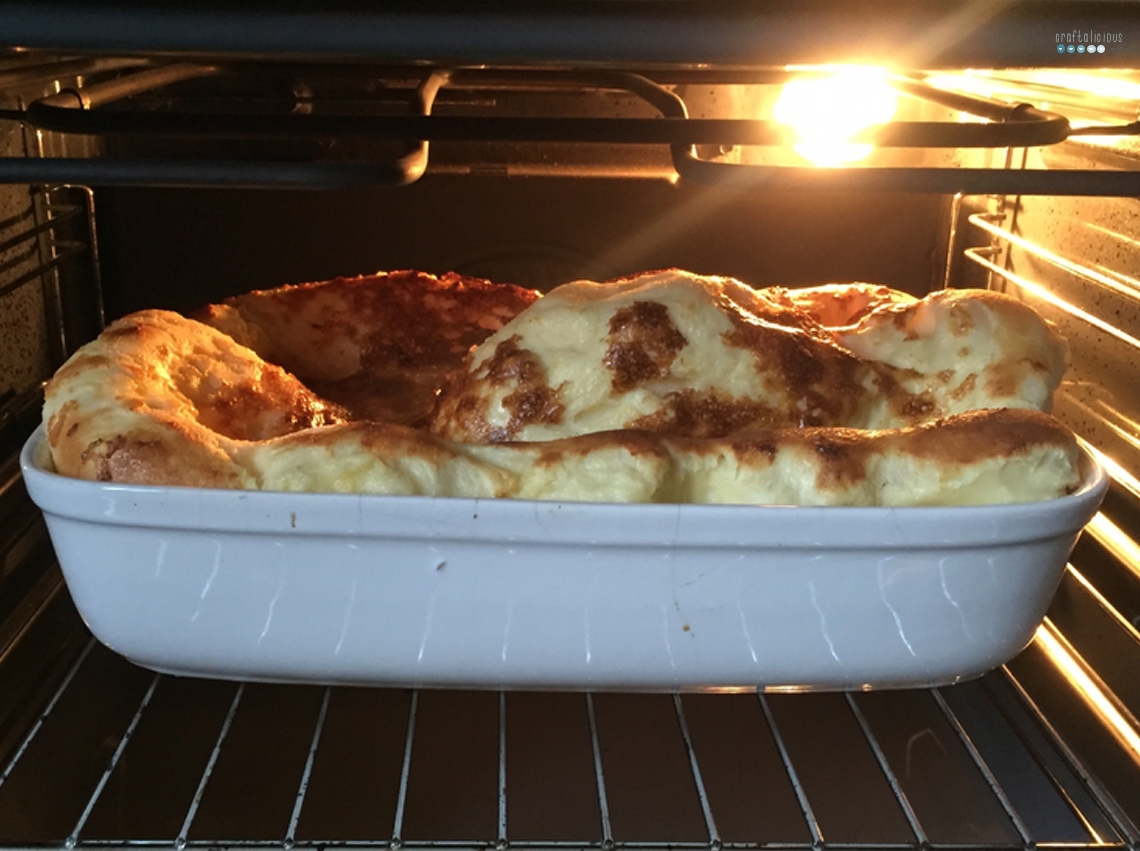 I find it so interesting that about every culture has it's own variation of pancakes. How do you do your pancakes? Is there a special family recipe or a local variation?
Happy Sunday,
Tobia