Oh my, this "park life photo project" seems to be a tough one to finish. I fell in love with the idea. A collage of 12 images of the same motif where I can see the change of season. If only I would manage to take the picture every months. I published the change of the first three months (1,2,3), took a couple more but never shared them.
So lets see how the meadow look on November 1: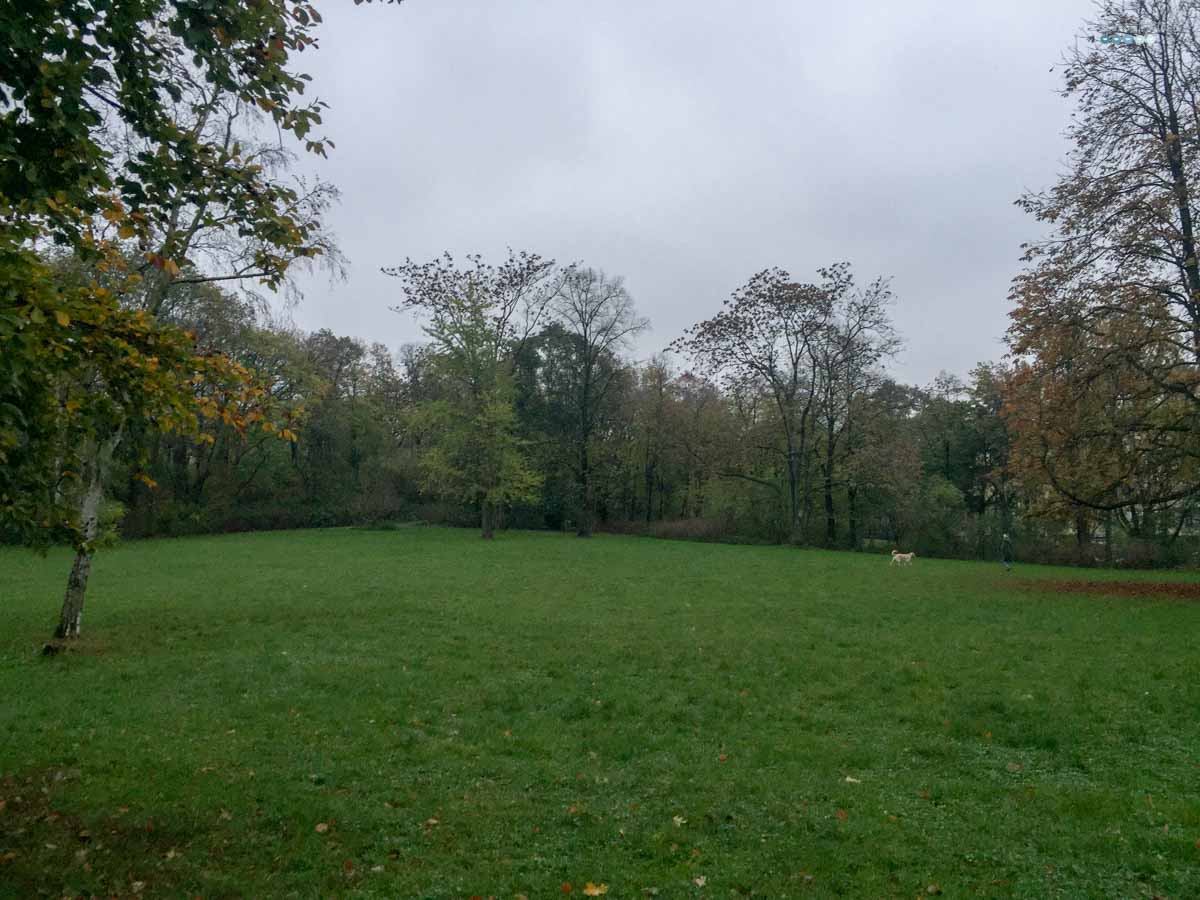 I think it is still quite green for this time of year. I might have to cheat and push it to October and take another photo in two weeks. Does that count?!
Just a few meters into the park it looks totally different though: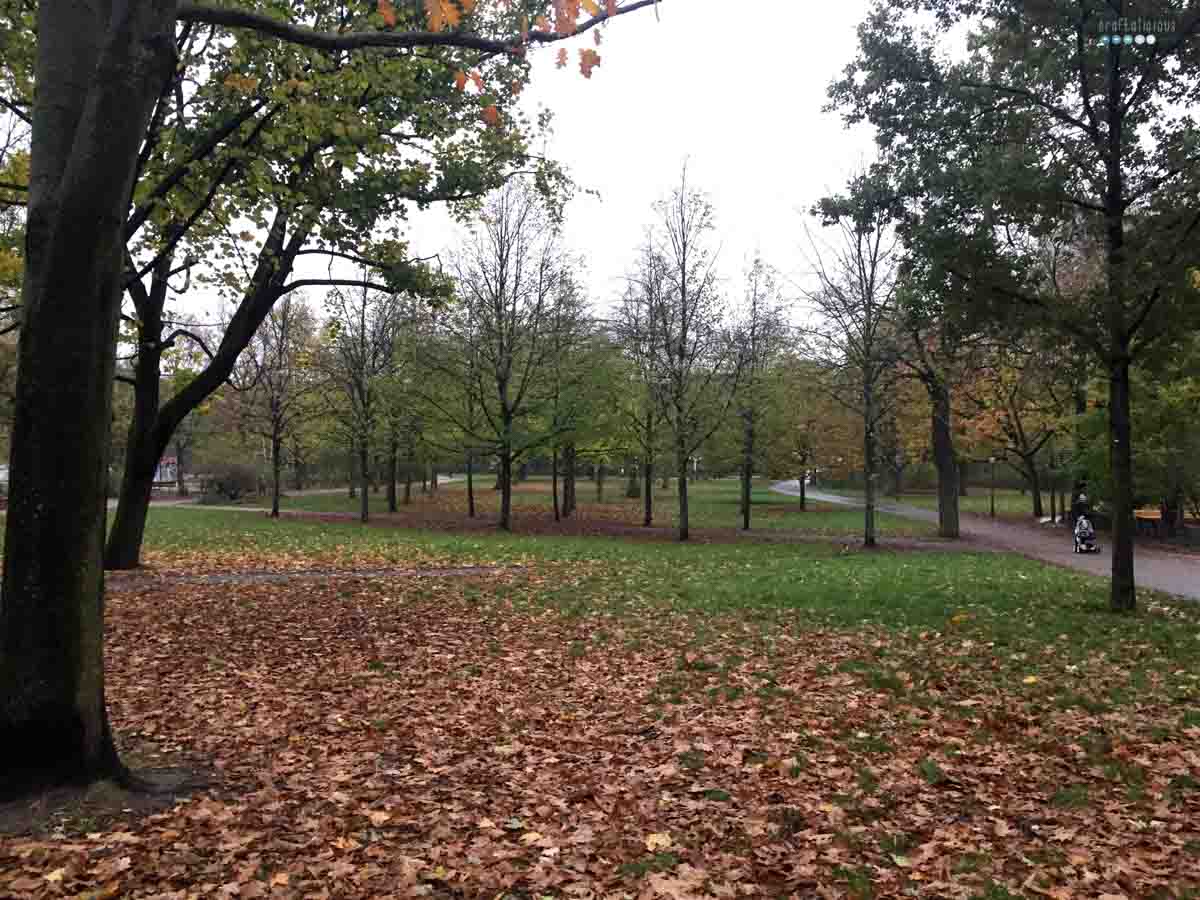 Strange how that is, huh? Who knows why? Is it because of winds? I mean it can not be altitude obviously? keeps me wondering.
Even though I have a few blank spots on my collage I put t together and I am loving the look.
What do you think, what's your favorite? The meadow above or the trees below?
I think I stick with the meadow. Even though the tree images show off the seasons and the life within the park much better. Just wished I had the full picture.
Have you ever tried to attempt a photo project like this? Maybe I give it another try next year. I mean third time is a charm, right?
Happy weekend,
Tobia
MerkenMerken
MerkenMerken