Heute wieder bei Steffi der Foto-Frage-Freitag.
Meine Antworten: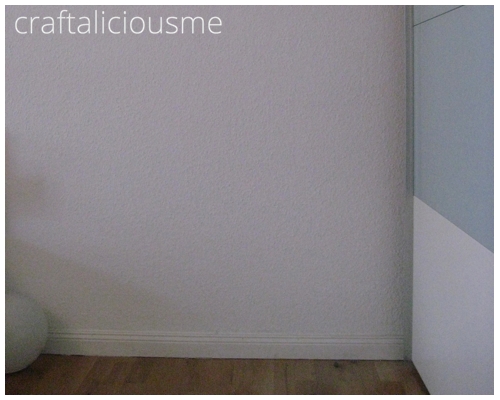 Hinter dieser weißen Wand versteckt sich etwas wirklich AUFREGENDES.
Erzählungen von meinen Basteleien führten zu etwas NEUEM. Dieses traumhafte Linolschnitzset hat mir mein Vater vermacht. Echt Vintage für damals 1,50 MDM. *Freu*
Bald habe ich etwas SCHÖNES ganz allein für mich. Hinter der weißen Wand entsteht ein Zimmer. Ein Hobbyraum. Nächste Woche wird der Durchbruch gemacht.
Kurz vor Ostern habe ich ETWAS BLUMIGES in die Wohnung geholt. Leider neigen sie sich dem Ende. Treiben da dies Jahr noch mal Blüten oder hat sich das erledigt? Mit dem grünen Daumen hab ich es ja nicht so…
Auf meinem SCHREIBTISCH herrscht derzeit Chaos. Davon erspar ich euch ein Foto. Ich LIEBE es wenn er aufgeräumt ist. Passiert nur leider viel zu selten. Stattdessen ein Bild von diesem entzückenden Stift – edel aber mit bling bling. Also irgendwie auch ein LIEBLINGSSTÜCK.
Habt einen guten Start ins Wochenende,
Tobia
0
Click and leave a ❤︎ if there is no time to comment.