Es ist wieder Freitag und hier kommt mein Wochenrückblick:
Ich lese…
Bedienungsanleitungen
Ich empfehle…
Johannisbeer-Pancakes
Ich trage…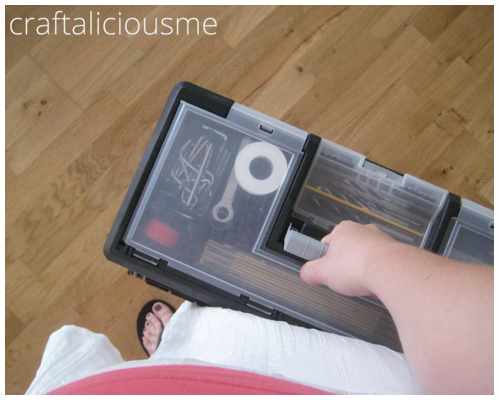 Werkzeugkoffer
Ich trau mich…
im wahrsten Sinne des Wortes. Gestern kamen die Einladungen…
Ich lache über…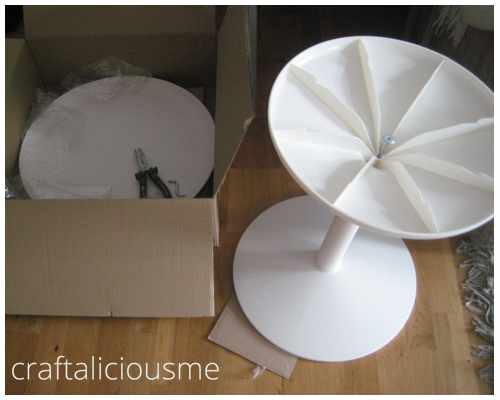 Ikea. Eine Schraube und Probleme beim Aufbau…
Weitere Frage-Antworten gibt es bei Steffi.
Habt einen guten Start ins Wochenende, Tobia
0
Click and leave a ❤︎ if there is no time to comment.