Ich sitz also mal wieder mit meinem Kaffeebecher vor dem Rechner und surf so durch die Weltgeschichte. Lande auch wieder auf der Seite der Villa Stoff.
Auf einmal ein lautes Jauchzen. Ich bin ein Glückspilz. Ja ICH.
Könnt ihr euch noch an meinen Post vom vergangenen Sonntag erinnern? Ich habe tatsächlich gewonnen. Schaut selbst, da steht es in hübschen mint – mein Name!
Ich habe mich für den Tilda Blumenstoff Little Flower red entschieden. Ich habe auch einen halbfertige Idee im Kopf was daraus werden soll. Aber vielleicht ändert die sich noch. Ich halt euch auf dem Laufenden.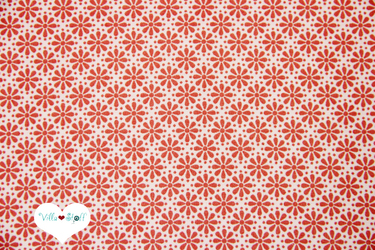 0
Click and leave a ❤︎ if there is no time to comment.