A little while ago Katja has gathered a few people who wanted to improve their sites by exchanging some opinions about each others blogs. And while I totally loved the idea first time I heard about it I was hesitant to subscribe and get into the mix. When I finally wanted to sign up the deadline was passed. Nevertheless I reached out and said I would sub in, in case someone couldn't participate. And sometimes life just treats you nicely and I was lucky. Double lucky as I ended up being paired with San. It's great to have someone to share thoughts and ideas with, someone thinking, struggling, planning similar things. And than also living in another country. USA – you know my love for that one by now. I feel a bit like back in second grade when I had my first pen pal – eagerly waiting for the next letter to arrive… And ever since we've started writing I've been bursting with motivation. And since my visit to The HIVE conference I have a growing to-do list. I am tackling it. Now! That's why I spent a lot of time during the nicest sunshine in front of my computer.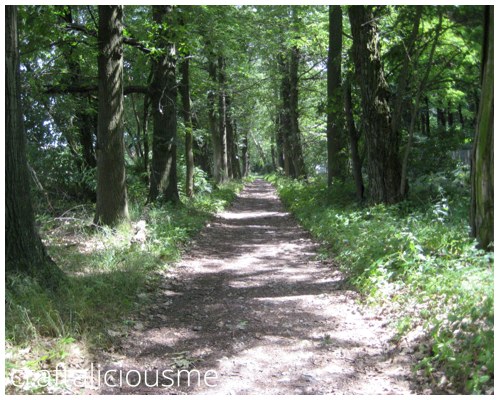 And I've been reading a lot and I've come across some really good advices and blog series. I am trying to work them all in and make my blog better, nicer and more me.
Care for some links?
♥ This is my new favorite blog. Melissa is just a genius when it comes to blogging because her way of telling is so easy to follow. I worked through all the 10-Minute-Touch-up. Honestly do it now!
♥ A whole little series for beginning bloggers. Wished I had bothered to look up something like this when I started.
♥ Ever wanted to comment on a blog you read on your phone and where just too lazy to do so? This will solve the problem.
♥ This is something fun I came across. Make a font out of you handwriting. It's cool. It works! Unfortunately my handwriting is not as pretty as I always thought…
So why am I telling you all this? There are going to be some changes. YES, finally. HA. And since I am no tech genius this blog might be messed up a bit while I try to make it look like I wanted for so long. Be patient with me and leave honest feedback. I appreciate it. Oh and do you have more good posts to read, blogs to follow or tutorials to work through? Leave a comment.
Have a great day, Tobia