It's this time of year again where we celebrate together and I serve up some Finnish delicacies. Once again I've some baked goodies for you. Omenakakku – this Finnish Apple Cake is more like a breakfast cake. It's dense, it's rich and with the addition of the rolled oats and herbs it has an interesting flavor. I haven't come across anything like it yet.
I know you also want to have some dinner choices and I promise one of those days I will get around to it. But not today. Since I am planning of staying married we have a couple more celebrations ahead of us. But let's not procrastinate any further.
Here is what you need for omenakakku – Finnish Apple Cake.
250g butter, room temperature
200 g sugar (I used 150g regular and 50g brown sugar)
4 eggs
350g flour
150g rolled oats
2 tsp baking powder
2 tsp ground ginger powder
1 tsp cinnamon
1 tsp vanilla
300 g finely chopped apples
1 handful cinnamon-basil leaves, chopped
1 handful mint leaves, chopped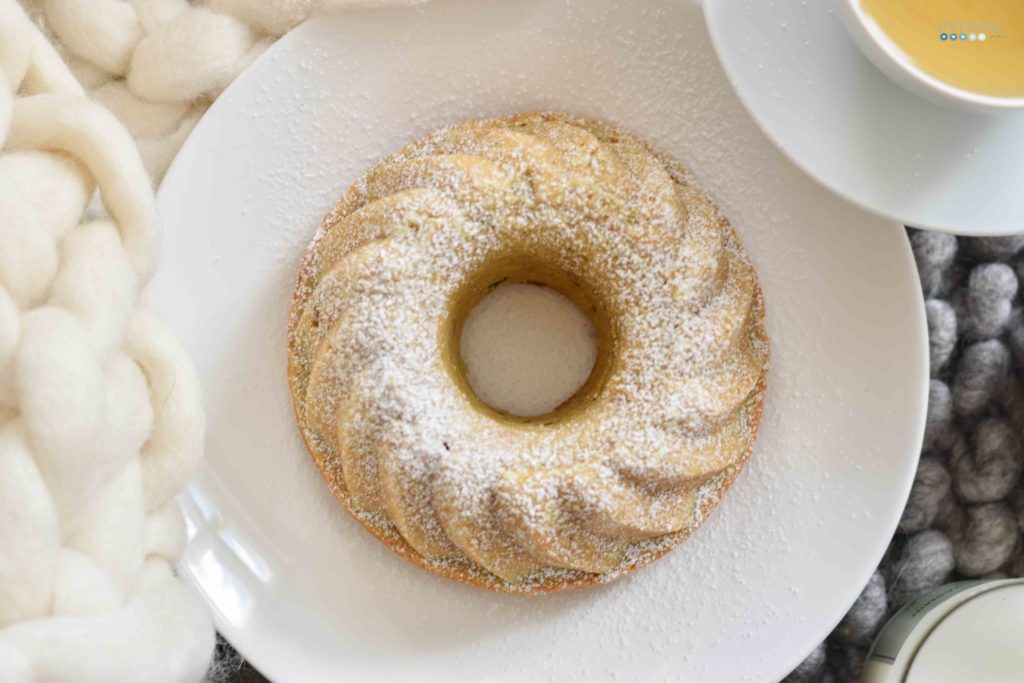 1. Preheat oven to 180°C.
2. Mix butter and sugar until slightly foamy.
3. Add in eggs and beat.
4. Now add in flour, baking powder, rolled oats and spices. Mix well.
5. Grate apples, chop herbs and combine with dough mixture.
6. Pour dough into baking tin.
7. Bake approx. 30-40 min – it depends on the size of your tin. Make sure to test the dough. I personally like a cake slightly underbaked.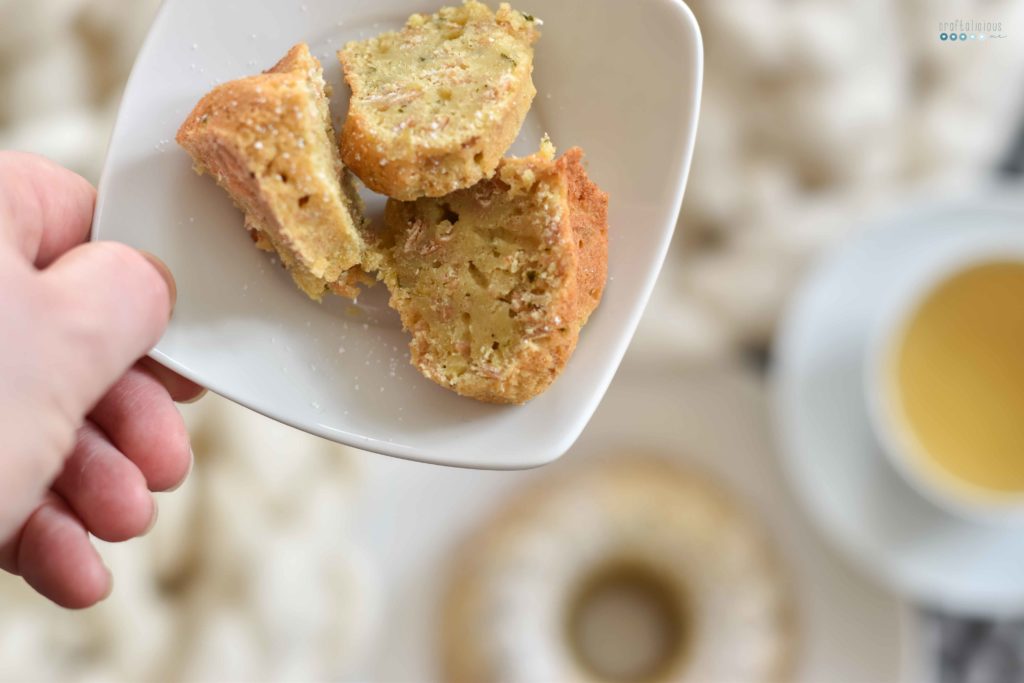 You can serve the omenakakku the true Finnish way with whipped cream and cranberry jam. I had it with a bit of butter. As I said before it feels a bit like a baked breakfast choice. It fills you up pretty good and sustains for quite some while too. You might actually be able to leave out the sugar altogether to make it a bit more healthy. I will give that a shot next time.
I will leave you to your weekend for now. While you read this I will roam the city of Oslo and have a short vacation. If you like of hop over to Instagram to follow along.
Happy baking
Tobia