As you know we finally found an electrician who will come to the apartment end of November to install all of our lamps. So shopping for lamps is the task for the next days. We currently have bulbs hanging every where so it is not that we are without light. But it just doesn't look pretty. And it doesn't feel like we are really moved in. I have never had an actually lamp in my craft lab aka home office. I only ever had a daylight bulb because I wanted good light for crafting. Lamp shades took away from that so I never found a good solution. Now the desk and craft space is off to the side and not underneath the lamp anymore.
Anyway, I have finally found a style I like. Which is tough. I find shopping for lamps so so difficult. Why is that? Am I alone with that feeling? But even though I found the style I would like to go with I haven't quite narrowed down which exact lamp. So help me out.
First off here is another photo of my craft lab.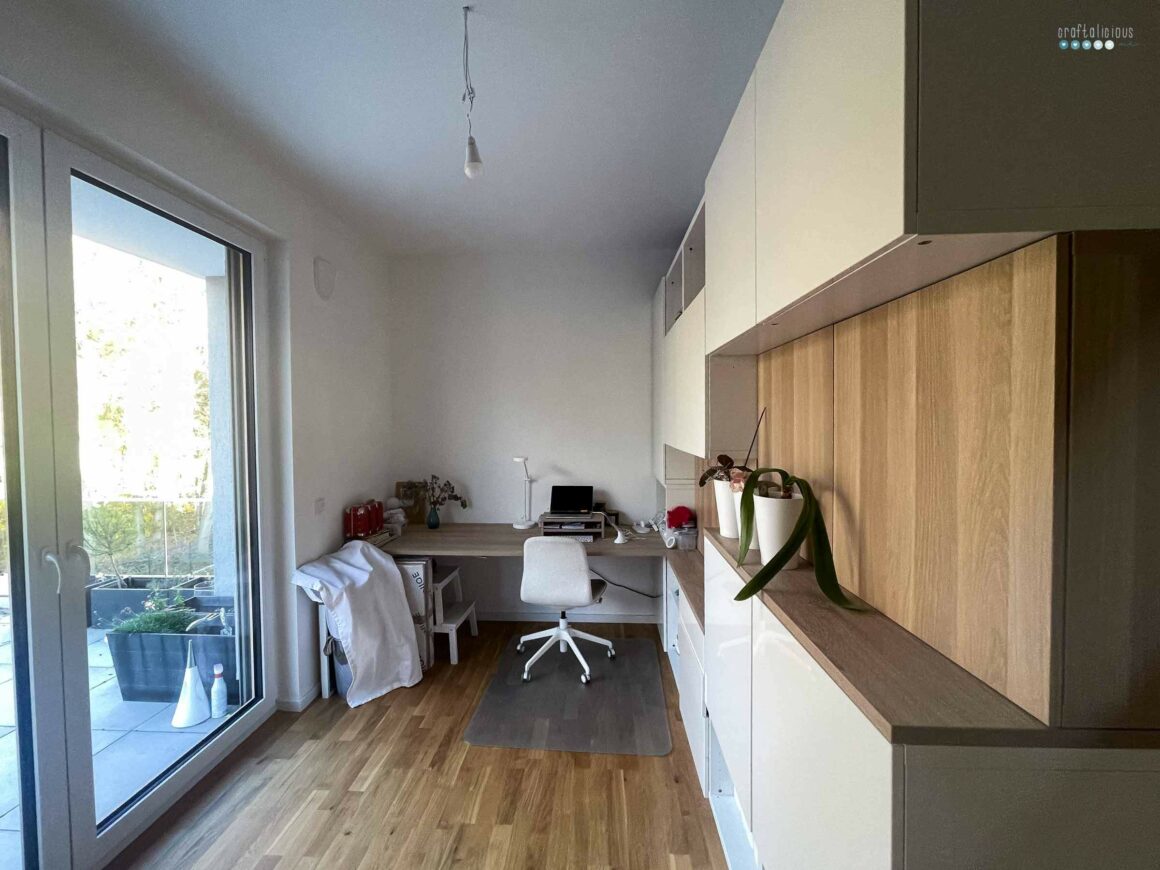 Alright, see now that you have seen the space what do you think about my contender.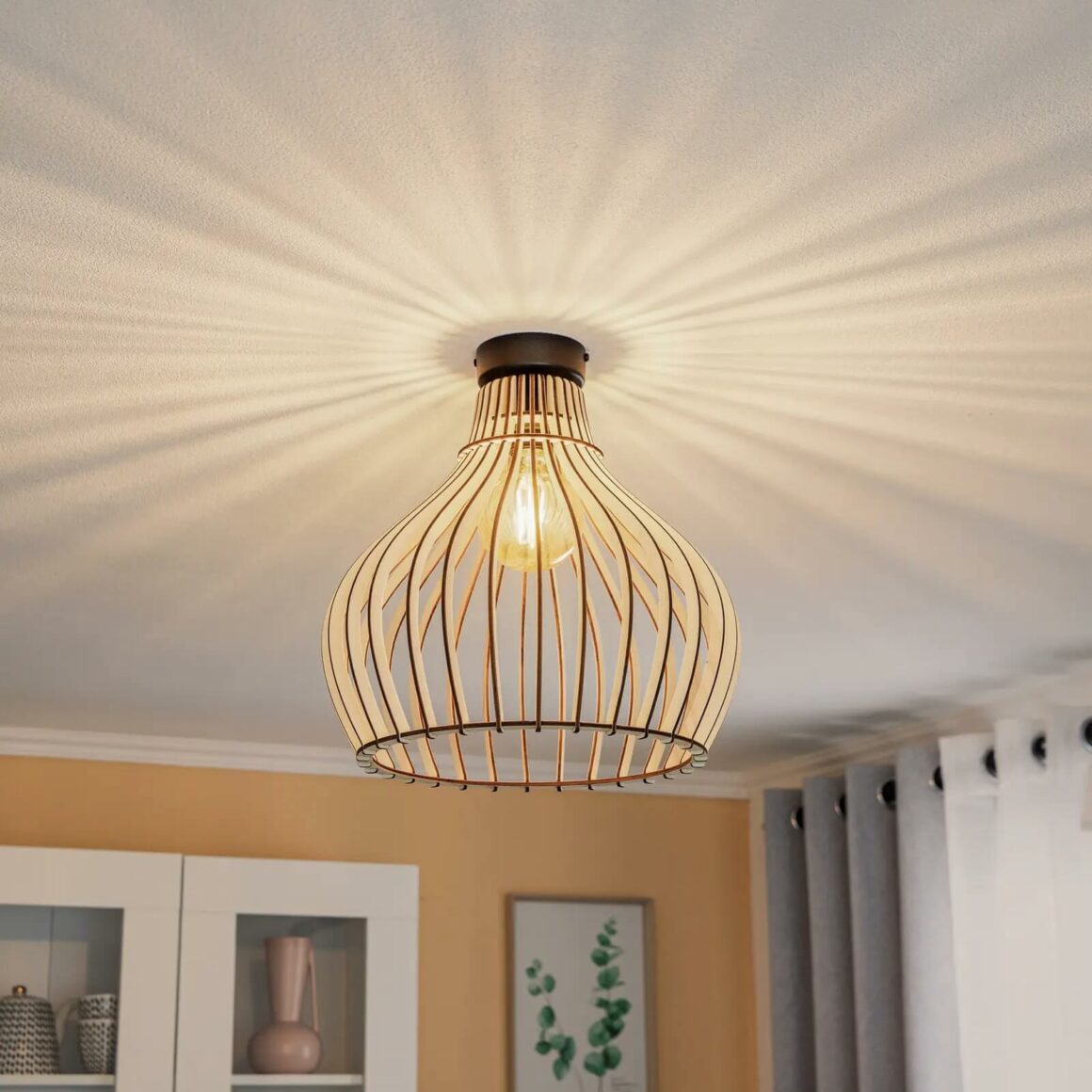 I am liking this one as it is directly mounted to the ceiling. I feel like since the room is having. those cabinets almost build to the ceiling a hanging lamp might not be the best option. What I don't like is the black mounting. And I am wondering if I should/would paint the edges to white.
Regular price: 84,90€
Current Sale: 67,90€
This is the hanging lamp from the same brand. What I like here s that I may be able to switch the cable to a white one. I don't like the black as it doesn't fit into my room.
Regular price: 84,90 €
Current Sale: 69,90€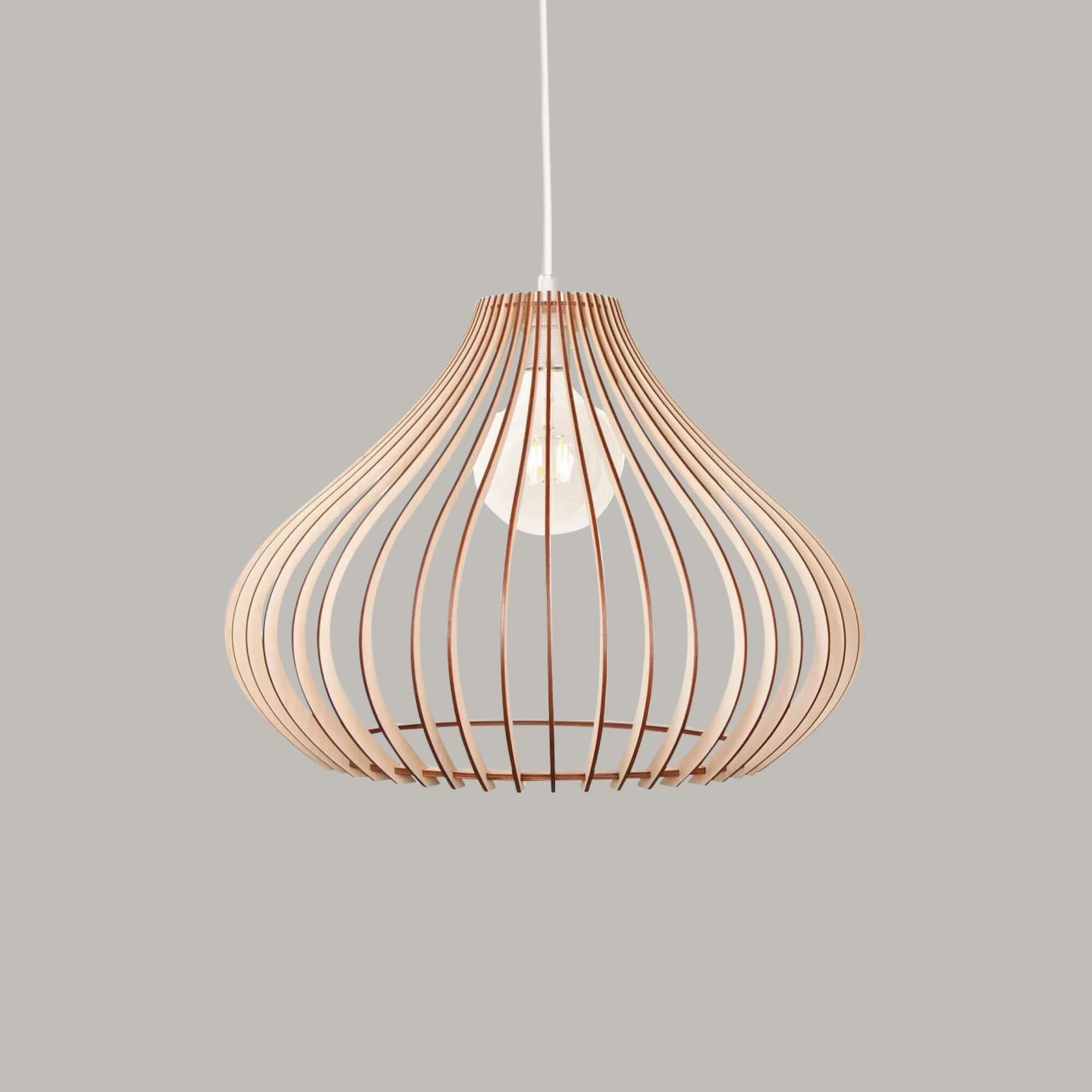 This one already comes with a white cable and it looks like the edges are not as dark. But it could be the photos. It also looks a bit more minimalistic.
Regular price: 169,90 €
Current Sale: 149,90 €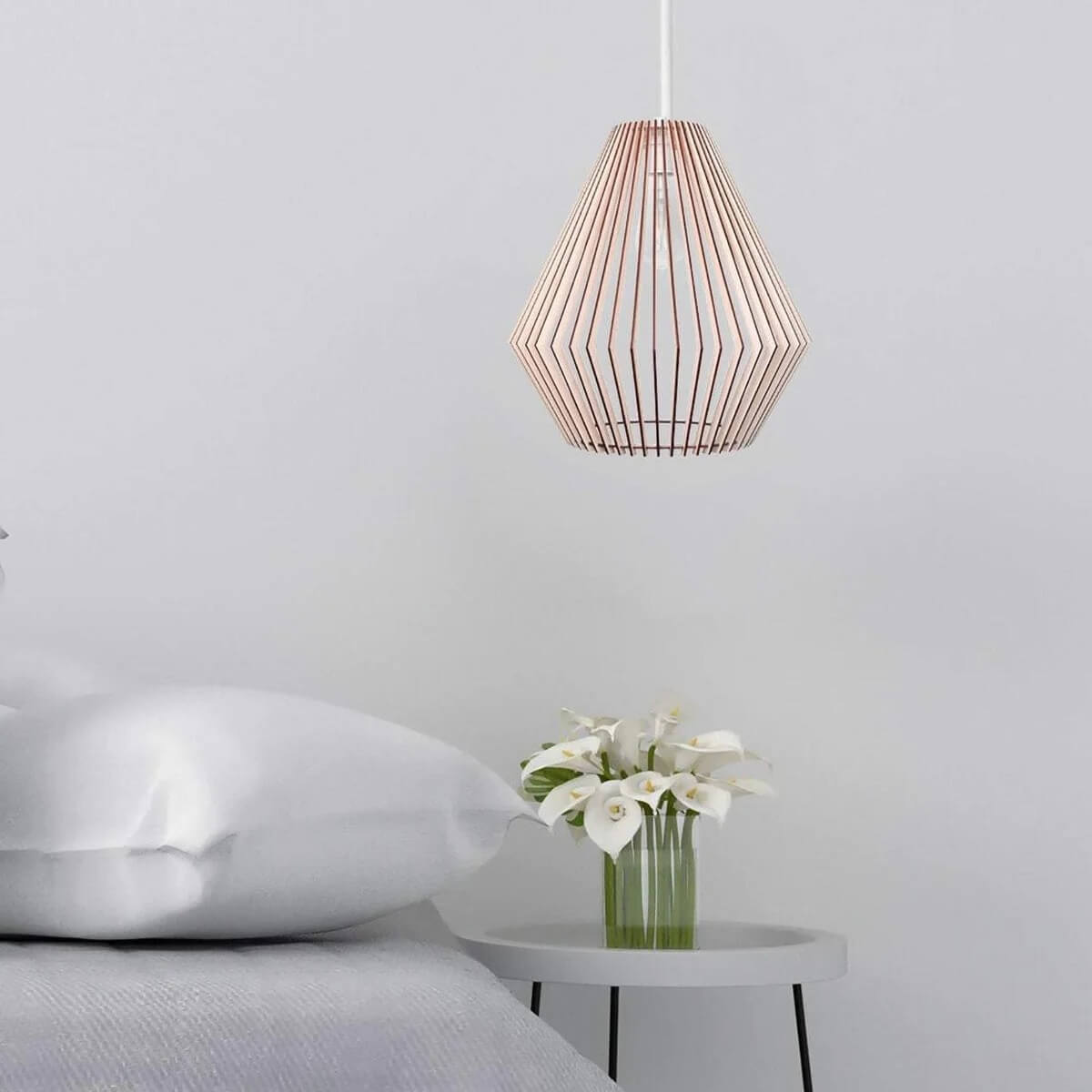 Here is another form of the lamp. I quite like it as it is a bit different. But I would hang it rather high up at the ceiling so I am not sure if it really looks so good.
Regular price: 169,90 €
Current Sale: 149,90 €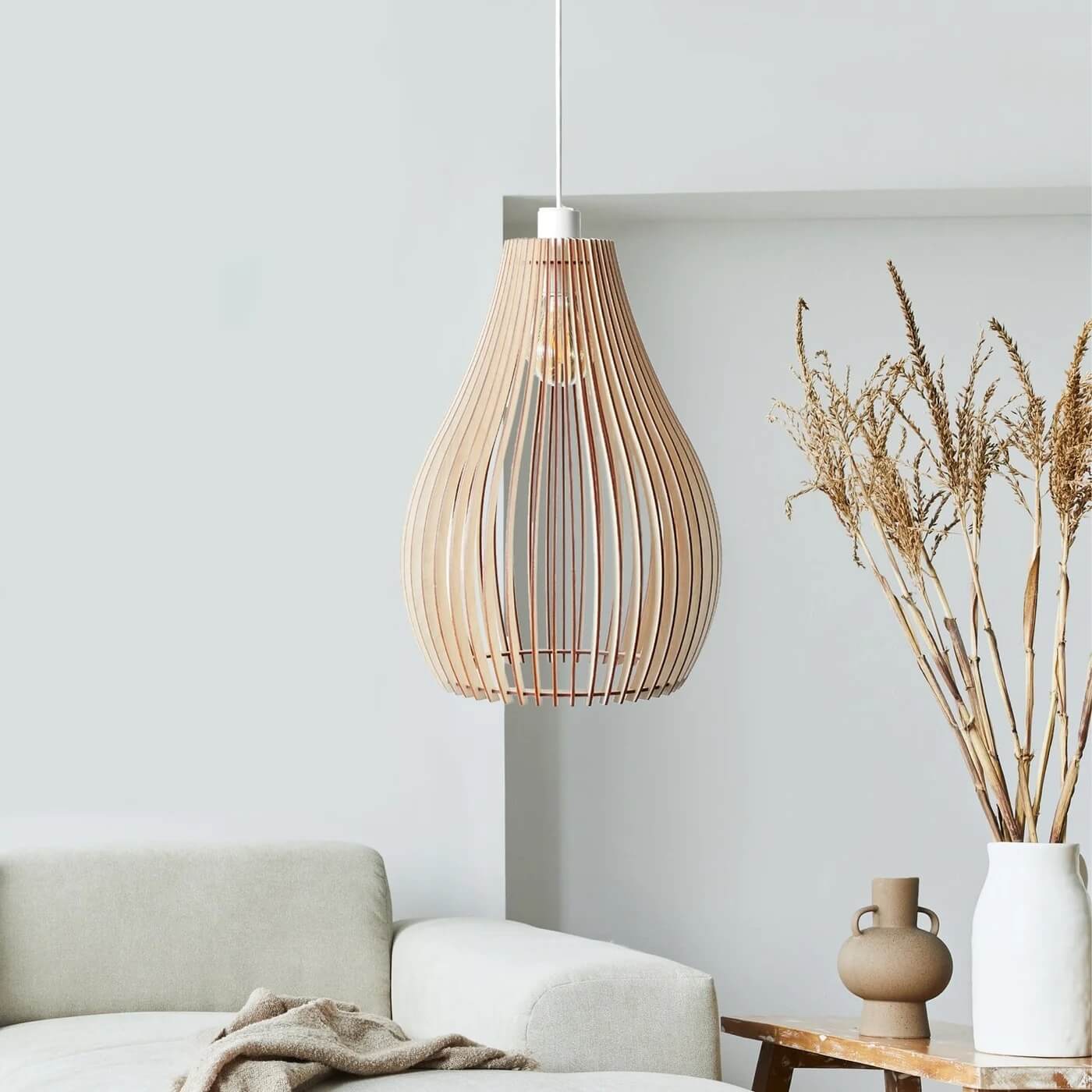 Yet another form. I like this one for hanging in a reading nook or above a table. Does it work in the middle of the room? Not sure.
Regular price: 169,90 €
Current Sale: 149,90 €
Here is another one. The most expensive one but biggest in diameter (50 cm) not sure it is too big for the space of the room. Also not sure if this style is more kitchen lamp.
Regular price: 129,95 €
Current Sale: 89,00€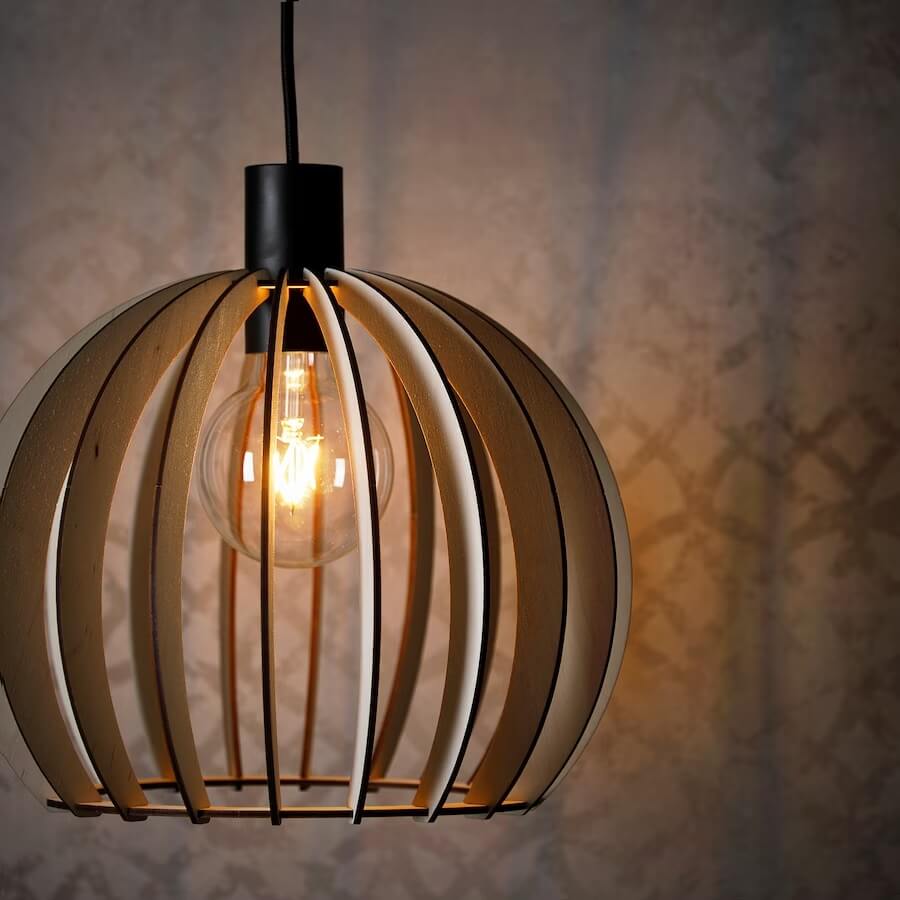 There is a similar style available at IKEA. I would most definitely paint the edges white and I could get a white cable. However I am not soled on the from compared to the other two. What you think?
Regular price: 9,99€
So what do you think: Any favorites? Would you go with a totally different style? Would you paint the edges or leave as is? Is this style something you would pick? Do you want to get a room tour of my craft lab sometimes and peek into the cabinets?