Hey there,
It is 3am while I am typing this. This might explain the title "sleep envy". Right now I envy people who can sleep at night…
Let's differentiate: I am probably the record holder in falling asleep. Just going to bed makes me instantly tired so that I can hardly keep my eyes open. I can even fall asleep while walking if I feel tired enough. Not to mention just dropping into a slumber on the couch. If I decide it is time to sleep I sleep.
Unfortunately though I have the lightest sleep too. The neighbor next door coughs. I am awake! Hubby comes to bed. I am awake! The window is open and a car drives by. I am awake! There are funny noises. I am awake! You get the picture.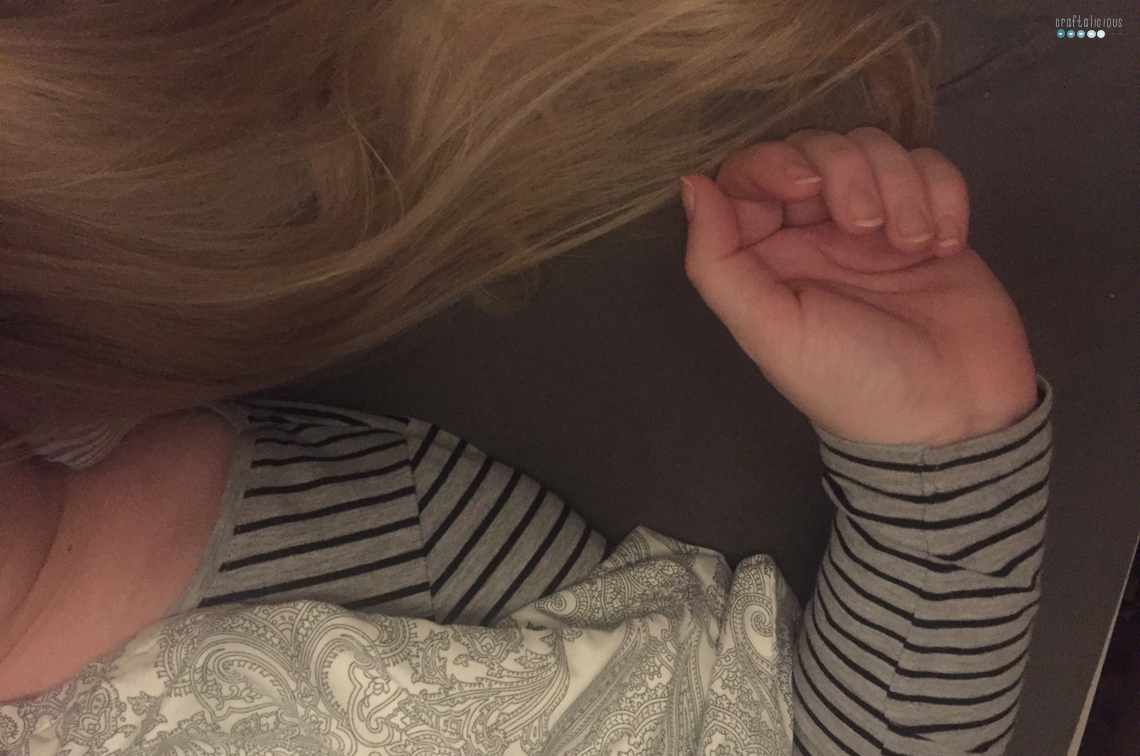 It is really annoying. And the reason I often sleep with earplugs to get some rest at all.
And then there are nights when I wake up for no apparent reason – like today – and I am wide awake in the middle of the night. Knowing this might happen I usually don't really open my eyes, don't turn on lights and just walk around in the dark to avoid completely waking up. Sometimes I fail. And then I am done. Because falling asleep then is not at all easy anymore.
Those nights are the ones when I envy all people who sleep like the dead. Who do not hear anything. Like hubby who sleeps right through a fire alarm. For me it takes a 100 paged in a book. 500 Instagram accounts to scroll, sitting on the balcony, walking through the apartment, (stress) eating or writing blog post. Often I "waste" 2 hours of my nights rest before finding sleep again. And then it is usually not very peaceful.
Is anybody else suffering from this? I once read that this phenomenon is also considered as a sleeping disorder and can be triggered by certain things you eat/drink. And it was actually kind of true for me. I slept more restless when I had black or green tea in the evening. I always thought tea only triggered falling asleep but as I said no problem there. But besides that I still don't know what it is. And I've had that my entire life. I can hardly remember nights were I didn't wake up once. Those are really rare and worth mentioning. And even when I tell hubby very proud he often says oh you were awake when I came to bed…
I really really wish I would have a better sleep. So if you have any ideas I look forward hearing them.
Happy resting,
Tobia