Every one of you who has read more than one post here knows I am winter crazy.
So it should not surprise that I am beyond excited when I see the tiniest snowflake.
A couple weekends ago I woke up and snowflakes were dancing in the air. After having a quick coffee I grabbed my camera and went to the park.
My mission: catching the untampered winter wonderland. Unfortunately I was not the only one with this idea. The park was filled with morning joggers, dog walkers and excited kids sledding down every available rise in the ground.
I craved for some quietness and alone time but obviously that wasn't going to happen… the perks of living in a city.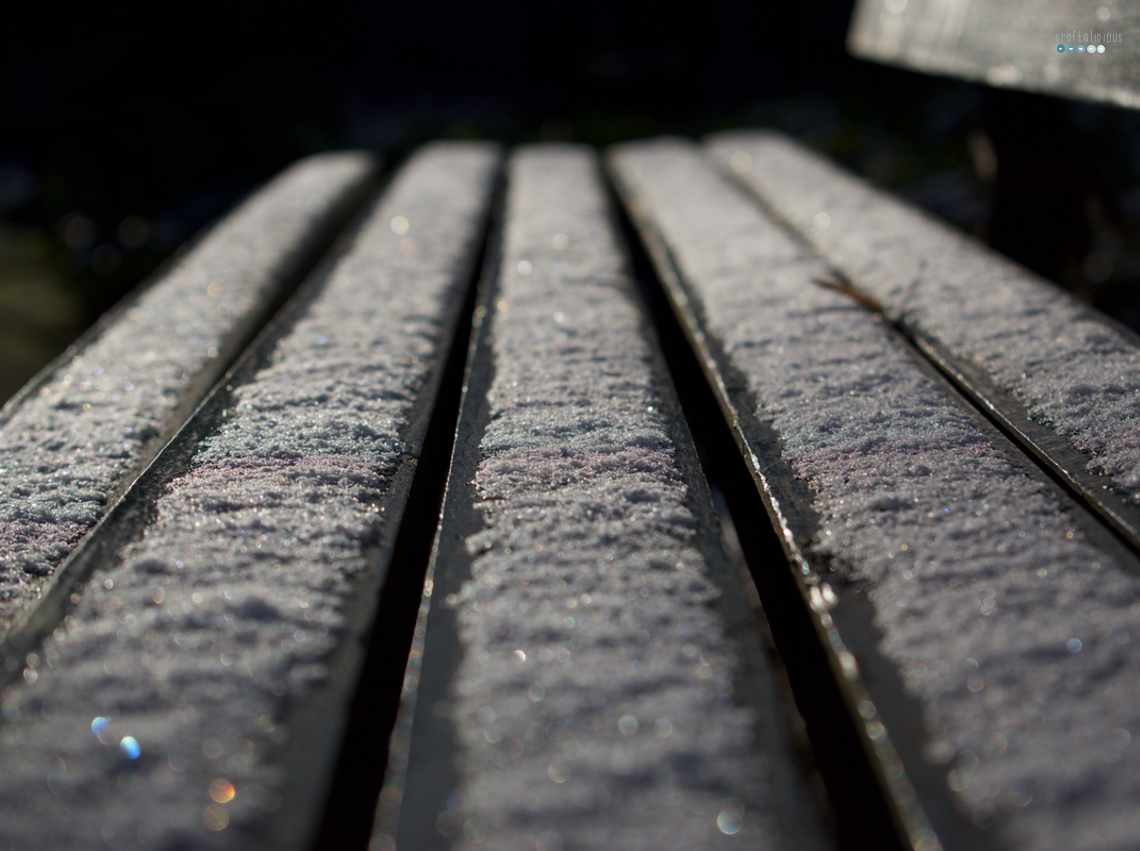 Anyhow I went some lonelier pathes, and came a across a few birds feeding on seeds someone had left.
I am usually not so much into birds and animals but I found it interesting and challenging to try to snap a good picture. It was tough. These are my best shots.
After two hours or so the park became even busier, my stomach louder and my feet colder so I headed back home for breakfast.
I want to repeat my snow walk in the park on a weekday hoping for more solitude. So please snow, come and delight us again.
Have you taken a snowy winter walk? What's your favorite place to go?
Happy snow wandering
Tobia