2017 is already a few days old. All the goals have been set and the christmas candy ate. And on a whim I decided to add another photo project to my list.
This will be my second attempt at Tabea's 12tel Blick. In 2014 I gave it up after three months. So this year I am hoping I'll follow through.
I decided on a series about park life. The idea struck me after watching a class at creative life last fall. Back in fall I tried to spent at least two hours in the park. Now with winter around and more to do I don't take es much time for a walk as I would like. So this project comes in handy.
My first picture is this view: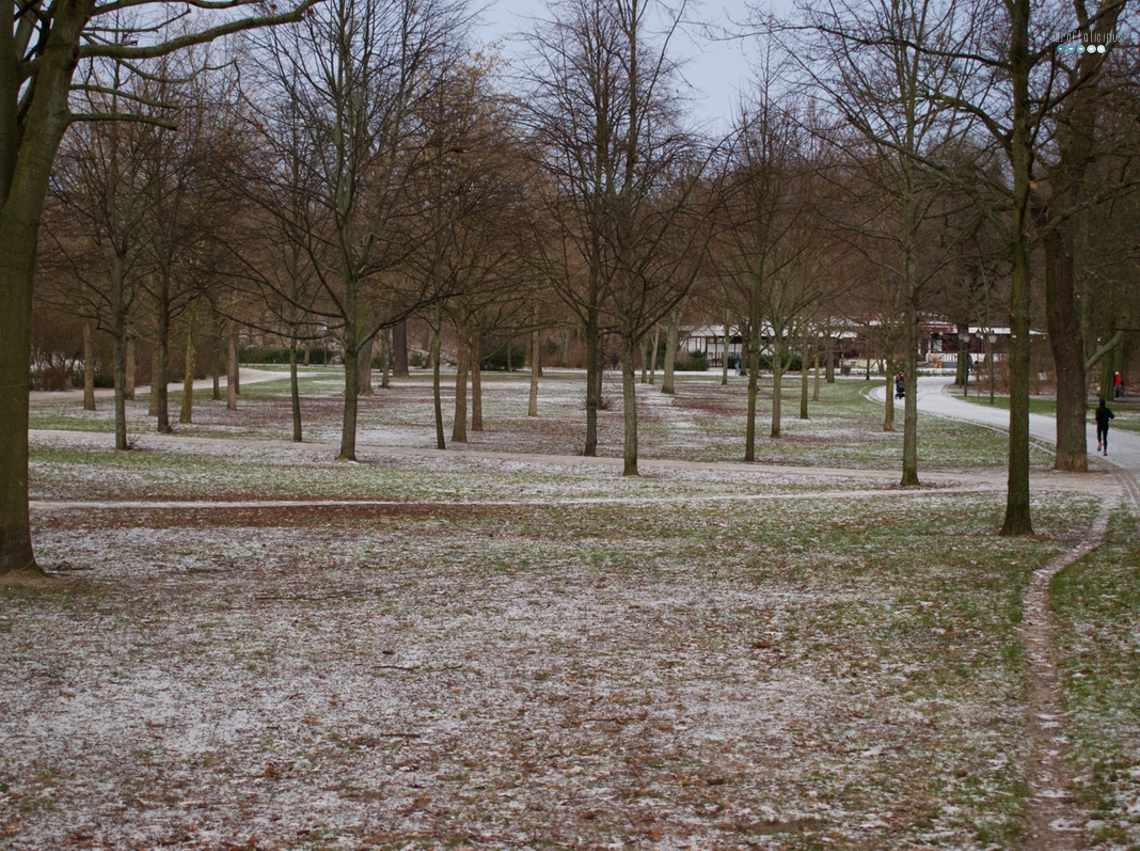 The second one is a different area of the park:
The pictures have been taking 20 minutes apart. It started to snow and I thought it quite amazing how different it was.
Looking forward to taking the rest of the months throughout the year. Now let me know which view I should continue. I am not sure and don't feel like doing both.
Happy Monday,
Tobia