Hello together,
so this will be my first happiness review in 2015 and I am sure lucky. Today it's mostly material things though…. but lets see:
Mr. ♥ selflessly handed over is job bonus to me – a kindle.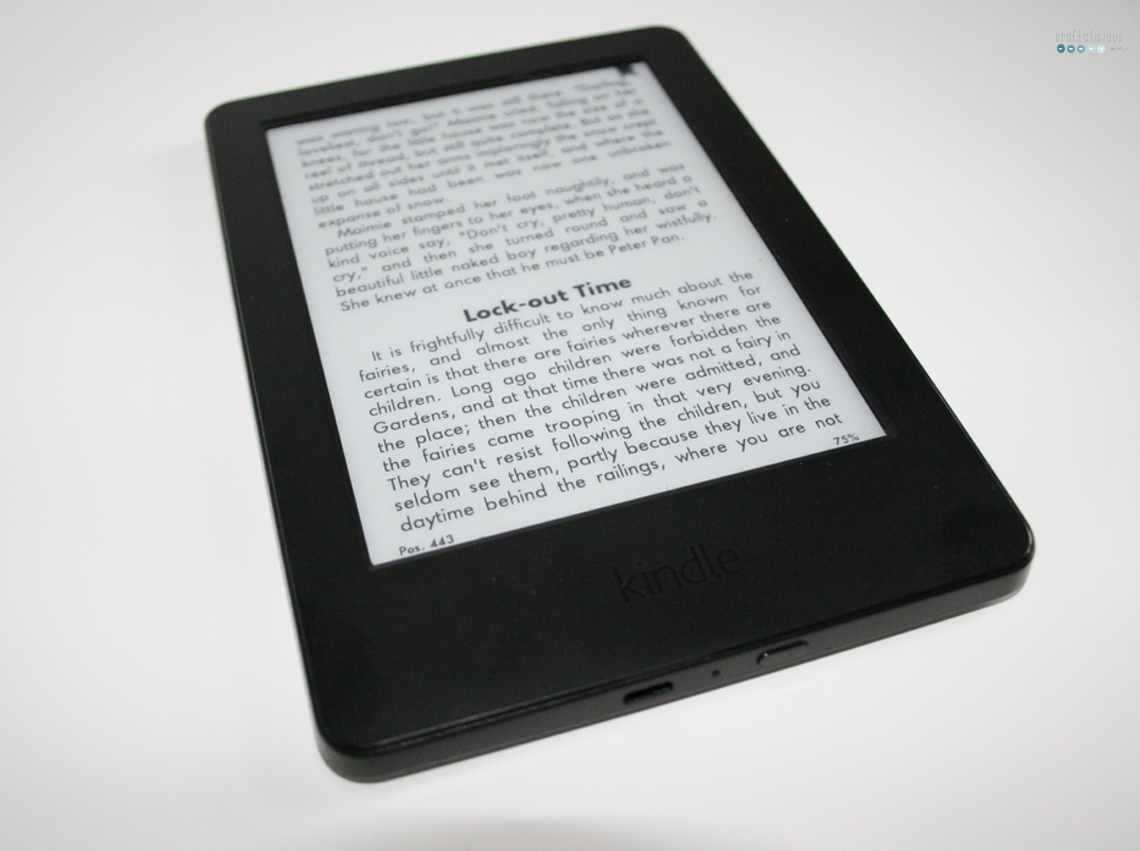 I started using his old one over Christmas break because I wanted to know if I like reading on it. 30 minutes into the trial I was looking up prices on amazon. I was hooked but figured I wait till my birthday (in June – what was I thinking). But then I suddenly had one. Lucky me = happy me! And I am already into book #2 (third week of January!!!) – I didn't read this much last year. I blame it all on kindle.
Another gadget found it's way into my life: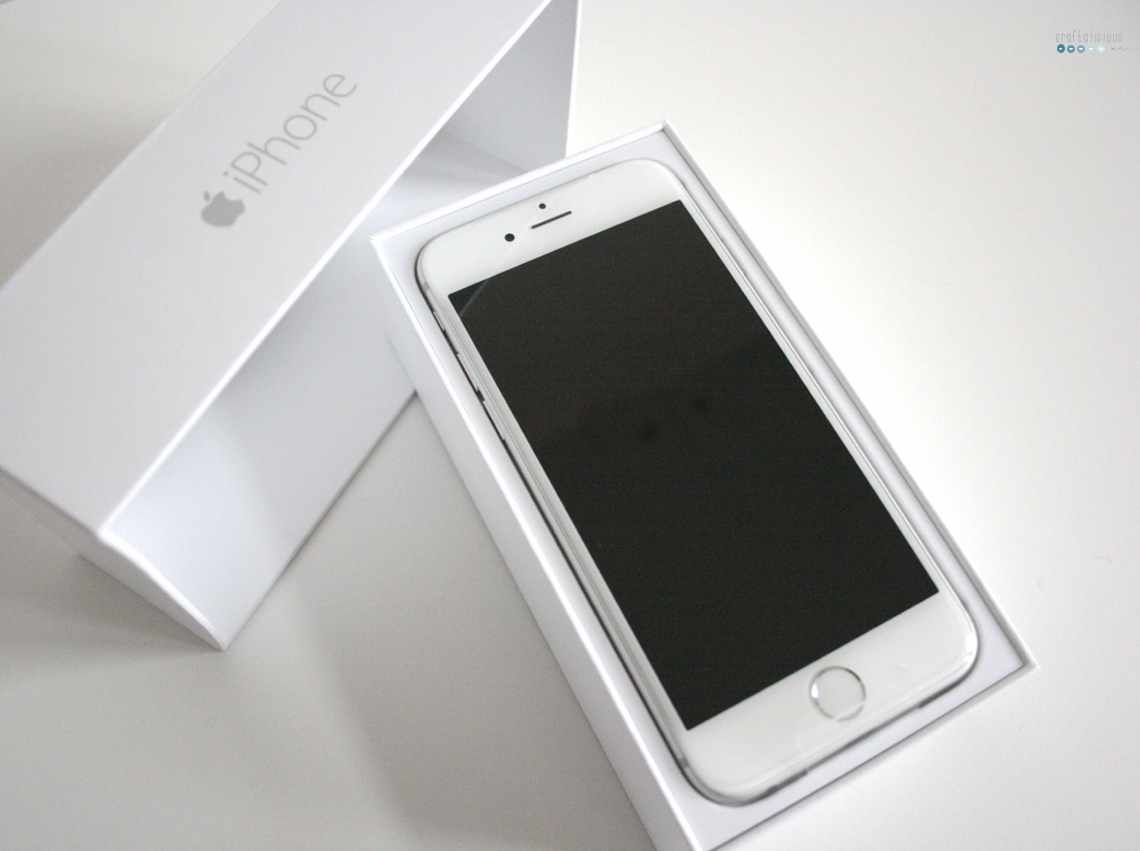 Yes I really did it. I bought my first phone. Still don't know how I feel about it. I mean seriously I spent 2/3 of the price of my wedding band on a phone? Something IS wrong I say. But I really will enjoy it. You might remember that I have a long commute daily of 2 hours on the train. And during this time I read all those lovely blogs, comment, write my own blogposts, do research, go shopping and what not. So a new phone will come in handy and specially the new plan.
I am also quite happy about not eating candy, cake and cookies for  2 weeks now.
I didn't really plan on it (just to cut back) but then it somehow just happened. It's more like I don't have an appetite – what really never happens so I'm still not quite sure if I am sick or just grew some will power over night. Anyway – works great with my goals this year. So lets keep going. However I discovered all sorts of crazy dried fruits. Did you know there are dried ground cherries? (Don't get confused the picture up there is cranberries.)
I will now keep some happy thoughts up and book a weekend trip to London. How about that.
How has your week been? Care to see what others experienced? Check out Denise's blog.
Happy chilling,
Tobia