It's been a while since the last happiness review and I figured I share a few things.
The week started out with this beautiful view: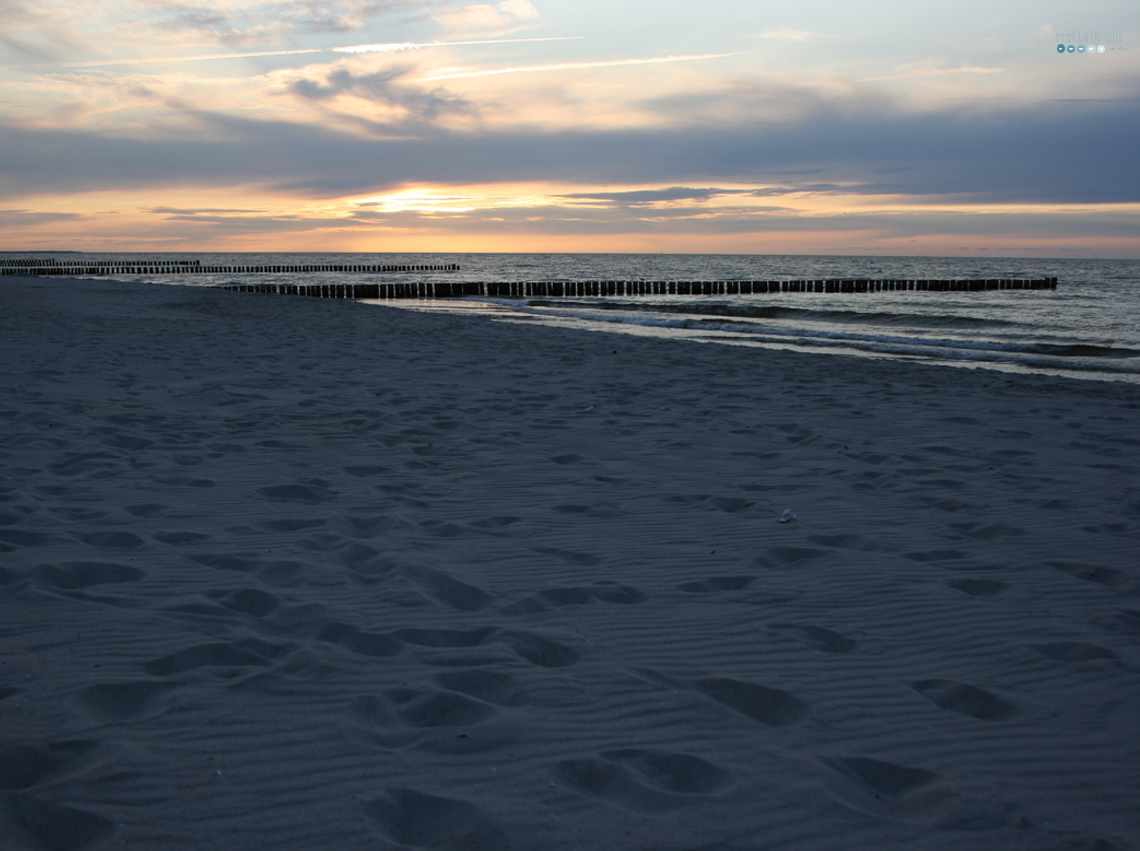 We spent a few nights at the Baltic Sea. And we did nothing. It was all about Chillaxing. We spent tons of time at the terrace or the pool reading or just watching and letting thoughts pass by like the clouds overhead or we were walking up and down the pier. Only the sea gulls were mean and stole our ice cream.
I also had time and watched a thunderstorm. I managed to catch my very first lightning bolt. Yeahhhh me. Next time I might get out the big camera.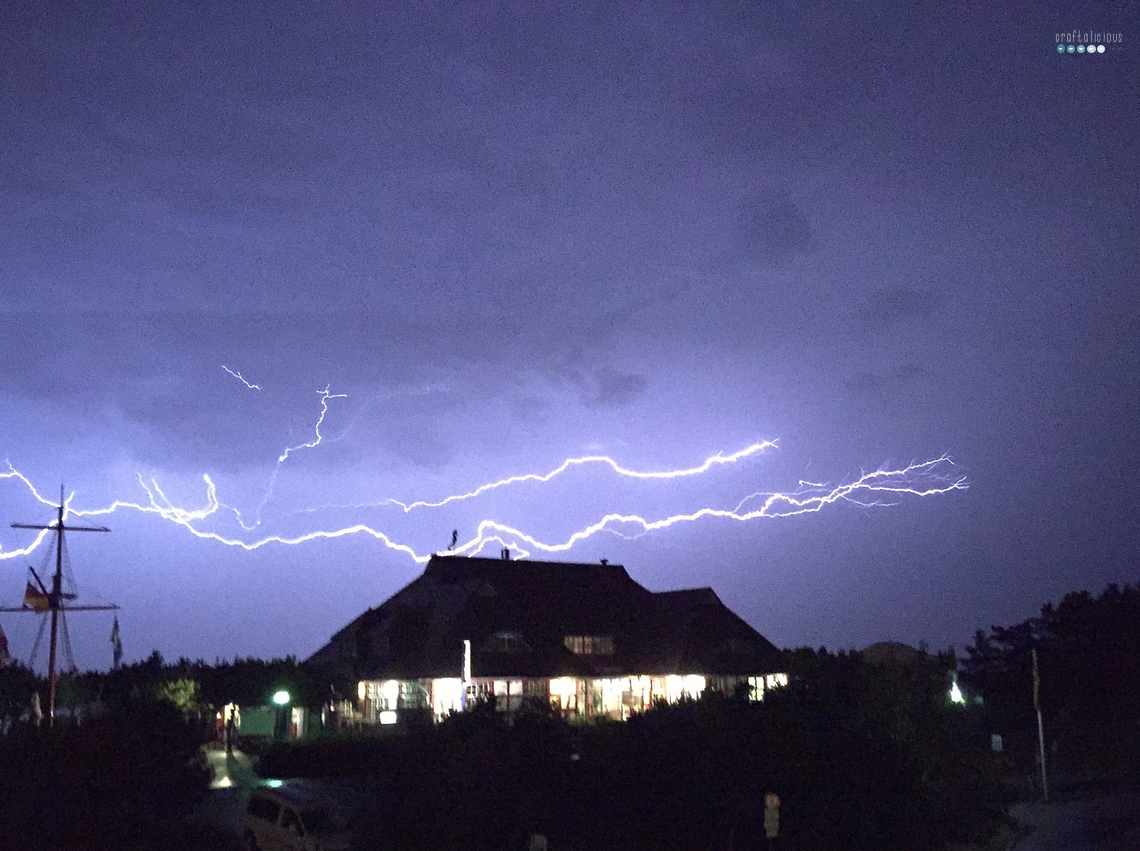 Then I took some time and watched a really interesting webinar. Which put some ideas in my head but I think I need to mull them over for bit more.
And then yesterday Mr. ♥ and I had our 10 year anniversary. It's crazy. I've spent all my adult life and 1/3 of my time on this planet with him. Its great. I like it.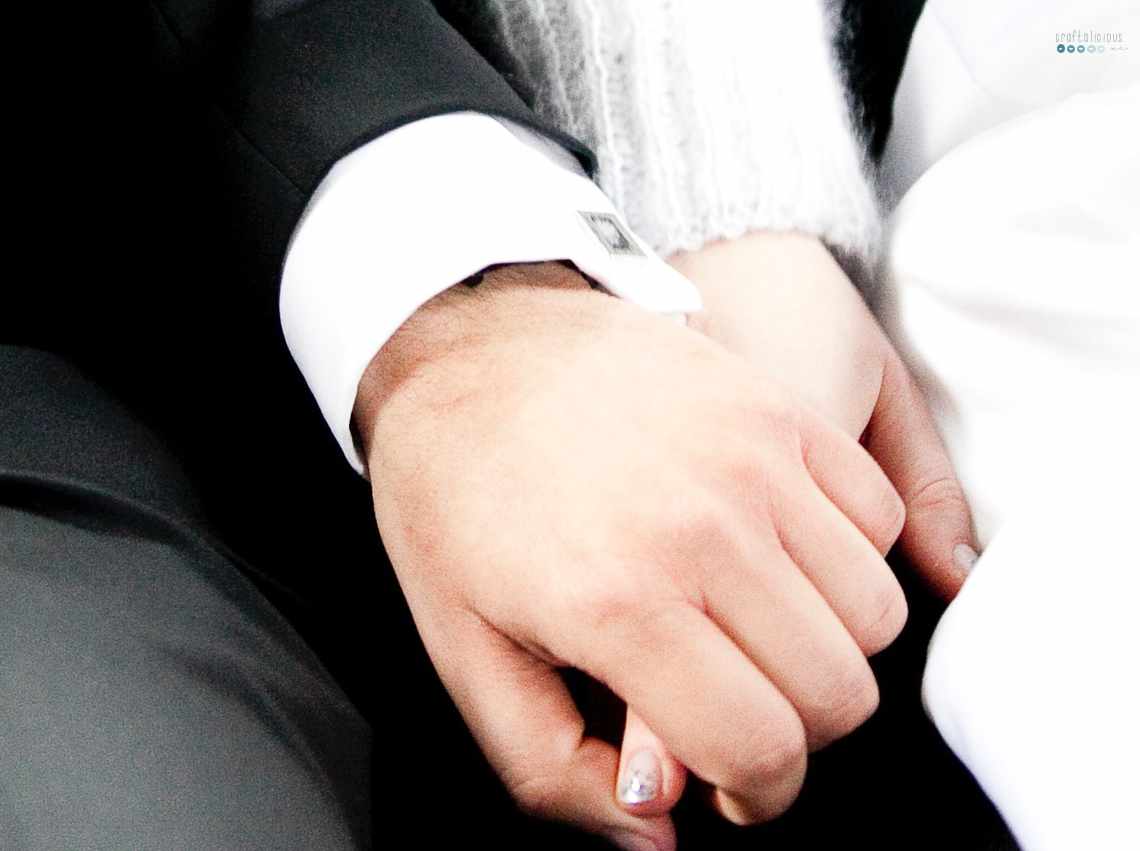 Now I am off to our friends for a BBQ in their garden. So looking forward to it.
How has your week been? And why don't you stop by quickly at Denise to check out the other happiness reviews?
Happy Sunday,
Tobia