A long time I have talked about going to Blogtacular! It's finally here! I'll be in a room full of creative people.
And I've prepared something for you to spend your time while I am gone. Why don't you read my 10 most favorite blog posts here on craftaliciousme?
 
DIY Craziness
♥ My idea of saving the world of dusted bridal flowers – make jewelry and wear it!
♥ No secret that I am the biggest X-mas addict around. In 2014 I had my DIY advent calendar. I think the star lantern is my fave. But then I love the magnet too.
Baking Away
♥ Read the story behind my love for blueberries and make yourself a yummy blueberry cheese cake.
♥ I love bread. Specially when its homemade. Here is my take on potato bread.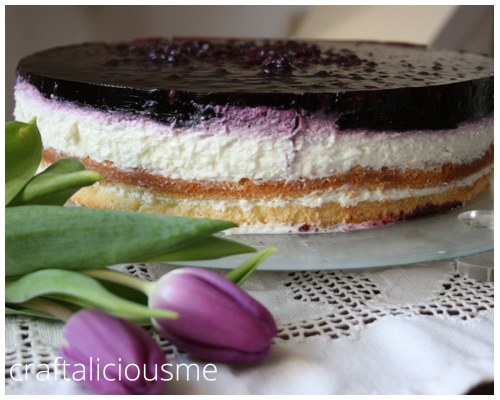 Photo Love
♥ I love browsing Berlin with my camera. I take you on a walk through this lovely garden.
♥ Always amazed what nature is throwing at us. When we look closely you can find the weirdest seeds!
 
Travelmania
♥ Just realizing I only have one travel post up. Crazy I've been to 20+ countries… But this is a great one: My honeymoon at the arctic circle.
Living Life
♥ I am big fan of lists and I feel setting goals is important to not get lost in the everyday hustle. And specially New Years.
♥ It's not all rainbows and unicorns so I struggled with job hunting in 2013 and wrote about it.
♥ Having a great drink and being relaxed is a wonderful. Even better with homemade lemonades. Pink Grapefruit is my fave.
Now you read and I better get going to the airport.
Happy reading,
Tobia
Bonus: I forgot my most favorite DIY!