We are right into the middle of fall even though my mind is racing toward winter, advent and christmas. Oh I've got so much stuff planned….
BUT IT IS STILL FALL! So I am trying to soak up a few fall moments and enjoy the fresher air (sometimes smelling like snow flakes) and the brighter colors and walk through life with open eyes.
That is when I came across really crazy weird seeds and fruits.
As I have no clue (mostly) of what they are it's gonna be just numbers. But if you know more than I let me know!
#1
#2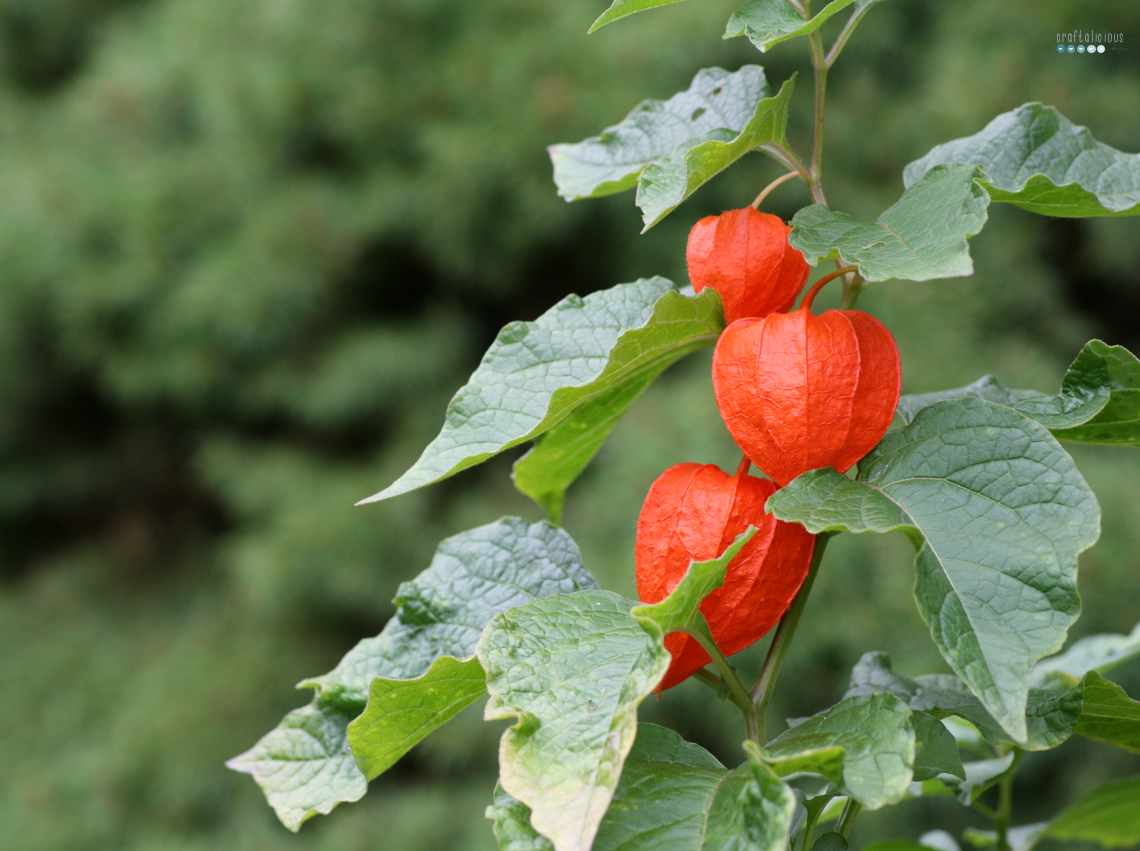 #3 oh, I know this one: beechnut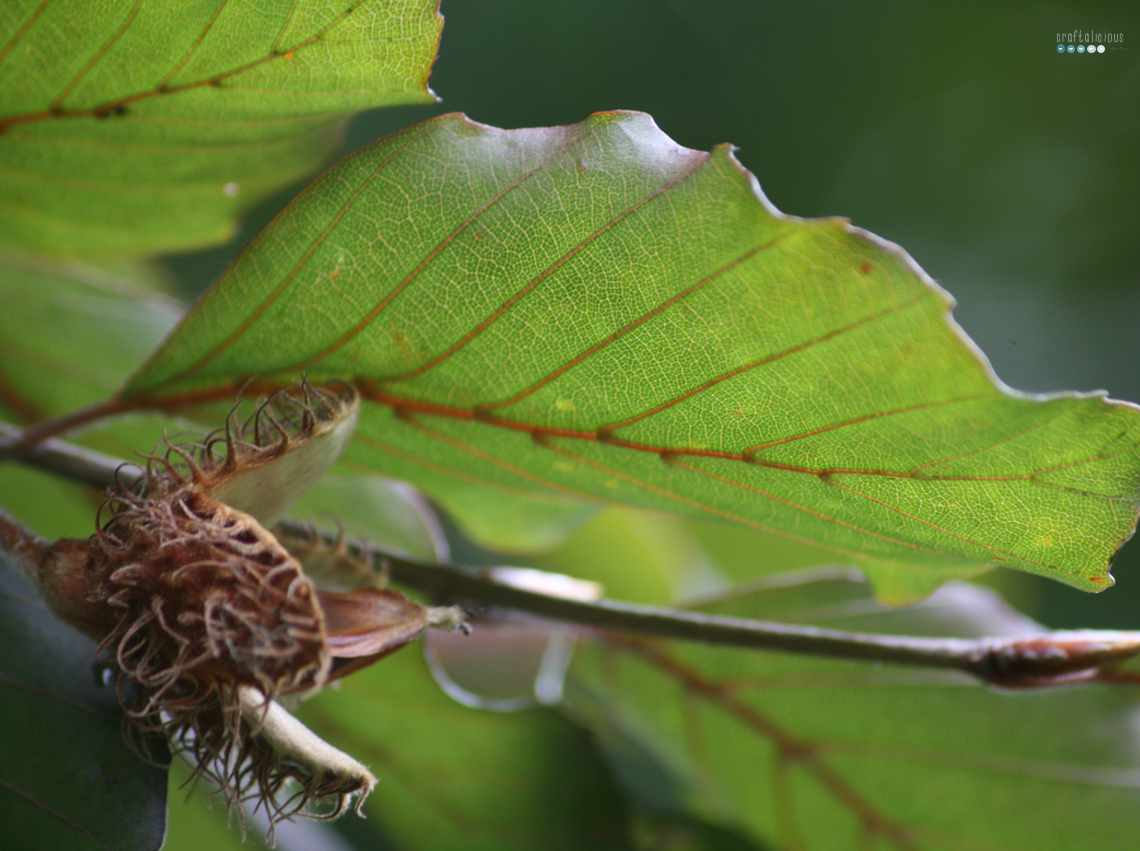 #4
#5 yeah me another one: larch pine cones
#6
#7 ok this one is easy: hazelnut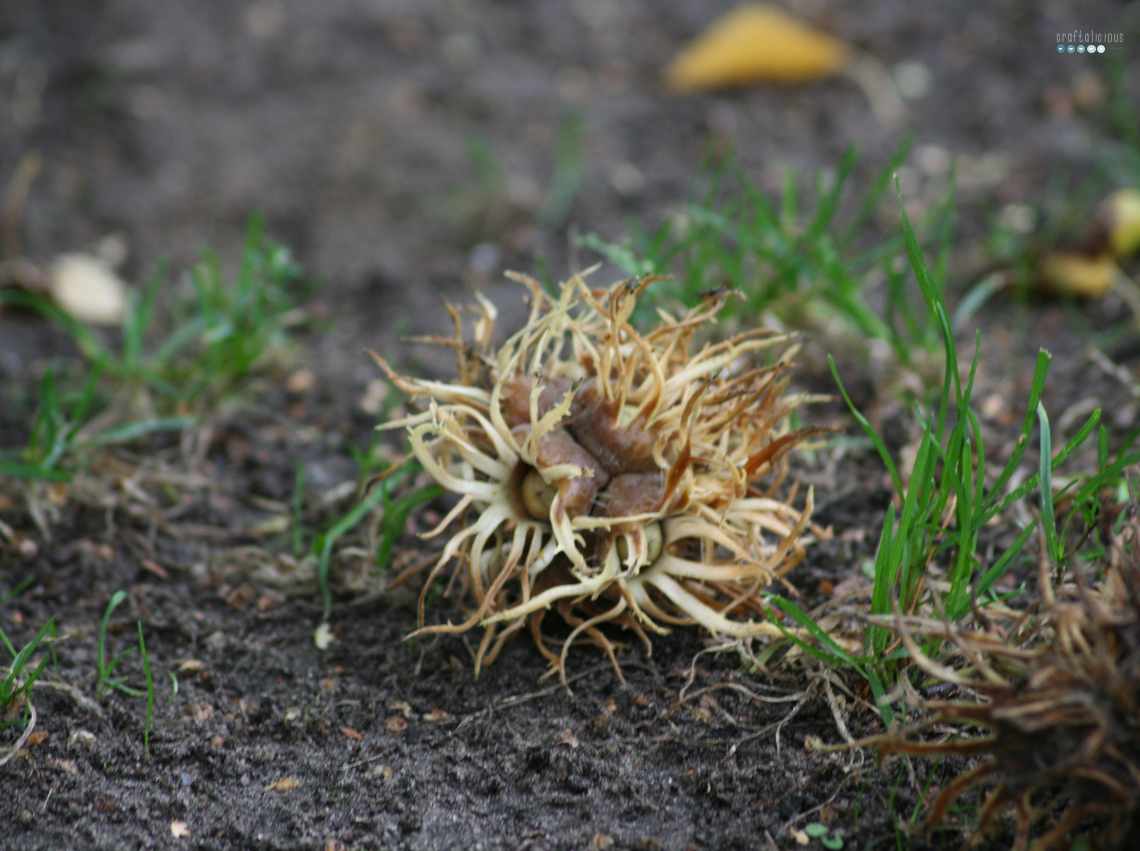 #8 alright now that is kindergarten: chestnut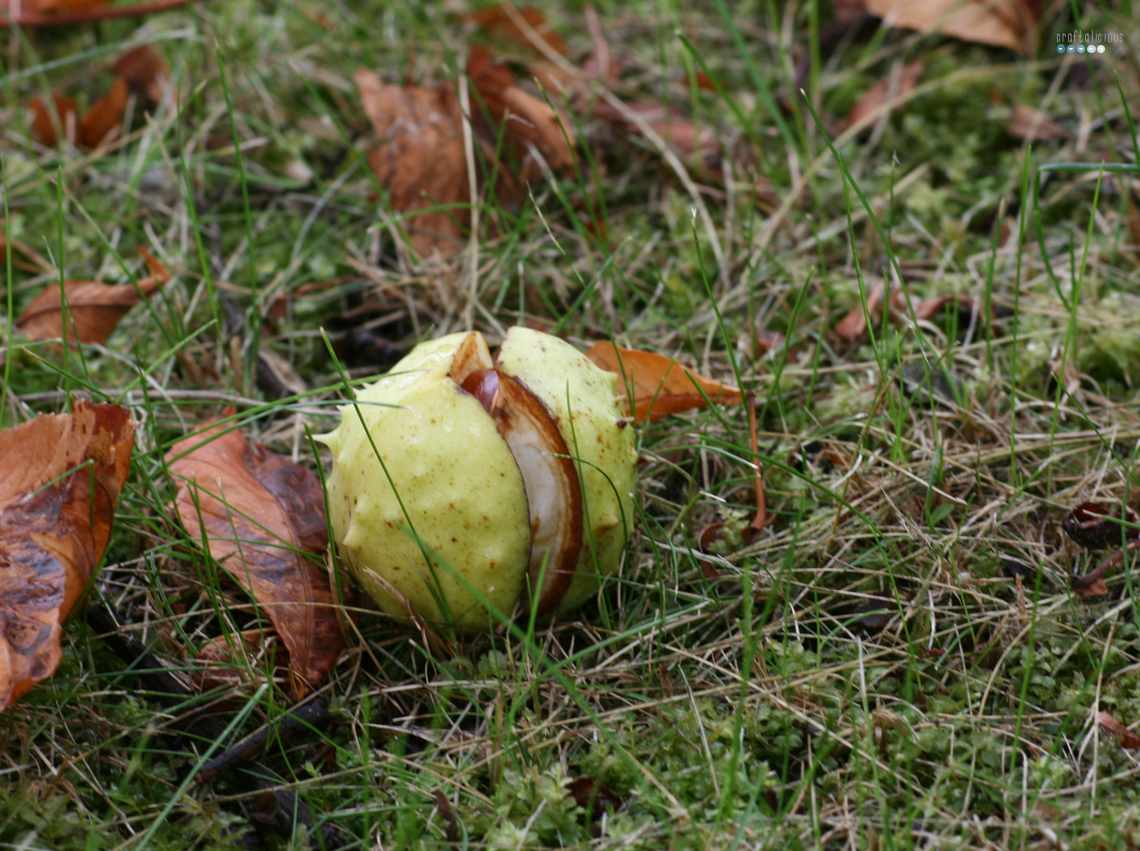 #9
#10 well this one is technical no seed but I love the picture and I got real dirty taking it so it has a right to be shown here.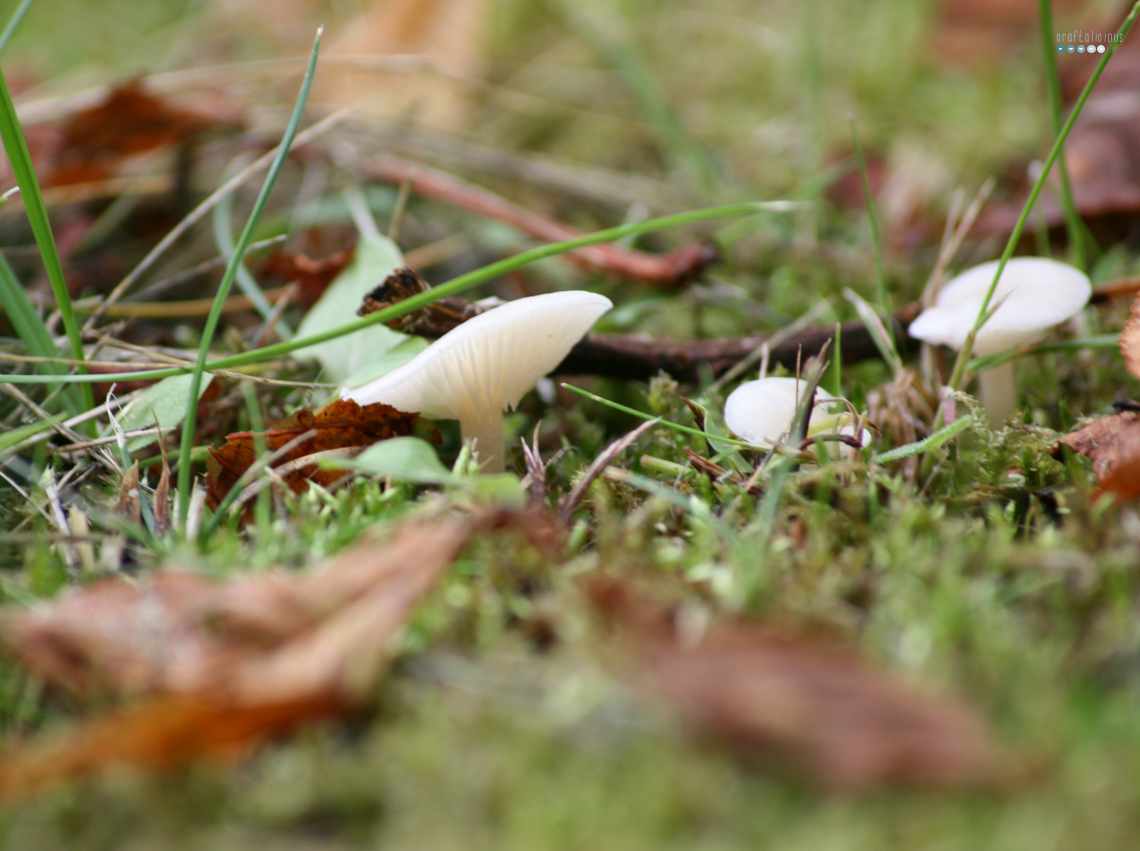 Have you taken any fall walks? Let me know where I can see some pictures.
Have a great day, Tobia