Hattet ihr auch einen schönen Tag? Wir waren heute eine Runde im Park unterwegs.
Did you have a great day? We went for a walk in the nearby park.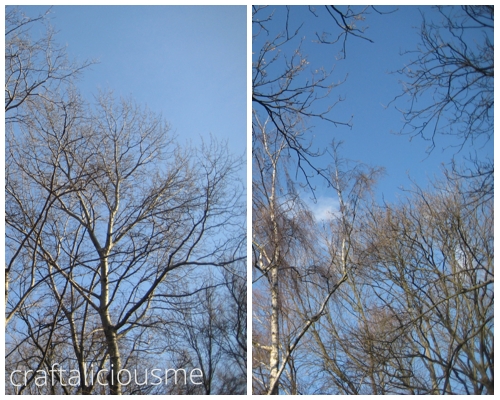 Wie lange gab es schon keinen blauen Himmel mehr? Und ich konnte sogar die Sonnenbrille ausführen.
How long has it been since I saw a blue sky? I was actually using my sun glasses…
Habt einen schönen Abend und einen tollen Sonntag.
Have a lovely evening and a wonderful sunday.