Oh my it's the third time this year I took my walk to the church and climbed up the stairs to get the view of my street.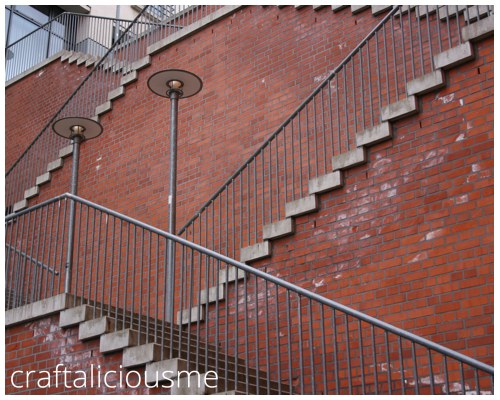 Why? It's 12tel Blick time! So here it goes – first the church: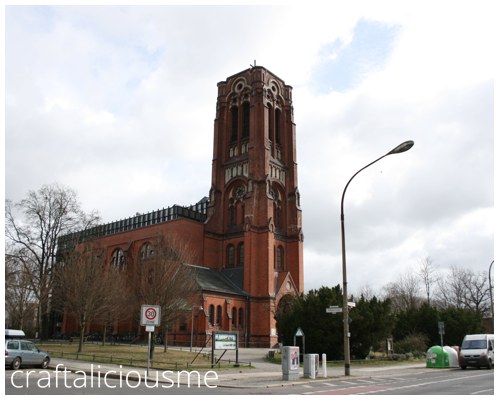 The day I took the pictures it was so windy. Sun and clouds where chasing over the horizon and every picture I took looked different. I love it when there is such a dynamic in the sky…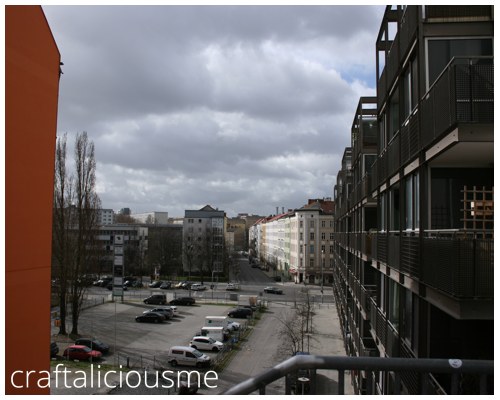 More views for March can be found at Tabea's.