I am so behind with the photo challenge color me happy. This month is all about Fruity Orange. The other day I was running errands in Berlin and realized how orange everything is around me. So with no further ado here are some expressions: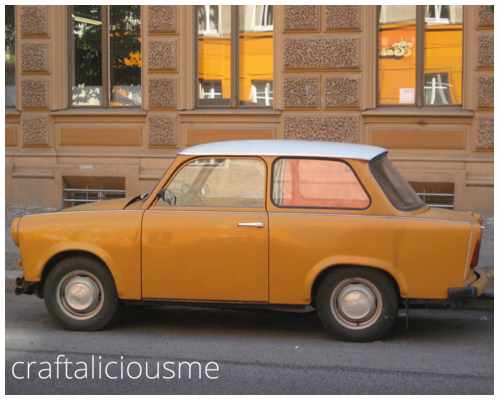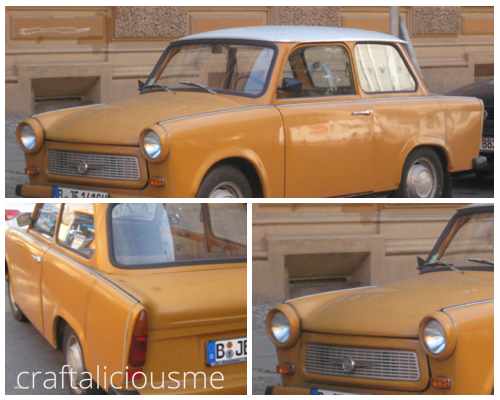 On the other side of the street (as you can see in the windows reflection) it looked like this: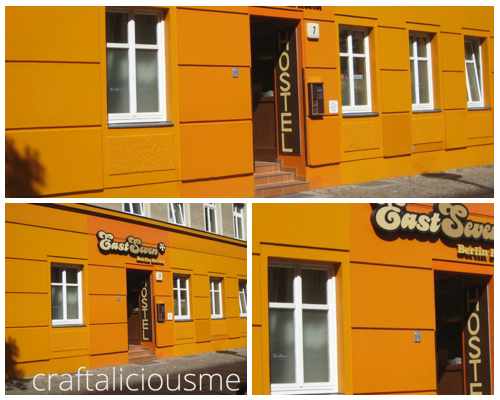 Around the corner …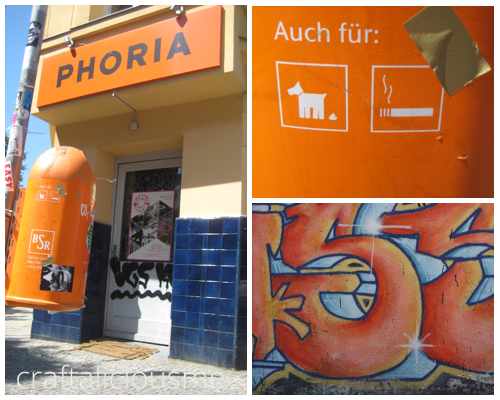 … and even the means of transportation.
Have an orange day, Tobia