I love brownies. What's not to love about them? There is chocolate, the dough is juicy and if you are lucky there is some more chocolate in the frosting. Ever since I spent my year in the States I am on a brownie quest. I've not found my perfect recipe. I admit I'm not baking brownies all the time since I am quite alone with my chocolate cravings around here. But once in a while I remember to try out a new recipe.
Just a few days ago I stumbled across a recipe: raspberry brownie with cream cheese. Edit: I just read that the original recipe is from Cynthia Barcomi and can be found in her new book "Let's bake".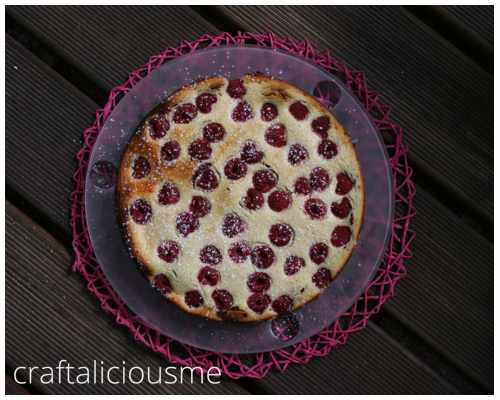 I'll be honest. It is not the perfect recipe. However this brownie is good. I might make it again. I was not too impressed with the dough – too dry for me. The taste is yummy though. What I really liked was the cream cheese. It has a nice taste and consistency and is different from others I've tried. But in the end it is the combination of chocolate, cream cheese and the sour raspberries.
If you have the perfect recipe let me know.
I'll be going and have the last piece of the raspberry brownie now.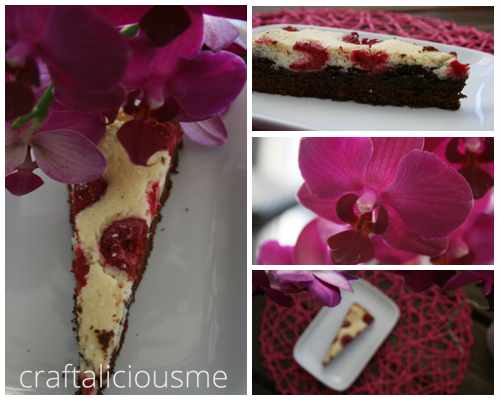 Have a wonderful Sunday, Tobia