There are days when you just need waffles. At least I've got those days. It was raining, it was cold and I had a craving. In the days I somehow always go for sweet stuff: pancakes, semolina, french toast or waffles…
Those waffles were the most fluffiest waffles I have ever had. Seriously. They are fluffy yet crunchy, not too sweet and just yum. A real treat. Don't believe me? Have a try and be convinced.
The Fluffiest Waffles – Crunchy Oatmeal Waffles
Ingredients:
125 g whole grain flour
25 g grape seed flour
250 ml milk
3 tbsp coco flower sugar
3 tbsp vegetable oil
4 eggs
1 pinch salt
4 tbsp oatmeal, whole grain
Directions:
Mix flour, milk and sugar and let sit for 20 minutes.
Separate eggs and whip up egg whites with salt.
Add oil, egg yolks, oatmeal to the flour mixture.
Fold in egg whites.
Bake waffles.
Enjoy with salty butter and powdered sugar while still warm.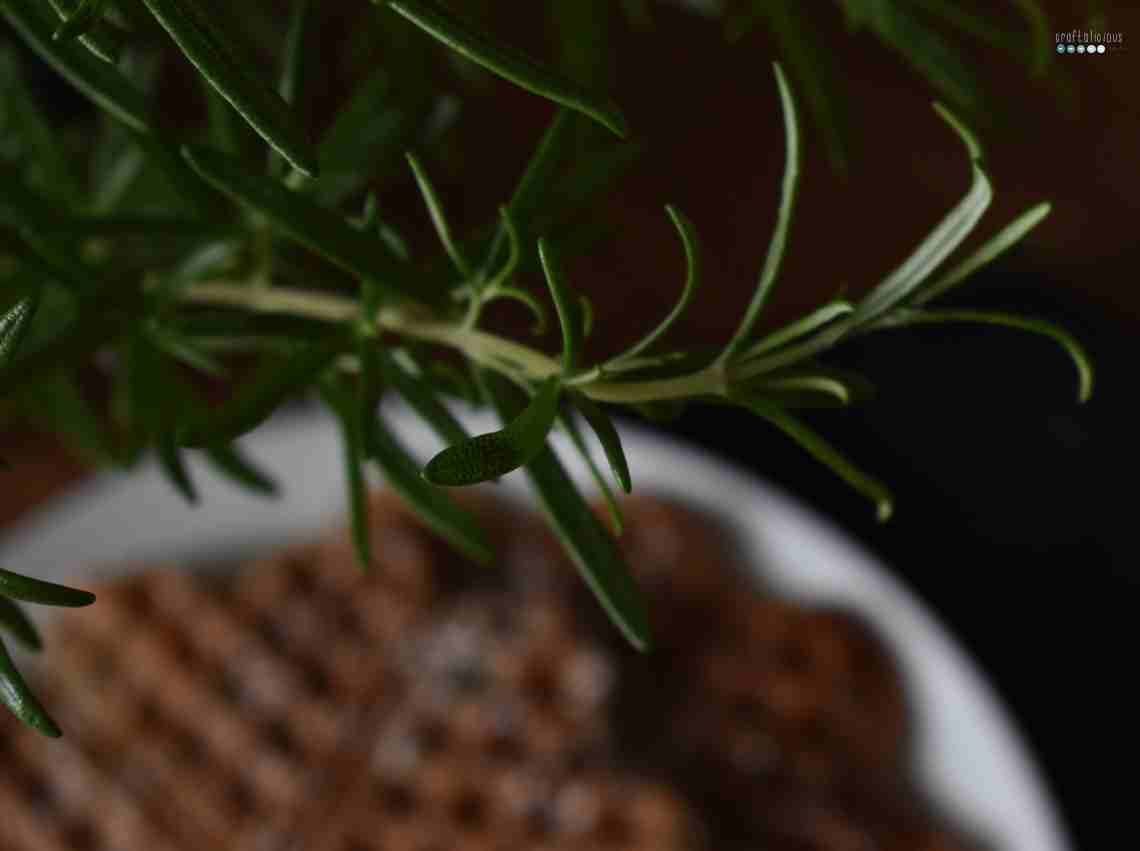 Did you know that I made my very first waffles when I turned 30? I did not grow up with waffles. But for my thirties birthday party I had waffle and lemonade party. Ever since I am a bit hooked.
Do you make waffles for breakfast? Or is it more a treat in the afternoon? Would you spill your favorite recipe? And do you know of a recipe where no egg whites need to beaten? Because lets be honest its a pain in the a**.
Anyhow happy waffle baking
Tobia