Heute dreht sich alles um Gemütlichkeit bei Steffi's Fotoaktion.
Gemütlich ist gut. Gemütlichkeit macht glücklich und zufrieden. Der Duden sagt hierzu unter anderem übrigens: Das Gefühl der Behaglichkeit auslösenden Atmosphäre, Ungezwungenheit, Ruhe … Hier meine Fotos dazu:
Alles beginnt mit diesem Tollen warmen Licht. Am besten noch mit ein bisschen Feuer Unterstützung. Am liebsten Kamin…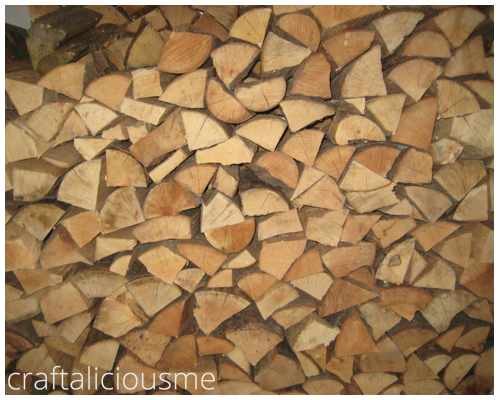 …hab ich aber nicht. Kerzen tuns aber auch. Und um warm zu bleiben einfach unter die Lieblingsdecke kuscheln
 Die scheint wirklich meine allerliebste Lieblingsdecke zu sein. Hab ich euch hier schon mal gezeigt. Aber ein toller Drink darf dazu nicht fehlen
Großmutters Heißes Schokoladen Rezept hab ich euch ja erst verraten aber auch Hot Apple Cider oder Chai Latte sind nicht zu verachten.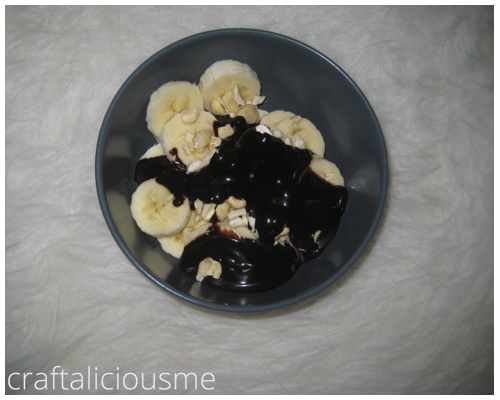 Und dann noch ein bisschen was für die Seele. In diesem Fall Banane, Schokosirup und ne Handvoll Cashews.
Habt ein wundervollen Freitag. Schon auf der Suche nach Adventskranzideen? Morgen gibt es die nächste Inspiration.
Bis dahin, Tobia
0
Click and leave a ❤︎ if there is no time to comment.