Are you in the Holiday Spirit yet? While I was all hyped end of September when I started this article I have a hard time getting into the right mood now. So music is playing, candles are burning and I finally finish up this post. By the end I hope I will be ready.
I came across this little game last year on Emily's blog (or was it somewhere else?) and already knew I had to go ahead and share some version of it with you.
Real or Fake Tree? Always and forever a real Christmas tree. I take it even further and say only real candles too. Who is with me?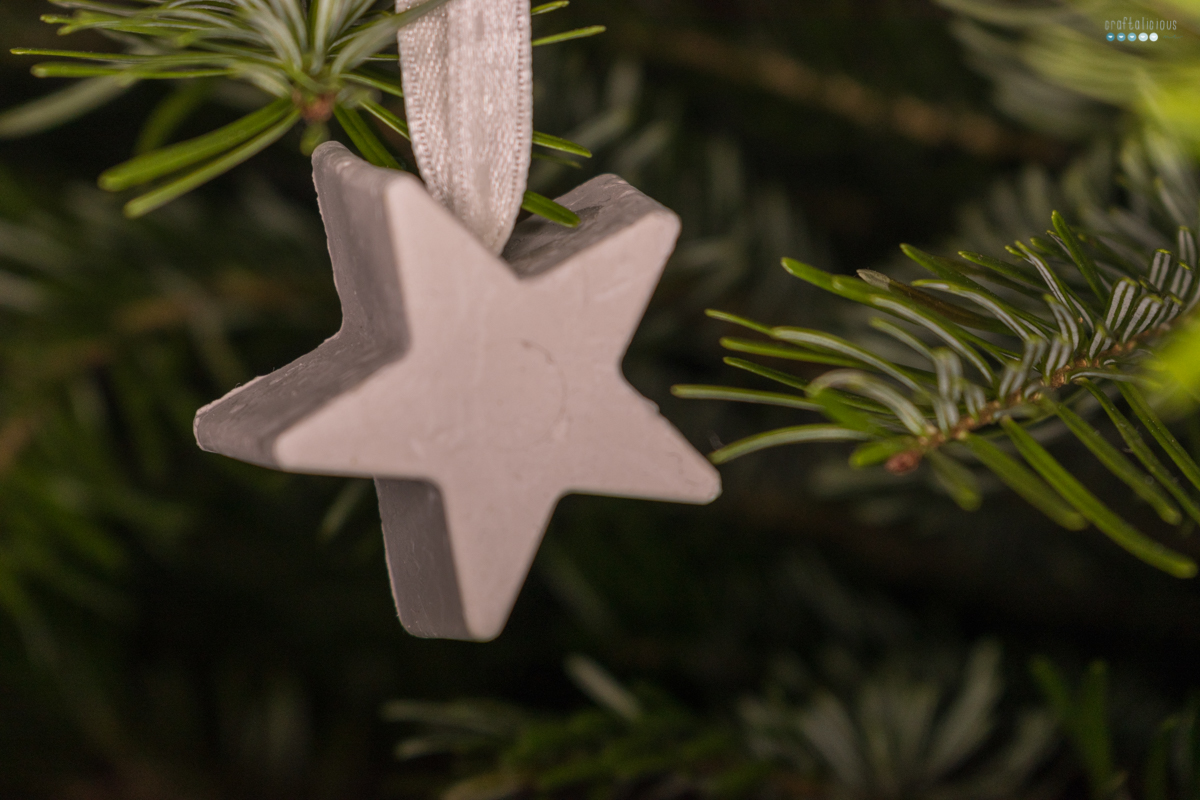 Favorite Christmas cookie? Oh this one is a tough one. But I believe the one recipe I have been doing the last years is the one I posted here: Spicy Chai Cookies . Unfortunately I haven't gotten around to making some this year. Maybe I find time to do so today.

Home or Travel for Christmas? Home-Travel. I have only spend 2 Christmas away from family: 1999 when I was in the USA and 2006 when I spend Christmas Eve with my new Boyfriend (now husband). After that we always spend it with my parents t my grandpas estate. So it's kinda travel home.
But I feel like we should start our own little thing.

White or Multi-color lights? 
Never ever coloured. But electrical lights are rare in this household. As I said I am a real candle kinda girl.

Christmas cards? 
Yes. I always take time to make and write cards. Usually about 20-30 cards depending a bit. I love sitting down and doing this. It gives me time to reflect but I also see it as a tiny Christmas gift to people I otherwise wouldn't stay in touch with.
Favorite gift received and/or given? Oh man, this is hard. I really don't know. I guess all photo-related stuff is good. For over 10 yers I am making a calendar to give to my parents. And one of my favorite presents was a lens i got by Mr. 🖤.

Stockings or No stockings? No stockings. However we do have some stocking decorations we sometimes put up.

Christmas pajamas? Is that a thing? Thinking about it I now want one.

Favorite Christmas song? "Joy to the World" and "Hark the Herald Angel Sing" This will be on repeat throughout the season and I might sing a long very loudly when no one is a round. One song I can not stand is "Silent Night" – no matter if German or English.

Favorite holiday tradition? Check out last years post where I wrote all about it. On top of that I also like the entire Christmas Eve tradition at my parents house.

Early shopper or last minute? No shopper – if I have a say in it. To be honest Mr. ♥ is the better shopper so I hope he does it. And he does it online and slightly in advance. I pick stuff up in between if I am totally certain someone love this. But usually I am not certain. I don't like giving gifts.

Favorite Christmas movie? Oh this is tough. Mhm probably "Love Actually" but I am always on the look out for new ones so please spill.

Favorite holiday beverage? Hot Elderberry Juice.
Now join the fun and let me know your answers.
Happy holidays, Tobia