I have said it before and I do so again: For me winter starts with Advent. Screw the metrological calendar and the date December 21. Lets start right now and compile a Winter Bucket List. They are fun. But be before we dive head on in lets have a quick look on my fall list and how I did there.
✔ Making apple sauce. with my friend and it was fun
✔Sewing a maxi skirt. A picture of me wearing it ended up on this blogpost.
✔Make a tassel necklace. Do you want to see a picture?
Try a new pumpkin recipe.
✔Drink lots of tea.
✔ Read even more books. Read about my favorite books 2018 here & here.
✔Taking walks in the park and cemetery and observe the leaves changing. See here.
Go mushroom picking.
✔Celebrate my mothers 60th birthday.
✔ Participating in a charity. Here is my blogpost about the experience.
✔Going to BLOGST a blogging conference. Read about my experience and what I learnt about networking here.
✔ Work on my craft lab. Well, this is semi done I'd say. Not as far as I would like but you can see progress. However I won't manage my yearly goal I am afraid.
✔ Making a floral arrangement for Sunday of the Dead. I made two arrangements however only for my grandparents grave.
Sitting on the balcony listening to the rain.
✔ Reading more blogs and commenting. Definitely did that and commented almost daily.
✔ Enjoying a spa day with myself.
Wow I did not expect to have this much crossed of my list.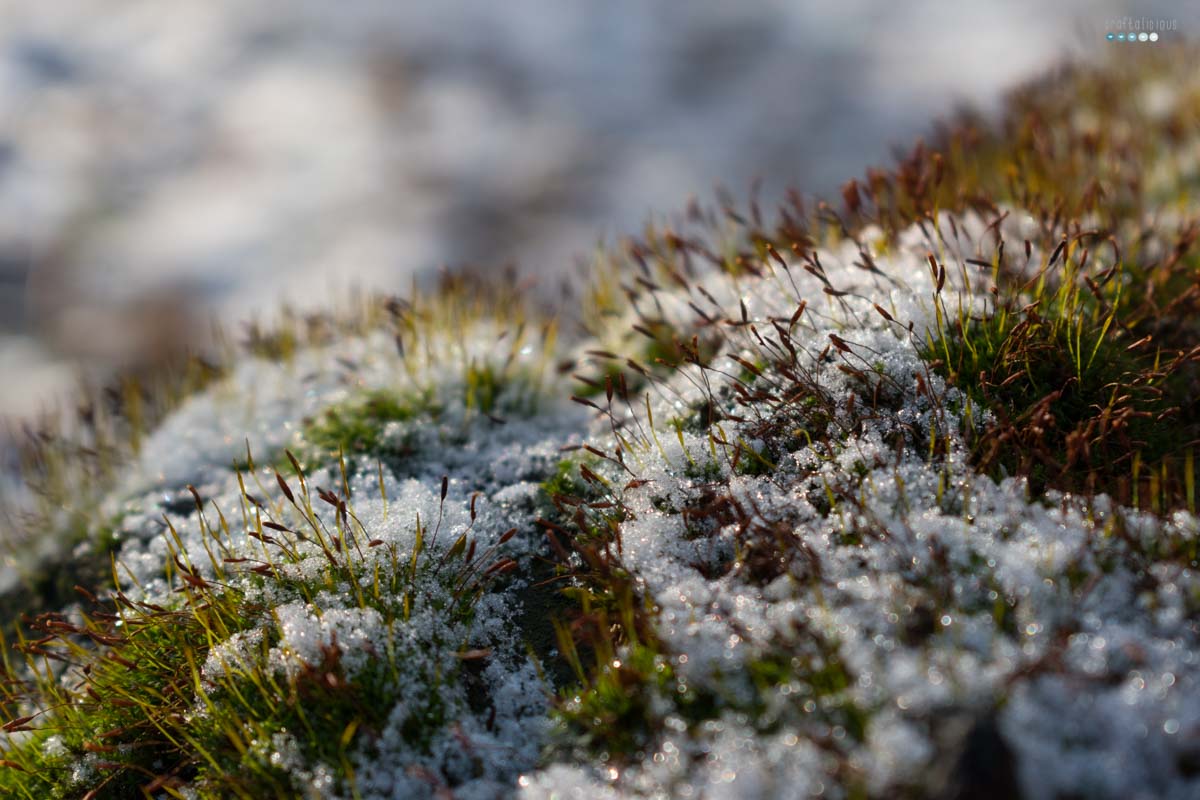 Now lets get on with the most happiest season of the years WINTER
Read a Christmas Book
suggestions welcome, could be a classic too. If I can't find a new one I might just re-read a Christmas Carol by Charles Dickens.
Spread Random Acts of Kindness
It's been on my list last year but it doesn't hurt to re-activate: smiling to the cashier, meeting the postman half way, let an old lady in front of the line in the post office, etc. something like that.
Ice Skating
another one that keeps re-appearing on my list but it just hasn't been cold enough to go on the lake. And no I don't do ice rinks. This girl doesn't like going in circles…
Christmas Movies
I've got 5 weeks to watch them all. Already put some on the watchlist. Suggestions welcome.
Cancel all appointments in December
Last year I read on someones blog that she never schedules doctors appointments or any "friends" meet-up in December. Because why, if you haven't got time to do so all year why squeeze it in last minute. So I won't do it. Instead have already planned it in January. If people ask to meet who are not too close – next year. Only things I do is stuff I like – spa days, hair cut, etc.
Planning next years Christmas
Mr. 🖤 and I want to spend a snowy Christmas in Lapland and trying to convince my family to join for two years now. Cabins are booked early so if we want to make it happen we need to book like right now.
Taking a photo walk
I love being out and seeing things when I have camera in hand. Somehow the view is different and I start hunting pretty scenes. The focus shifts.
Crafting
I want to sew, make jewellery and paint. But I set a goal to only use materials I have already at hand and not buy new stuff. It's kind of cleaning up and making something pretty.
Christmas Concert
I would love to go to a concert maybe even the Christmas Oratorio. Maybe I can get my Mom to join.
Celebrate Dads 60th
It's going to be a big celebration with it's annual tradition.
Find a word 2019
I love to Unravel my Year and then set goals for the new one. For many years now I do so by setting a Word of the Year. Who else is doing that?
I am excited for the last month of 2018 however also a bit sad as it means I have only 4 more weeks to get everything done I set out to achieve in 2018. Now let me know if you compiled a winter list so I can steal a few items.
Happy December,
Tobia