Vor einiger Zeit habe ich einen kleinen Spaziergang unternommen. Dabei sind ein paar Bilder entstanden, die ich euch gern zeigen möchte. Ein anderer Blick auf Berlin. Ich mag ihn.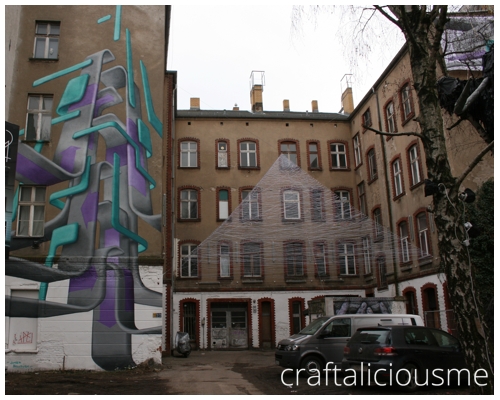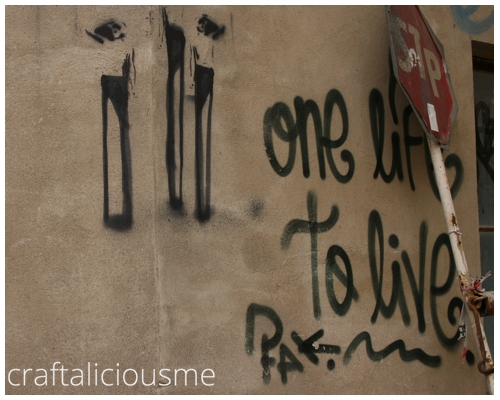 Alle Bilder sind zwischen Hackischem Markt und Oranienburger Tor entstanden. Wie findet ihr diese Einblicke? Wollt ihr mehr davon sehen?
Habt einen guten Start in die Woche. Mittwoch gibt es wieder recycle quick tips.
0
Click and leave a ❤︎ if there is no time to comment.