Today I am only quickly dropping in with a recipe for hot orange punch. We had snow the last few days. My favorite time of the year is here. Hello winter. Time to get cozy. The to get warm. Time to drink hot things while reading a book, watching a game or just looking through the window.
But before I share the recipe let me say thank you to all the heartfelt comments on my recent post. I had not anticipated such a flood of encouraging comments and empathy. Thank you for that. This little community is such a wonderful group of friends (is that already friends or are we acquaintances?) I hope we would be somewhat like friends.
This. drink is rather easy to make. Like most the things I do. Ha.
Ingredients
orange juice preferable with pulp
rose hip tea or some other red tea
whole cloves
cinnemon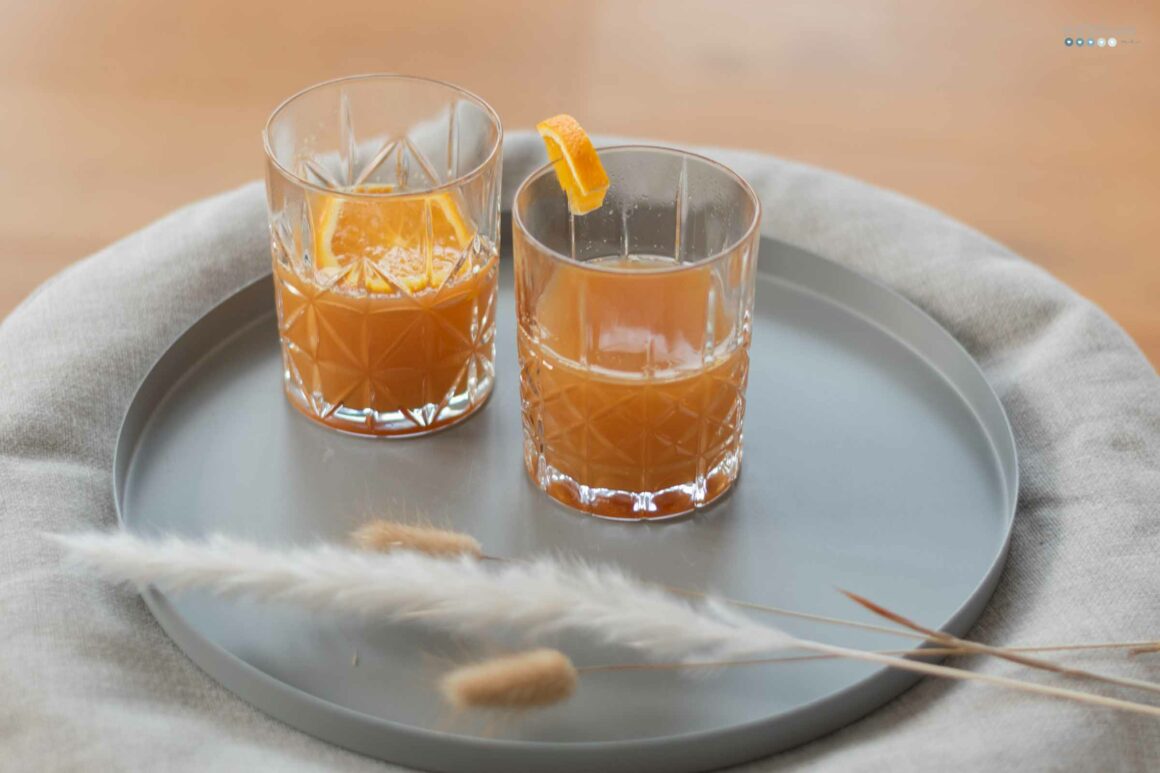 How to make hot orange punch
Heat the orange juice but don't let it boil.
Add the spices and let soak for some time. The longer the spicier.
Boil the same amount of water and add your tea and let is steep a bit longer than you usually would.
Mix both liquids together and heat up to the temperature of your liking.
You can easily prepare this drink beforehand and then just heat up the required amount. Or habe it prepared before the outdoor adventure and the heat up to quickly warm up.
What ever you do enjoy.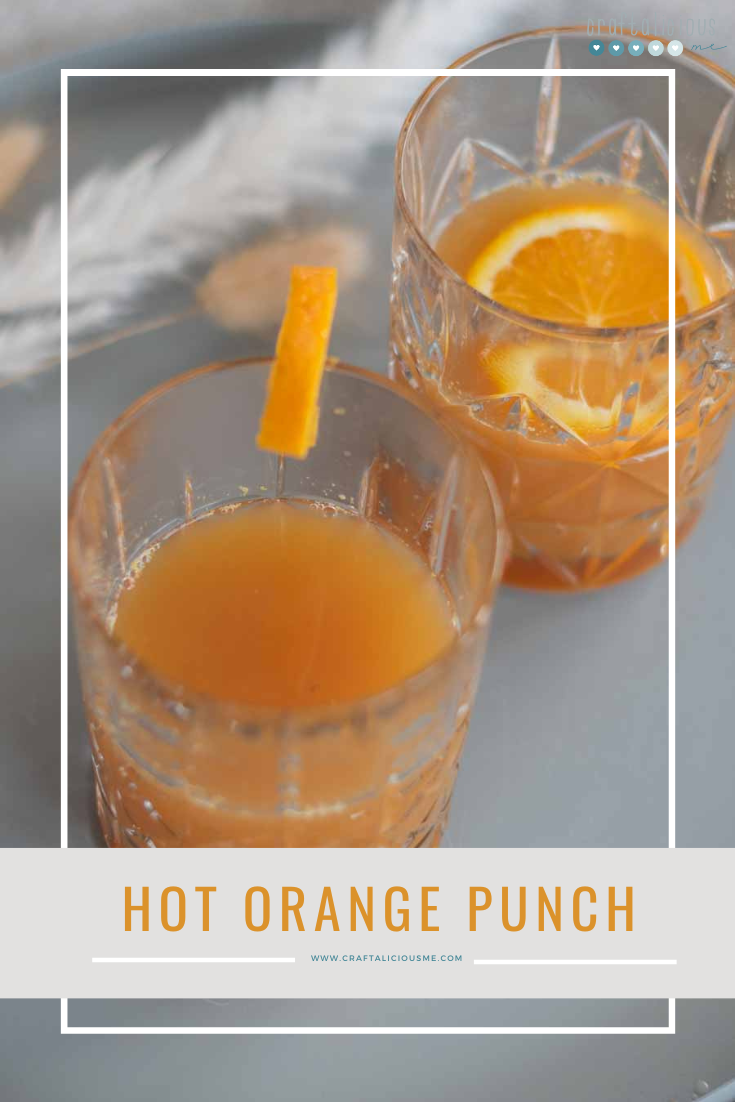 And if you love hot drinks you may like these two as well.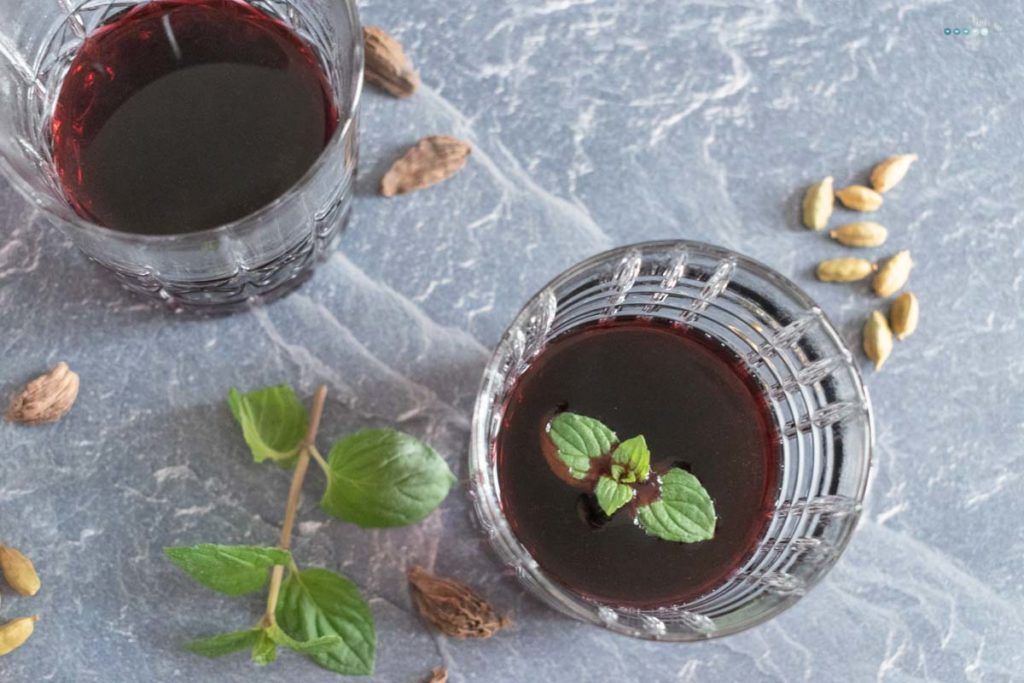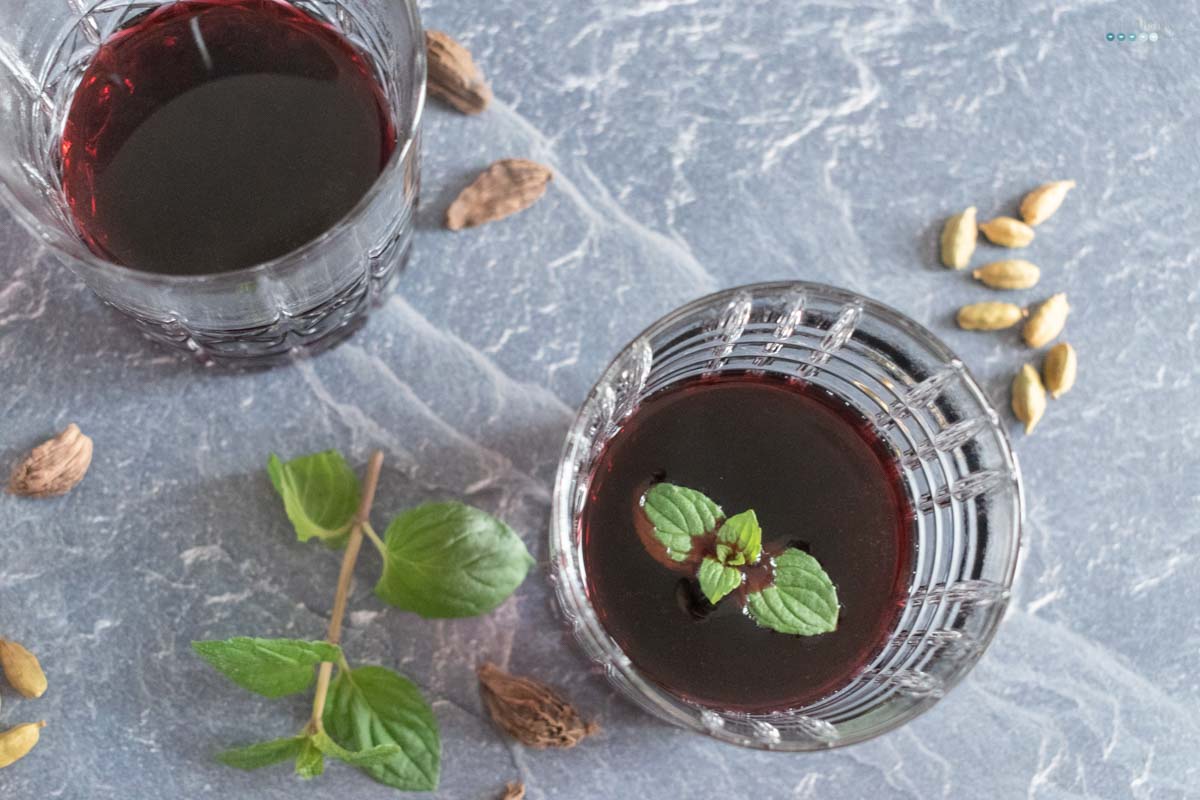 Cold air makes everything feel fresh and new. However when you came home you are chilled to the bone. Time for a spicy fruit punch to warm you up.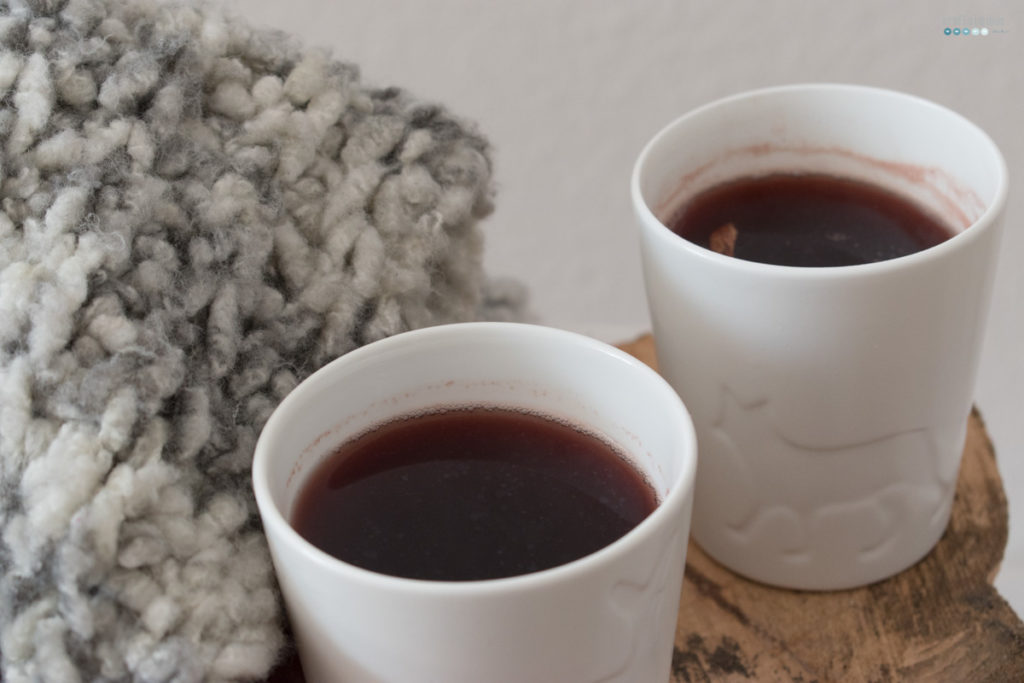 When we enjoyed our honeymoon in Lapland we were often served a hot drink when sitting by the fire warming up after our outdoor adventures with huskies and reindeers.
My cup of hot orange juice will now try to catch up on all the blogs to read of my fellow NaBloPoMo bloggers (currently 153 blogposts waiting for me…)
Happy sipping
Tobia