I have been sorting my pictures to take part in the monthly color me happy blog event in the beginning of this months. Now we are almost done with June. However I still want to post them. Rather late than never.
The pictures have been taken while strolling around in Berlins Tierpark with a college friend and her daughter.
We had a wonderful fun spring day and enjoyed the weather (yes there was sunshine). Our plan was to use our cameras while chatting. And the little girl was kept interested as well.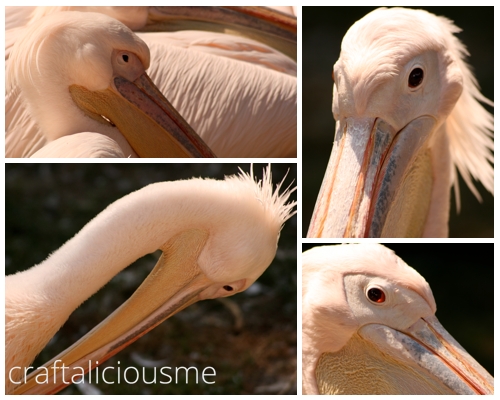 Looking forward to more days like this one. More lovely rose impressions here.
You all have a great start into July.
Enjoy your weekend, Tobia