Weihnachten ist ja nu mittlerweile schon eine ganze Ecke vorbei.
Aber ich ♥LIEBE♥ diese Saison, daher gibts noch einmal Bilder.
Ich habe im Dezember bei der Living at Home den Adventskranz-Fotowettbewerb entdeckt.
Da kam es ganz gelegen, dass auf meiner To-Do Liste von 2012 stand: 1 Foto beim Fotowettbewerb einreichen. Sozusagen gleich doppelt glücklich ;-)
Naja, eigentlich dreifach. Ich habe zwar nicht gewonnen aber ich wurde im Newsletter erwähnt − schau mal bei den weiteren 25. Ohhhhh war ich stolz und das Grinsen ging gar nicht mehr aus dem Gesicht. Ich habe kurzerhand die Nr. 18 zu meiner neuen Glückszahl erkoren.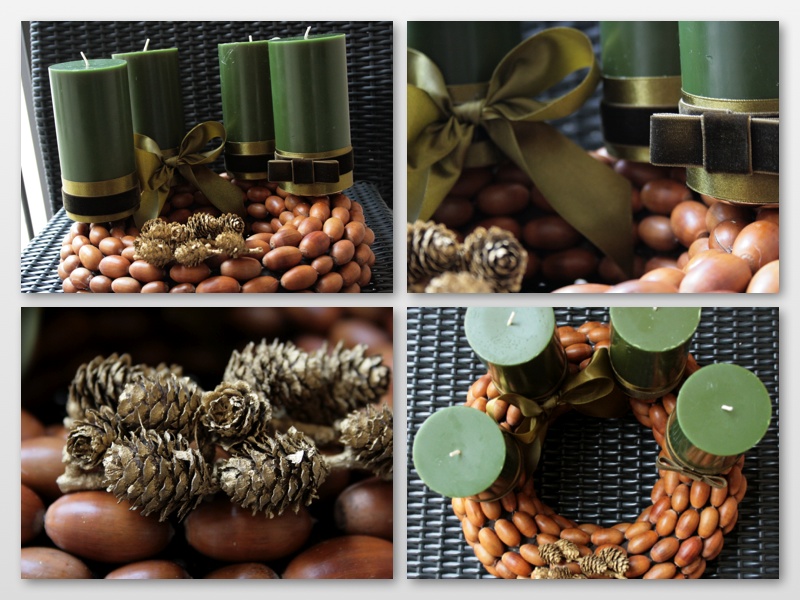 0
Click and leave a ❤︎ if there is no time to comment.