Even though I thought this little series is going to be a monthly thing it turns out it's gonna be a bi-monthly one (if at all…). The last couple months have been exciting and boring and slow and hectic… If that makes any sense at all.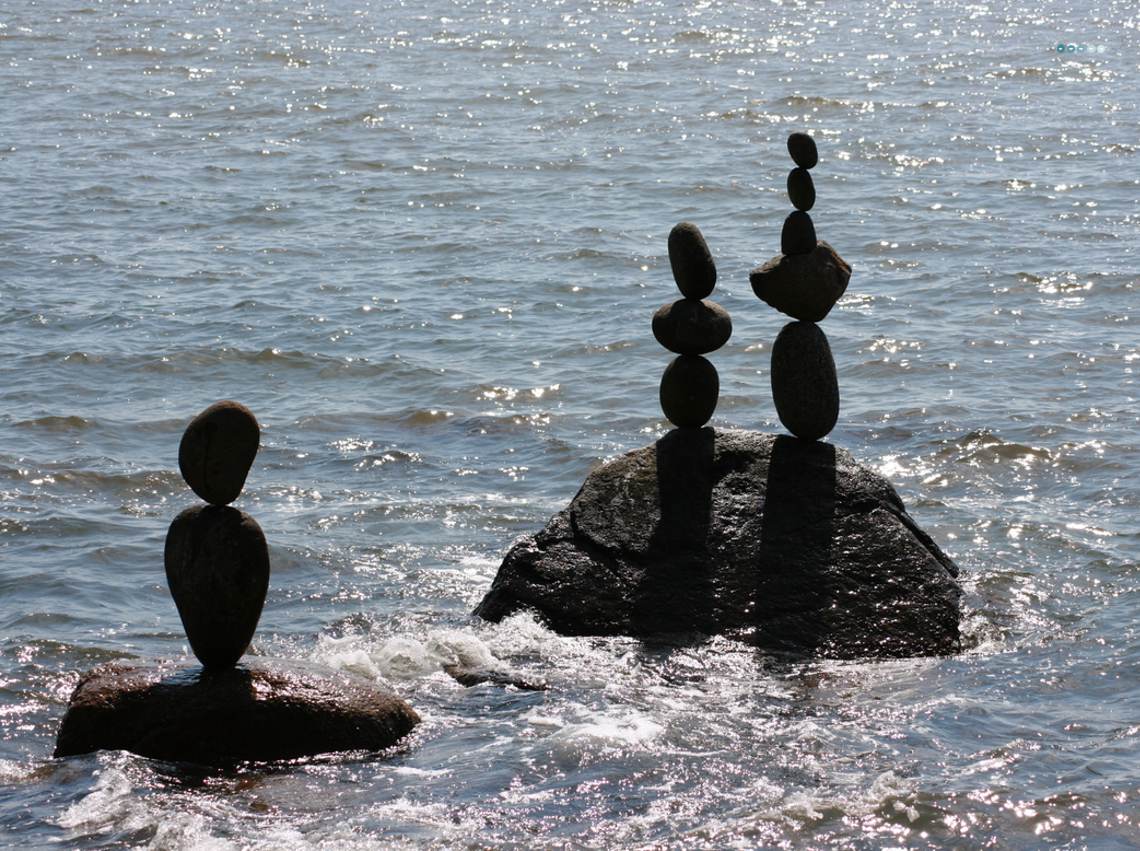 What I learned:
I learnt some new sewing skills, new English vocabulary from this latest book series I read, how much I was missing asparagus on my plate, that I usually don't get everything done I put on my to-do list…
What I discovered:
I put up with a lot of bullshit and I later wonder why I actually do it. I need to take my side more and articulate how far I am willing to put up with stuff. It's work in progress…
What I couldn't do:
live a healthier lifestyle. I don't know when it got this tough. I eat my veggies, I drink more than 2 liters, I increased my daily steps and still I gain weight, have knee and back pains and feel yucky. It's very frustrating.
What I am proud of:
I sewed my first pair of pants. I never dared to as the patterns usually don't fit. Well these pants are to loose at the waist but for summer it's ok. Wore them yesterday and love the feel of them. I also started my maxi dress and so far it's the first sewing project were I had hardly any seam to unravel and redo it. I am actually proud. My wardrobe grows with things I made myself I am not embarrassed of. 
What I can let go of:
I can finally let go of a very toxic person in my life. I knew from the beginning this person was not good for me but sometimes you are just stuck. 
What I was curious about:
books! I have read my share of books for this year already. The last weeks I read like 6 or so. They were easy and quick reads and not all that well written or deep but they had new "worlds" I wanted to discover and that is already a good book, no?
What I lost:
I believe I lost some of the sadness and negativity I have seen last December when looking in the mirror. I'd say my eyes looked more awake with life. 
Well, so far in my little retrospective. Will you join me in the fun? What happened in you world? Please share…
Happy life living,
Tobia