A year ago Bine had her Schreibzeit series going. One topic was: At The Moment. As I loved it very much I figured why not make it an annual thing.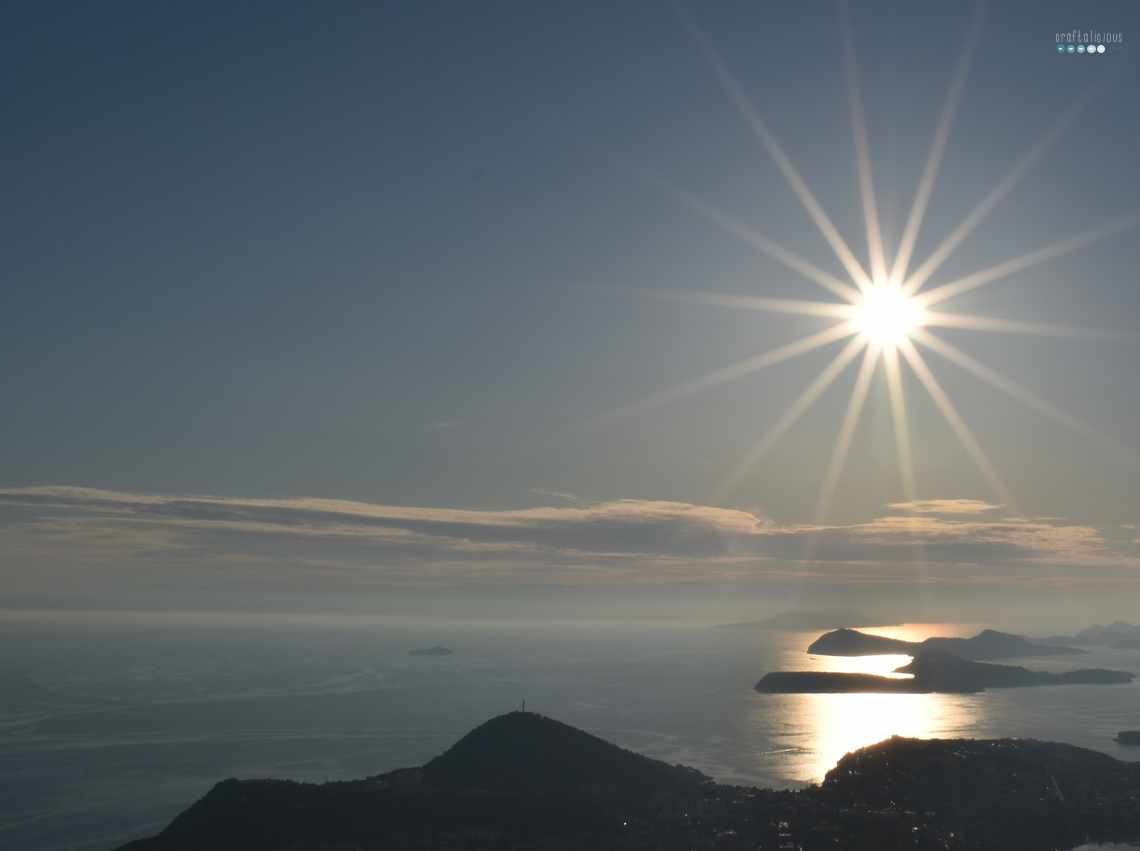 … At this moment:
.I think: I might have found a job I actually can stand for a while, which is inspiring and makes me happy. I don't want to jinx it though and it's been only three days. But keep your fingers crossed.
.I like: Green asparagus. I could eat it all day every day. And I have this huge craving for ice cream. I need to get my ice machine ready to try out all those yummy recipes I have been collecting on my Pinterest board: yummy icecream.
.I don't like: Waking up to my neighbors smoking. It seems like overtime we open our windows they decided to have a smoke. And then it just stays in the air – in our apartment. It sucks and its the worst during summertime. The times I question being a tenant.
.I feel: Pretty good. The last days were happy. I had lots of time for myself. I took a whole spa day and it gave so damned much that I decided to do this every three months. Falling asleep to the sound of leaves and feeling the wind on your skin. Nothing beats that in my book for total relaxation!
.I wear: My pjs but beside that more self sewn clothes. I made some palazzo pants and a maxi dress. I also have a couple t-shirts and I am planning on doing more. And of course flip flops. It's this kind of time!
.I need: A (tiny) house by the sea. Or some sort of water.
.I'm annoyed by: Too many things I cannot change. So I need to stop being so annoyed by it.
.I want: To be able too eat ice-cream all day long and still look like I just dropped out of the gym.
.I hear: Too much. I am still believing the silence is one of the most underestimated things. I love not hearing anything for a while or just one sound and not the bustling noise of the city. Don't get me wrong it is nice to but you can't just turn it off.
.I'm making: Yesterday I made two earrings really quick as I was missing the perfect piece for my outfit. Usually those are the best makes. But then again so many more ideas and not enough time to do it. Or maybe it is just a priority issue…
.I eat: Asparagus. Strawberries. Veggies. Yoghurt. Ice cream.
.I drink: Homemade iced tea. I mixed myself some tea and its perfect for iced tea as it has a spicy punch to it. Also lots of infused water. I am drinking lots lately and it feels great!
.I smell: Summer.
.I miss: The sea. We've been to Croatia lately and the smell and the sound of the sea is so calming. I am missing clean air to breath.
.I regret: Not living closer to certain people. But between the Caribbean, U.S. and Australia I am pretty much centered here in Europe…
.I dream: Of a happy work life ahead of me. Of my creativity coming back of being more inspired and of daring to pursue my dreams.
.I think: Life is good. Its a nice feeling for a change.
Please feel free to join in. I would love to hear about your "At the moment" experience.
Happy Sunday,
Tobia
0
Click and leave a ❤︎ if there is no time to comment.