Huiihuiii huii schon das zweite Mal in Folge (!) und ich schaff es am FFF von Steffi mitzumachen. *kurzmalstolzaufdieschulterklopf*
Entzückend…
… finde ich die Knospen an meiner Orchidee. Nicht nur habe ich eher einen schwarzen Daumen, nein das gute Stück ist schon zweimal vom Fensterbrett gepurzelt. Sie nimmt es mir nicht übel und sprießt. Danke!
Auf den letzten Drücker…
… räum ich auf wenn sein muss. Überall so kleine Chaos-Ecken. Aber ich hab einen Plan. Gestern war ich in der Bibliothek und ohne danach zu Suchen fiel mir "Unclutter your life in one week" in die Hände. Direkt in die Tasche gewandert. Jetzt drück ich mir die Daumen, dass ich es auch lese UND umsetze. Wochenziel!
Glücklich…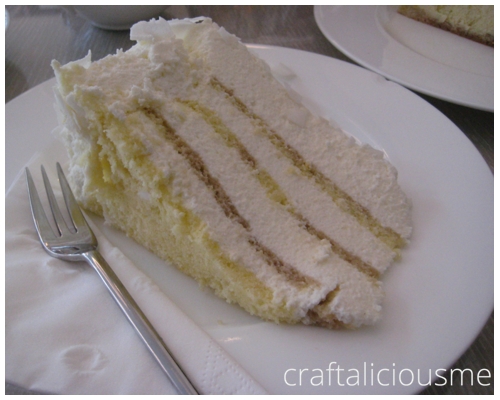 … war ich gestern mit einer alten Arbeitskollegin im Princess Cheesecake bei einem tollen Stück Kuchen und viel Geschnatter. Öfter machen!
Ausprobiert…
… wird etwas mit Silikon. Wenn's klappt gibt's hier dann mehr. Aufregend!
Highlight des Tages…
Mr. ♥ kommt nach Hause, es ist Wochenende, es gibt lecker zu Essen und die Serie wird weiter geschaut. Toll!
Allen einen guten Start ins Wochenende.
0
Click and leave a ❤︎ if there is no time to comment.