I am so glad we can meet again this month. It is such a wonderful way to have a sneak peak in everyones life and meet new people. And I am really grateful Lecy is hosting month after month.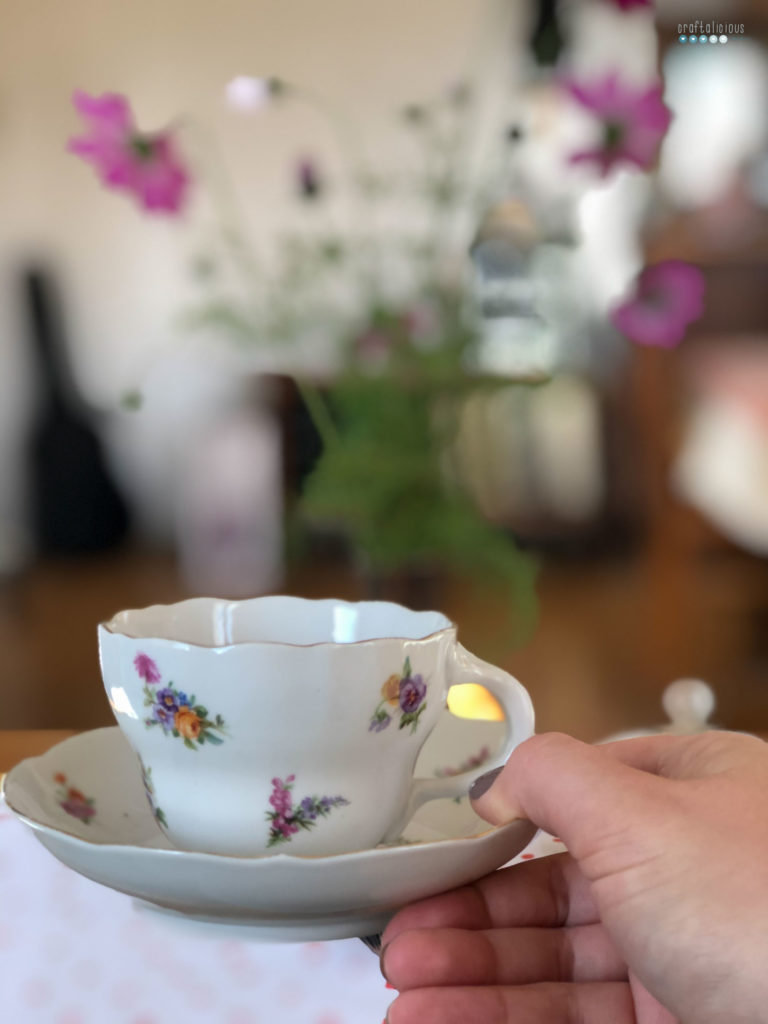 If we had coffee…
I'd tell you about my endeavor to blog daily in November. It's been something I have been doing for a couple of years now – thanks San. It's always a bit of a stretchy but it gets my creative juices flowing. How often do you blog on a regular basis and did you ever blog daily?
And then right with my next breath I would have to admit defeat already on Day 9. Unfortunately I have gotten myself a tennis elbow and now I need to reduce my computer and phone scrolling time to max. 2 hours a day. With work picking up, Christmas presents to be found and all I am scrambling. So the NaBloPo had to fall to the wayside. Unfortunately.
If we had coffee…
I'd wanted to know if you remember November 9, 1989. Here in Germany we celebrated the 30 year anniversary of the fall of the wall. Lot's of people are coming forward to talk about their experience and how that day had been branded in their minds. I have told my story five years ago when the 25 anniversary was celebrated. To this day my body gets a bit queasy and shaky. I am so grateful for everyone back then risking life and livelyhood to demand change.
If we had coffee…
I'd tell you that my sister and I will again volunteer for Christmas in a shoebox. We'll be packing boxes to be sent to children in need and who would otherwise not be able to get a present for the holidays. I look forward and can see this becoming a tradition. I wrote about last years experience. Also I will pack one or two boxes myself. Not quite sure but I need to get it done soon. Do you do any volunteer work? Is it a regular thing?
If we had coffee…
I'd wonder if you had any good books to recommend that are Christmas themed. I want to make the most of the holidays. Last year I read my favorite "Christmas Carol" by Dickens but I am sure there are similar ones that I don't know about. My dad used to read us Christmas stories on Christmas Eve after all presents were unpacked and we were in a food coma. I kinda miss that and picked up the habit to find my own stories and read one Christmas themed one every year.
So much for now. My arm hurts quite bit now and I need to rest with an icepack. Let's meet up next months and I will be more talkative then – hopefully.
See you
Tobia