Hello my dear,

Do you sometimes feel all your friends are all over the place? No one is close by for a quick coffee chat? Well, that's what it feels like for me every once in a while. So why don't you join me and Lecy for a virtual coffee date and let's chat a bit about what is going on. I have a few things to share and I am glad you have time for a virtual coffee date.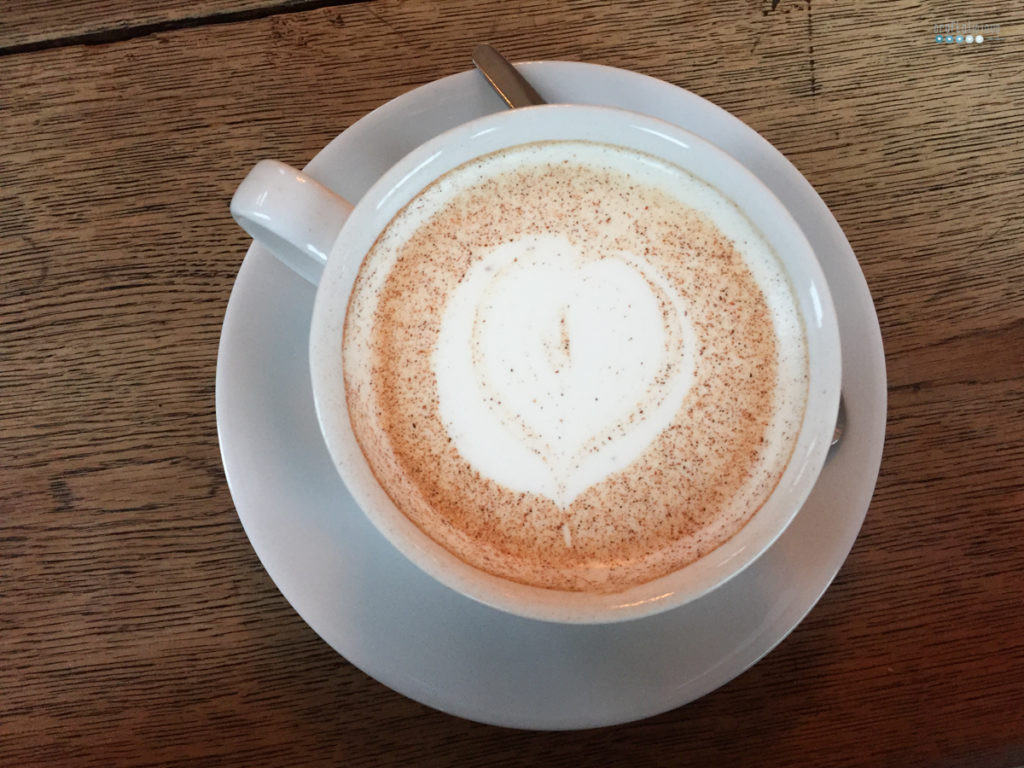 I would …
go ahead and order an earl grey tea with a dash of milk. It seems like I can never get enough. And then I would quickly tell you that my favorite green tea blend is no longer available. It was a service where I could mix it myself and I spend years perfecting it. So sad. Not even a heads up so I could stock up.
I would …
enthusiastically tell you about my husbands friend, a Dominican film producer, who premiered his movie "Holy Beast" at the Berlinale yesterday. It's the first ever Dominican movie shown at the festival. It was so great to share this moment with him and see him so proud. Something about people achieving their dreams just makes me happy.
I would …
also tell you very enthusiastically that I have recently landed my first photography job (outside of family) and will be doing a portrait shoot today. Fingers crossed all goes well. They will be needed for a book publishing. I am really proud.
I would …
tell you about my fifth wedding anniversary. Can you believe it's been 5 years since our winter wedding? It feels like nothing has really happened in the last five years but then so much. One thing hasn't happened for sure and that is winter. Since our wedding there was no decent winter in Berlin. I haven't been able to get out my ice skates. We had hardly any snowfall. This year I didn't even crack out my winter jacket. Global warming is real my friend. Maybe I need to book a trip to Scandinavia rather urgently to get my snow fix.
Also I would …
need to talk about books. I have been reading a lot again. I have set – for the first time ever – a reading goal list for 2019. My plan is to read 40 books and I already have read 8. Most of them were awesome but the last was really annoying. So I was wondering and wanted to ask: How do you handle a bad book. Do you keep on reading or do you stop? Also, do you review bad books? I always try to review on Goodreads but mainly for myself so I can remember.
And then I would …
also ask if it is too early to think about Easter crafts. My fingers are itching to get back to my Sorbian Easter eggs. So many more patterns to explore and it's just so meditative. Only problem is, I never hang up any eggs. I wonder if people would buy them. But then I always think it's not good enough yet…
Before we leave our coffee date I would ask what is going on in your life. What are your next big plans. What struggles have you came a cross and what book have you read.
Then we would hug and wave good bye.
Until next time friend
Tobia