How I've been looking forward to our monthly coffee date. I really enjoy our chats and I want to dive right in.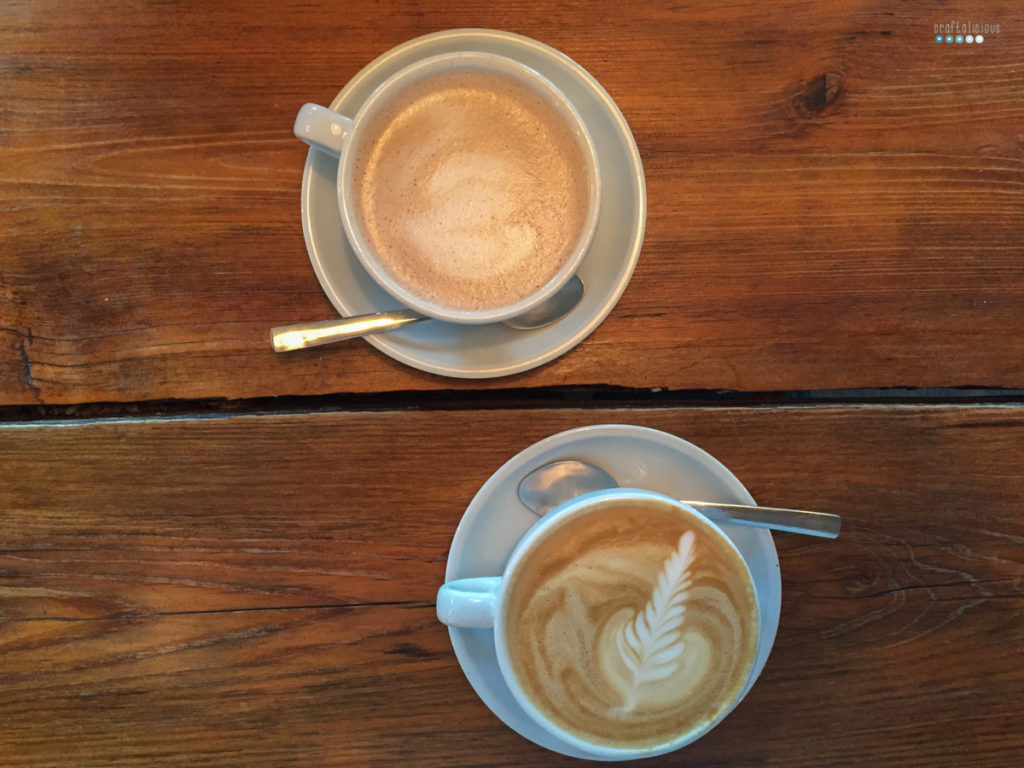 I want to…
meet up in a co-working space where I recently did get quite a bit of work done. I'll grab us a cup of coffee and would want to know where you get your best work done. Does it need to be buzzing or rather quiet? I usually like my home office but every once in a while I need a change of scenery.
I want to…
know if you have also been so terrible tired lately? I've such a hard time focusing and concentrating even though my schedule is quite packed.
I want to…
tell you about all the exciting things on my spring bucket list. Do you have anything fun planned?
I also want to…
share my enthusiasm about this years #100dayproject. I decided to do a photography themed one. Oh boy does it challenge me. But it did push me to try new things, keep my eyes open and get to know my equipment better. Also I spent about 30-90 min daily on it. That's a lot. How is your project going?
I want to…
tell you about my writing pen pal. My niece and god child – not yet in school yet – started writing me letters. Of course I reply. And so we started a little back and forth correspondence. It is really fun. It was her birthday yesterday and we chatted on the phone for a bit about books and cakes. Made my day.
I want to…
know if you remember the book I talked about last time? I finally finished it and had a lot of thoughts about it. I did write a blogpost about it and the main questions I have for you is: "How would you act if you are forgettable?" A question that's been on my mind while reading the book and something I would really like an opinion on. Also did you read "The Sudden Appearance of Hope" yet?.
In the end I want to…
hear what your plans for Easter are going to be? I am not sure yet but I believe we will visit my family for lunch and "Plinse" (a regional dish aka yeast pancakes eaten over coffee in the afternoon). It's a bit much currently but I would be able to meet my sister boyfriend and I am excited and curious.
How time flies when having fun. Will I see you next month for our coffee date? For now I head over to Lecy to see how she is doing. Also I will stop by at Denise.
Happy weekend to you
Tobia