Let's have coffee again. Or maybe iced coffee as temperatures finally picked up here. I love our monthly chats organised by Lecy and I am always looking forward. Ok, let just not waste precious time and get into catching up:
If you and I had coffee…
I would ask if you made a summer bucket list. I always do and it's just fun. And while we are talking about lists. Remember that time early 2000 when the blogging world made those 100 things in 1000 days lists? I finally made my own version. Still a work in progress but I plan on finishing before my milestone birthday comes up in three years.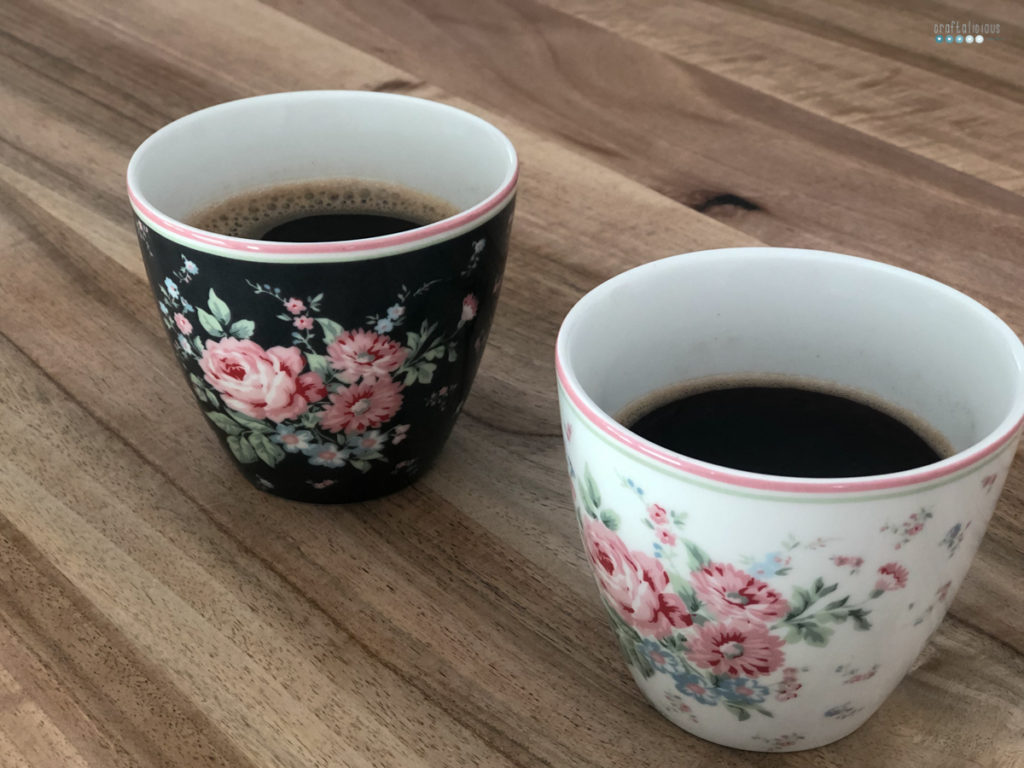 If you and I had coffee…
I would tell you that I made the most of my kindle unlimited subscription already by reading 6 books and just started 7th. Most of them have been on my TBR for long time. It feels good to be able to keep on reading stories I love.
If you and I had coffee…
I'd ask if you ever had a really depressing birthday. My last one was rather sad, I felt alone all day and depressed and was disappointed by a family member forgetting my birthday all together. I had dinner with hubby and my parents at night which was a good ending to that awful day but still it couldn't quite make up for the previous hours…
If you and I had coffee…
I tell you about my experience of my first (medical) botox injection. It is done for migraine prevention and after years and years of popping pills we wanted to try out something new. While I am not too fond of needles I am not exactly scared. However getting those 15-20 shots in my face and nape was a really unpleasant experience. It actually hurt too and I am not looking forward to doing that every 3 month. Do you have experience with that?
If you and I had coffee…
I'd mention that I recently purchased an eucalyptus plant and have no idea how to take care of it. Currently it seems to like the hot weather and heat on my balcony. It's been sprouting twigs like crazy. However I have no clue what to do in when winter comes. And can I cut those twigs for my vases? Any ideas?
If you and I had coffee…
I would wonder how you've been doing. What has been going on for you? Are there any struggles? What good came your way? I would like to know.
I'll hope I see again next month for our little chat. For now I have to keep going. We'll meet friends for dinner tonight and I want to do a few more things before heading out the door.
Happy weekend
Tobia