Good morning!
So we are getting closer to my most favorite season. And as you know I love looking at Advent and Christmas pictures (almost) all year long. And I have gathered another round of wreath inspiration. Today it's all about color: White! (and please don't start that "white is not a color thing".)
Loving white wreath inspiration coming up: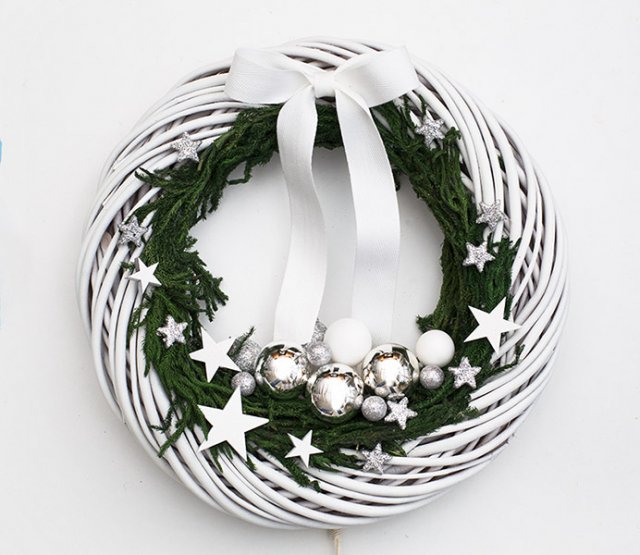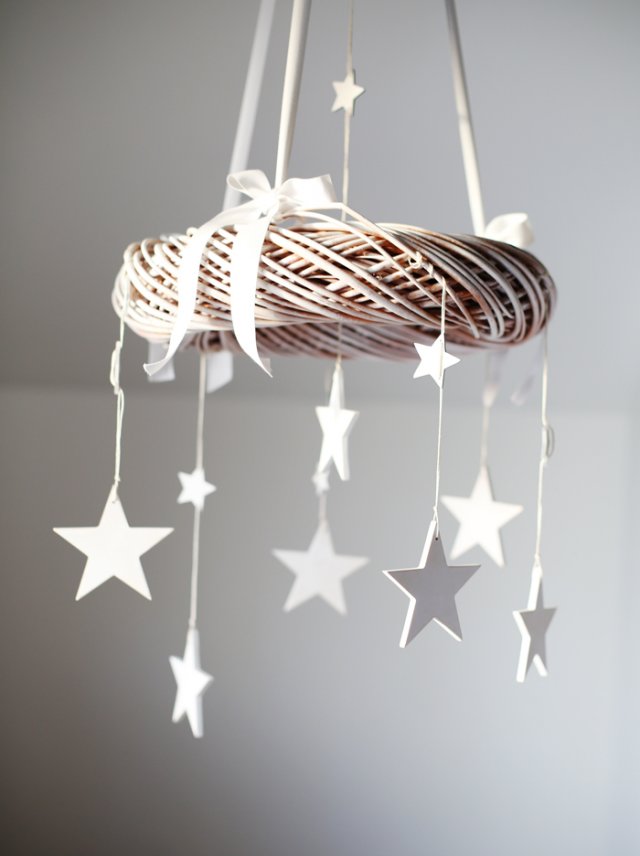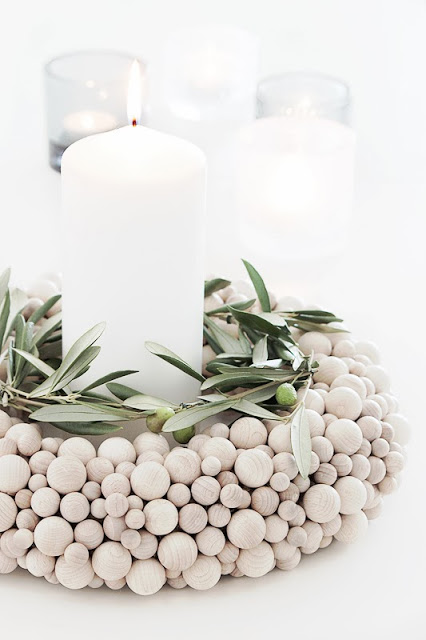 Source: Julia is blogging on bildschoen and made this wreath. Check out the tutorial.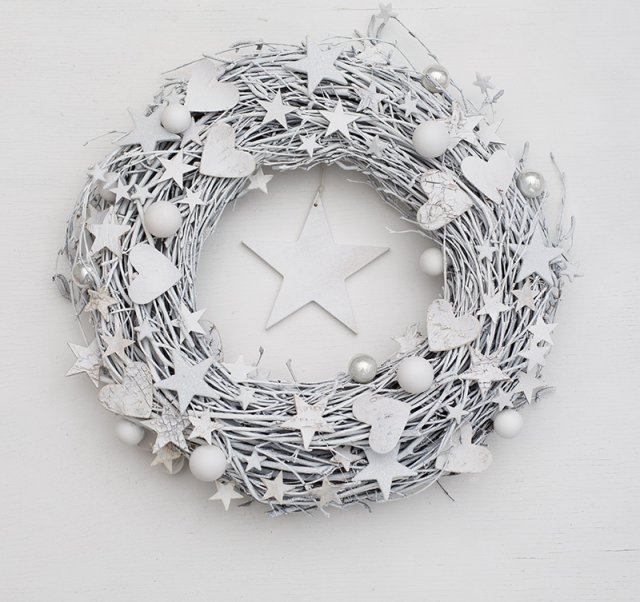 Source: Anne of Circus Berry shows her tutorial
Source: Tammy and Annie share a tutorial in their blog Peppermint Plum
Are you looking for more ideas? Might want to check out the candy or pompom ideas. Or maybe rather moss and acorns? There is a tutorial for a walnut wreath.
What is your wreath going to look like?
Please share ideas! And if you still don't have an idea check out my advent wreath 2015 – White Snowball Wreath.
Have a great Sunday and happy inspiration seeking,
Tobia
MerkenMerken
MerkenMerken