It's my favorite time of the year: Winter. And winter starts with the first snow or the 1. Advent. What ever comes first…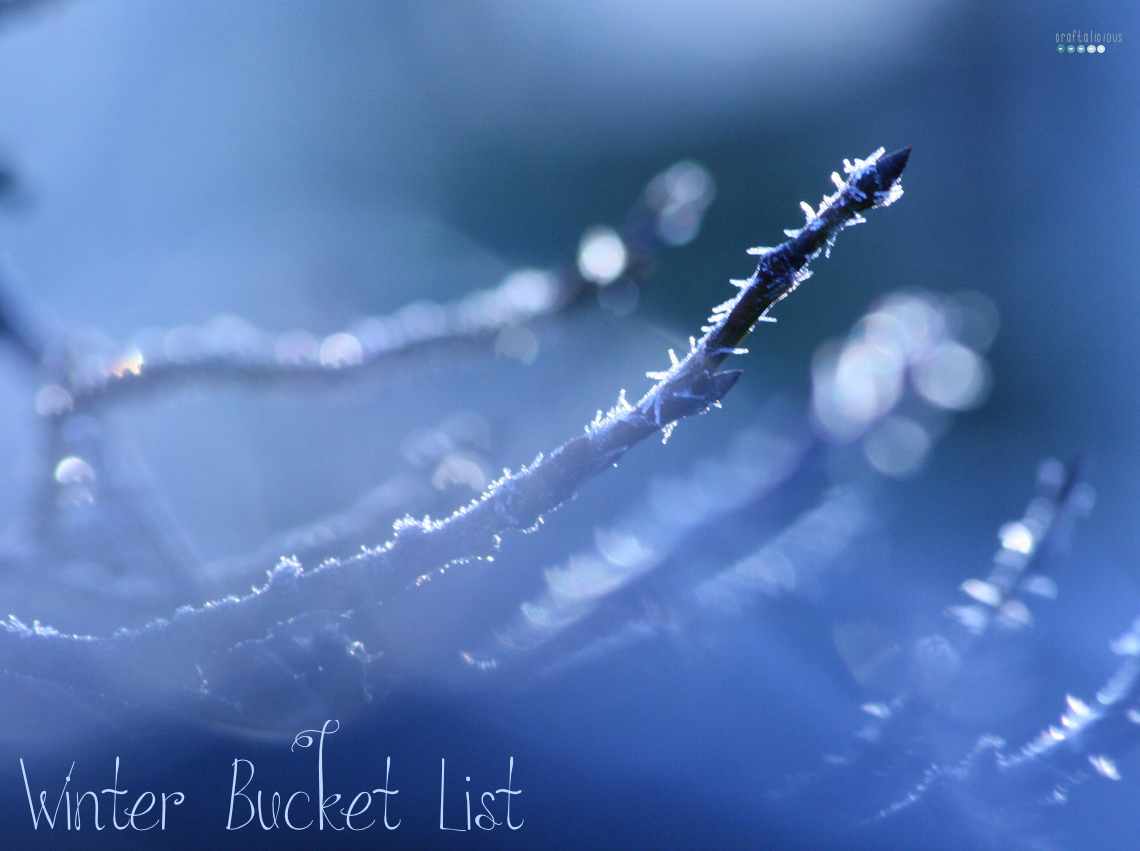 It's most whimsical season and it's high time to make a winter bucket list. Listing all the fun stuff I am going to do and what I am looking forward too. Let's get started:
Taking a walk while it is snowing.
Getting up early and taking my camera to capture the untouched fresh snow in the park or the cemetery.
Cooking chestnut soup. I found this recipe I really want to try.
Going ice skating on the lake with hubby. Maybe take dad too. He is crazy about ice hockey.
Breath! And enjoy the cold winter air that smells of ice, snow and freshness and makes your lungs hurt a bit. It feels so cleaning when breathing winter air.
Making snow lanterns. My dad used to make them in the garden, light a candle and then we could watch them from the window. A couple years ago my sister and I made some on Christmas Eve and it was magical.
Watching Gilmore Girls. Nothing better than snow, coffee and the two of them.
Buying a Christmas Tree.
Decorating the apartment for Advent. Maybe making some new decorations. But also getting out my snowballs, my pine cones and my little wooden houses.
Snuggling up with a blanket, hot tea and reading all day long.
 Have a Starbucks Toffee Nut Latte.
Spend an evening with my former boss now friend at the Christmas market drinking mulled wine and chat away.
Listening to the Christmas Oratorio while baking a ton of Christmas Cookies.
Having a Spa Day with myself. 12 hours relaxing, steaming, reading, dreaming and cat-nipping.
Pfff, so I guess I will be busy.
Join the fun and link your list!
Happy winter,
Tobia
And I'll link this to sonntagsglück, nice little things.