It is time for a new happiness review. I just saw the last one is from January. Not that there hasn't been any happiness here it just didn't find its way on the blog.
The last week was really stressful for me and still there were happy moments.
It all started with coming home Sunday night after a weekend at Blogst. I have already wrote about it last Sunday and shared my DIY here. So I won't go into detail. But it did make me happy. I saw some people from last year and some really good conversations. I also remember one where I actually talked about my day job and while doing so realized how much passion was involved. Hadn't had that in a long time. Feels good.
Most of the week I was really busy with work but I was happy being able to work from home this week and not be in Dusseldorf. It is just different when sleeping in your own bed and drinking your own coffee. Not to mention that Mr. ❤︎ is coming home at night. And right here was another happy moment: laughing and joking around. Makes my heart skip.
On Wednesday I met my old boss for lunch. It was nice to catch up and talk and enjoy some healthy food.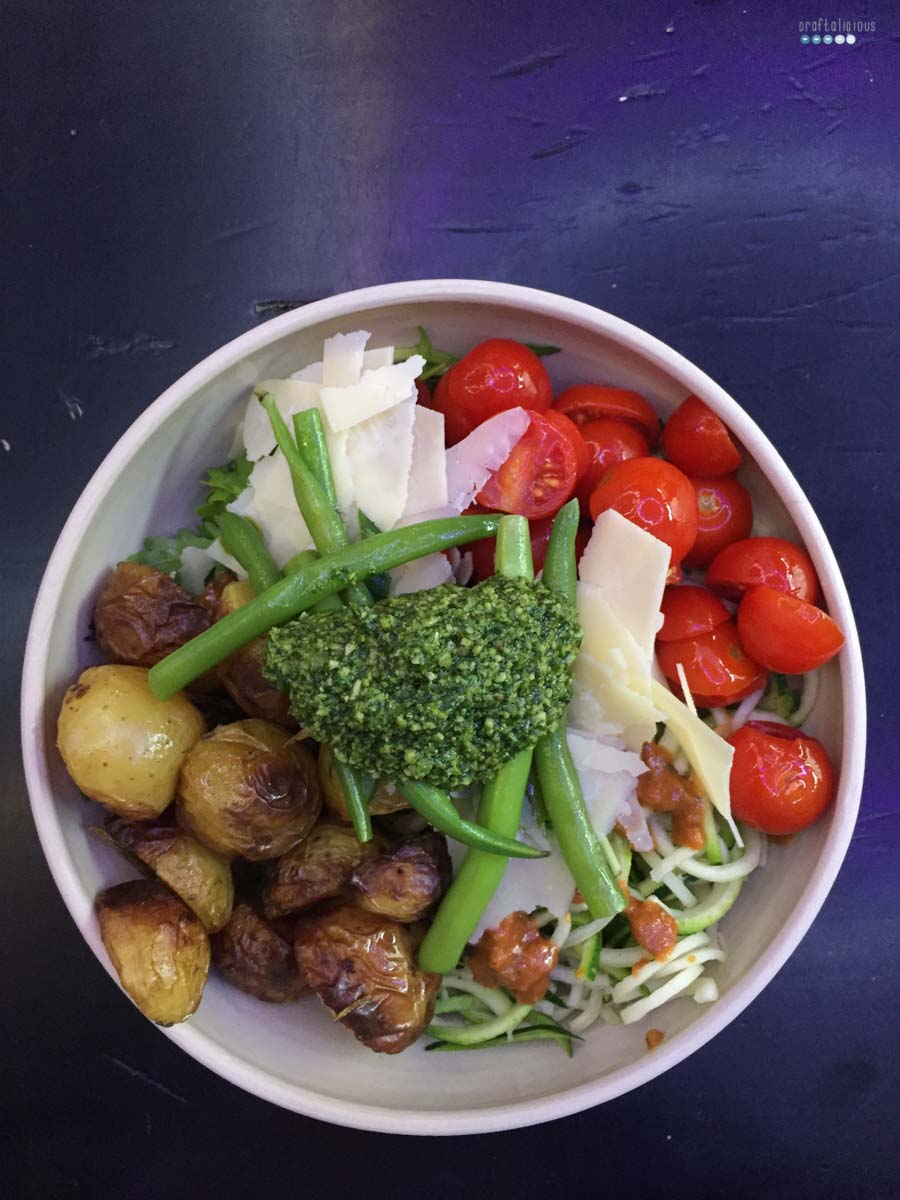 I had to "force" myself to get up from the desk and go outside for a bit. So I took a quick walk over the cemetery. I was there when twilight creeped in and it was mystical. You could see the grave candles flicker, wind whispering in the trees and I felt the love from all the graves ready for "Totensonntag". And then a fox crossed my way. I think I need to go back.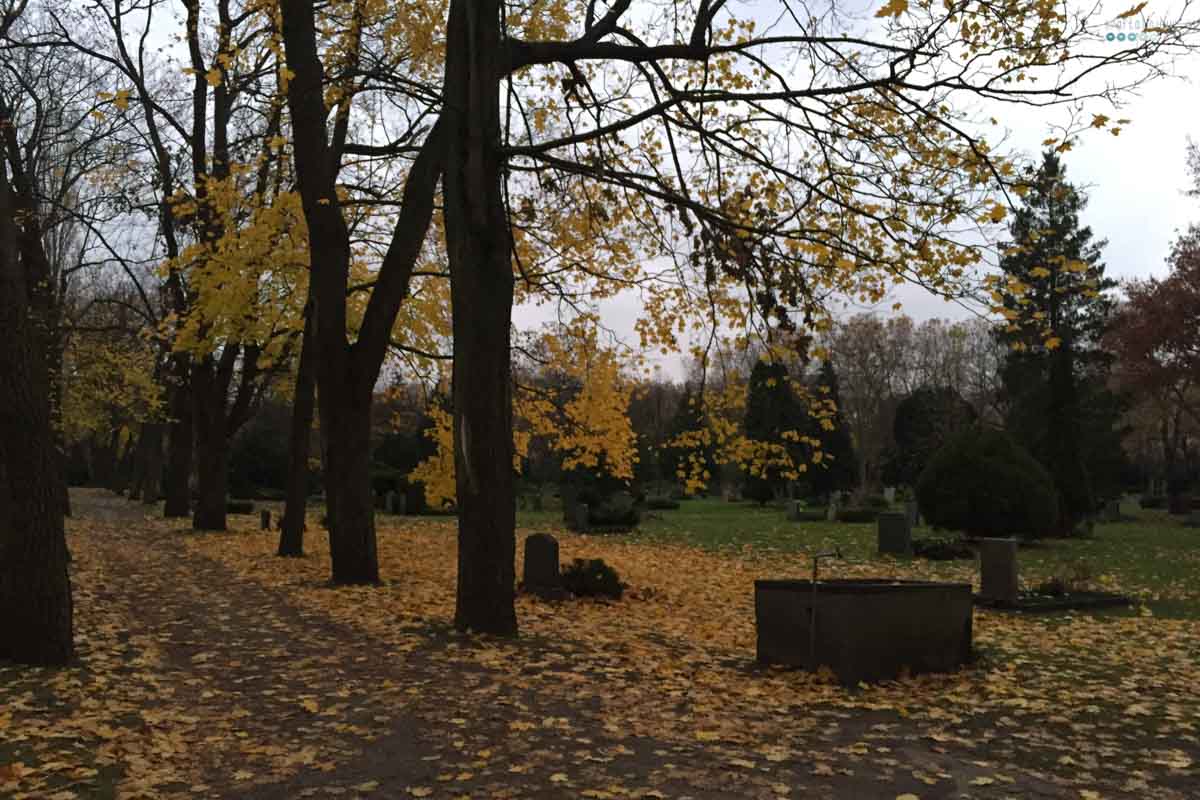 I also participated in an DIY advent calendar again this year and I was really busing getting everything assembled and out the door by yesterday. But while it was a bit stressful in the end it still made me realize how close the Holiday Season is and this is – as you well know – my favorite time of year. Here is a secret: Tomorrow I share my annual advent wreath tutorial! And if you like check out all the previous wreath ideas and more.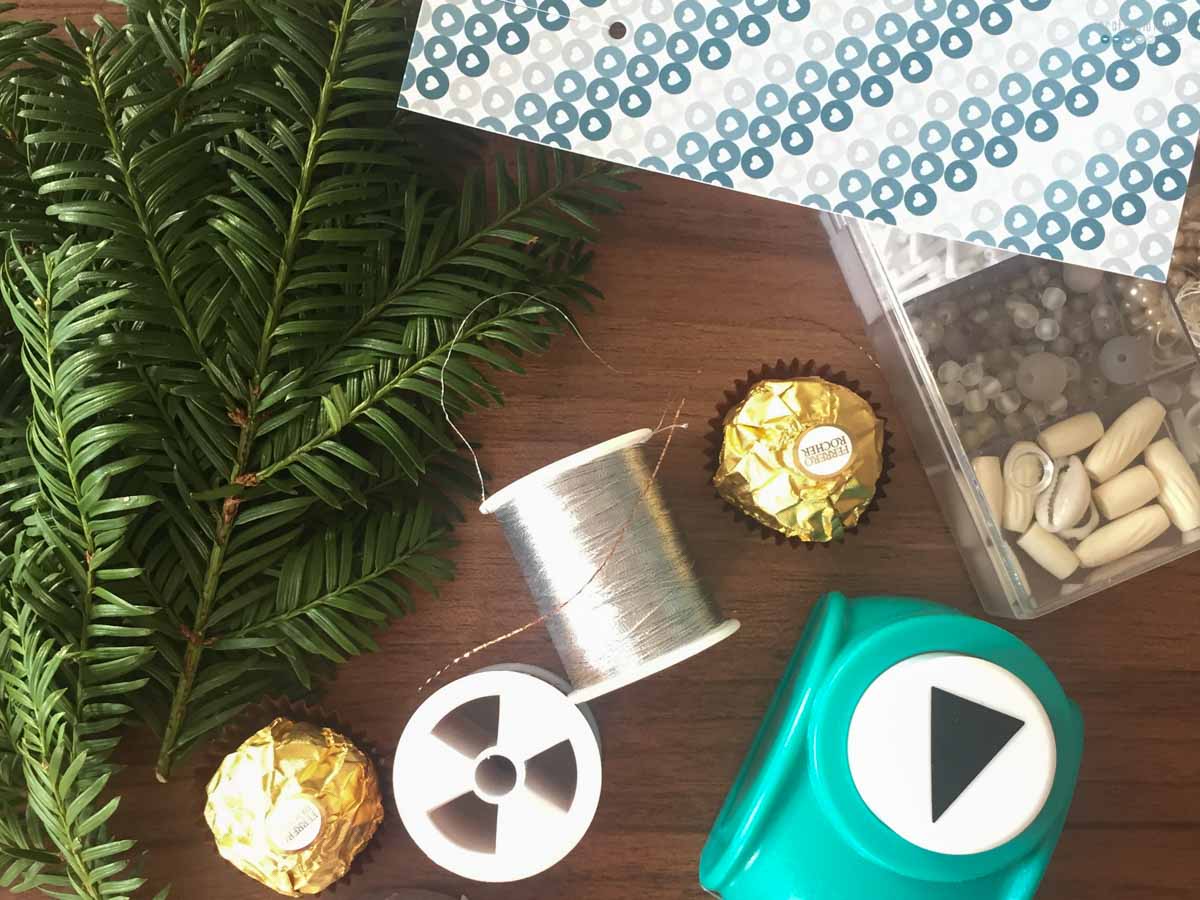 Now I am looking forward spending some relax time on the couch and sleep and hang with Mr. ❤︎ and doing bit of blog work and reading some blogs along the way.
What are your plans?
Happy Saturday,
Tobia
MerkenMerken
MerkenMerken
MerkenMerken