Hey there lovelies!
It's been a while since my last happiness report and I feel like I need an update or else I loose all the great memories. So this post is more of a recollection of the last weeks.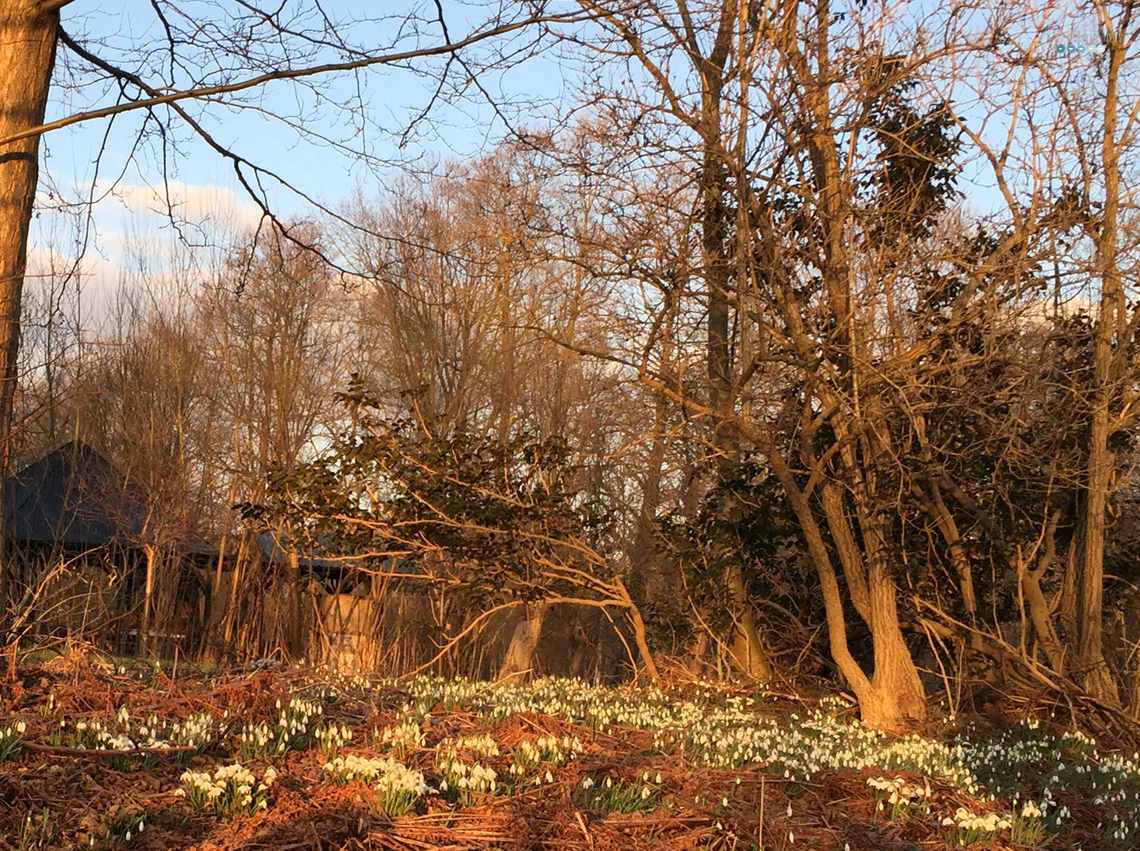 Celebrating birthdays.
We've been at two family birthdays. My uncle turned 60 and my grandpa was able to celebrate his 90th. Both were very different and both really great not only because I got to see a bunch of family. At my uncles birthday I was taking photographs (as this was asked of me and it was also my present). I totally embraced this task and was asked more than once where one could look at the pictures and if I could provide some. And among them were the performance acts. So I do look professional now only pics need to get the memo…
Booking a ticket to blogtacular
I know I've already mentioned my trip to London to go to the blogtacular conference together with Elisa. But I am sooo damn excited that it makes me happy every other day at least. A whole weekend just blog chatting and inspiration catching.
Country music
Now this might be a it weird but I never said I wasn't. Ever since my time in Idaho I kinda got hooked to the Dixi Chicks and lately they've been playing up and down on my iPhone. I am not the greatest music enthusiast but they make me feel good and they take me to my happy place. And I am really productive when listening to country.
A new dinner table
Well actually it's our first dinner table. A wedding present of my grandpa, aunt and cousins. We finally set it up. And we had our first meal there. It felt so grownup and we spend some quality time sitting there talking.
An (almost) clean craft room
I took the time to clean my room. I am not done by any means but I was able to wipe down the desk and that means a lot. It feels great and I took some pics so you finally get to see what happened after my last post. I actually had an idea of a new post series. We'll see when I get to do that.
Vacation
I feel like I need to get out of Berlin. The day we spent in Spreewald on my uncles Birthday reminded me how much I actually love the outdoors. So we are currently looking for a place where we can just enjoy sitting in the sun reading, drawing and taking pictures, walk to a nice restaurant or café. We are thinking Balearic or Canary Islands as I've never been there… Any tips? Shoot! Hoping to book something this weekend.
But now let the weekend get started. I'll be running around window shopping and later pick something up at IKEA. Also I want to sew a dress for my godchild and get started on a summer blouse for myself. We'll see how far I get. What are you up too?
Happy weekend,
Tobia
P.S. and as always I am linking up all the happiness with Denise.