Yeahh for the weekend. I really looked forward to this one. I need some couch time. The last week was so busy.
Lets see. It all started out with a trip to Hamburg for Blogst 2016. But first I spend 3 hours chatting away with a family friend before I made my way o the hotel.
It was my first Blogst conference and I wanted to go for the last years. 2016 I got lucky and managed to snag a ticket. And I was excited. And nervous. I don't do really good in environments where I do not know a single soul. I tend to hide and read a book instead. That is what happened during the networking event Friday night. I showed up, I felt uncomfortable after a short while and so I disappeared and read in my room. But I was annoyed with myself because I did want to meet new people who share the love of blogging.
So next try on Saturday and I went down to breakfast even though I didn't want to eat. And I met Dana who I already knew from a lettering workshop I attended in 2015. We ended up spending lot of time together and it was fun.
The conference itself was fun too. After my not so impressed experience in 2015 at Blogtacular I just had low expectations for the sessions. And being part of the online community (in my private and business life) I didn't expect to be blown away with new knowledge. Still I learned a few things. But my main focus was to get back into the blogging habit, find new inspiration and meeting people. And I did talk to Lisa, Annalena, Nina, Sandra, Jessica, Julia and Sabine and a few others I am sure. Also I wanted to get a bit more insight on how cooperations work and how other bloggers are handling that.
So it was nice to have a few sponsors set up and getting to talk with them. I talked long with Schwartau. They also provided the most yummiest Gingerbread Cupcakes. Food and Beverages for pretty good in general. Lunch was mainly salad (sponsored by Bonduelle) and sandwiches which was fine by me but I didn't get a sandwich the first day and didn't have breakfast. Well I had a few cupcakes more. The plates and cups were sponsored by RICE and we could take ours at the end of the conference. I might keep my cup but will give my plate to my godchild for Christmas.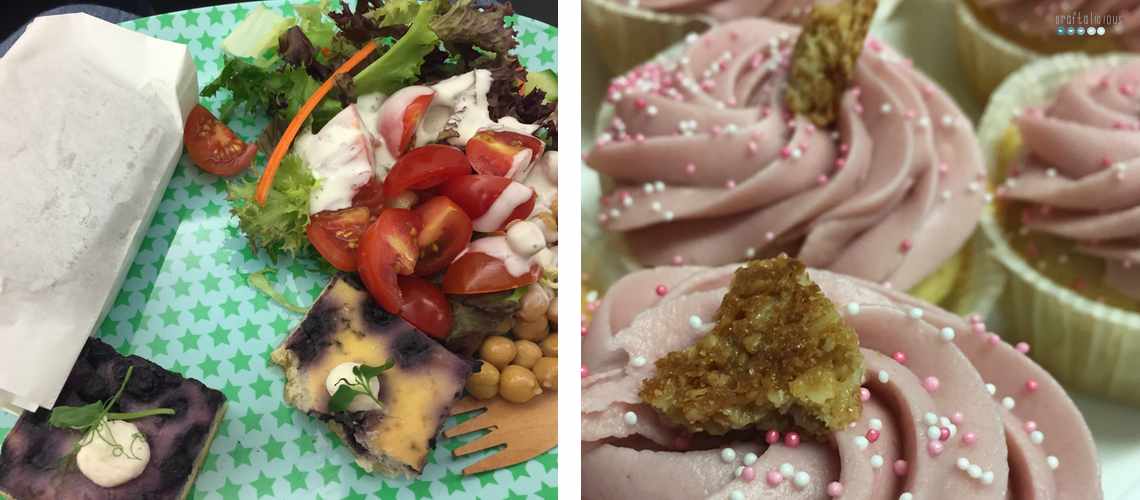 My main focuses for the conference have a big check mark. Monday I sat down and wrote a blogpost, I also had a major inspiration overload and scribbled down lots of ideas. Wednesday I made an editorial calendar for the rest of the year and took a bunch of pictures. I am so motivated. I will not meet my years goal but I am (hopefully) back.
However this was only the weekend. I also spent a lot of time with my photography courses. I decided to sign up for a 9 months long class and a couple of special topic classes. One is low light photography where those pictures where taken.
As you can see I have been busy. What have you been up too? I'll  be heading over to Denise and Andrea to see how your week was. Will I meet you there?
Happy weekend
Tobia