Good Morning everyone,
After I took you to a walk in the park and showed you a bunch of crazy things I will now let you ramble about my week.
It's been a slow and busy week. I was slow and work was busy. Still I had my evenings where I had 4-6 hours for myself. Hubby is very busy working. Hoping for a change here but won't happen too soon.
My week started out with color. I finally colored my hair. PINK! Not the whole thing but the tips, I like it. And I know I am kinda mainstream with it but I wanted to do it 2 years so I guess I am just slow. Anyhow I think I'll put some more in this weekend. I don't feel the punch – you know what I mean?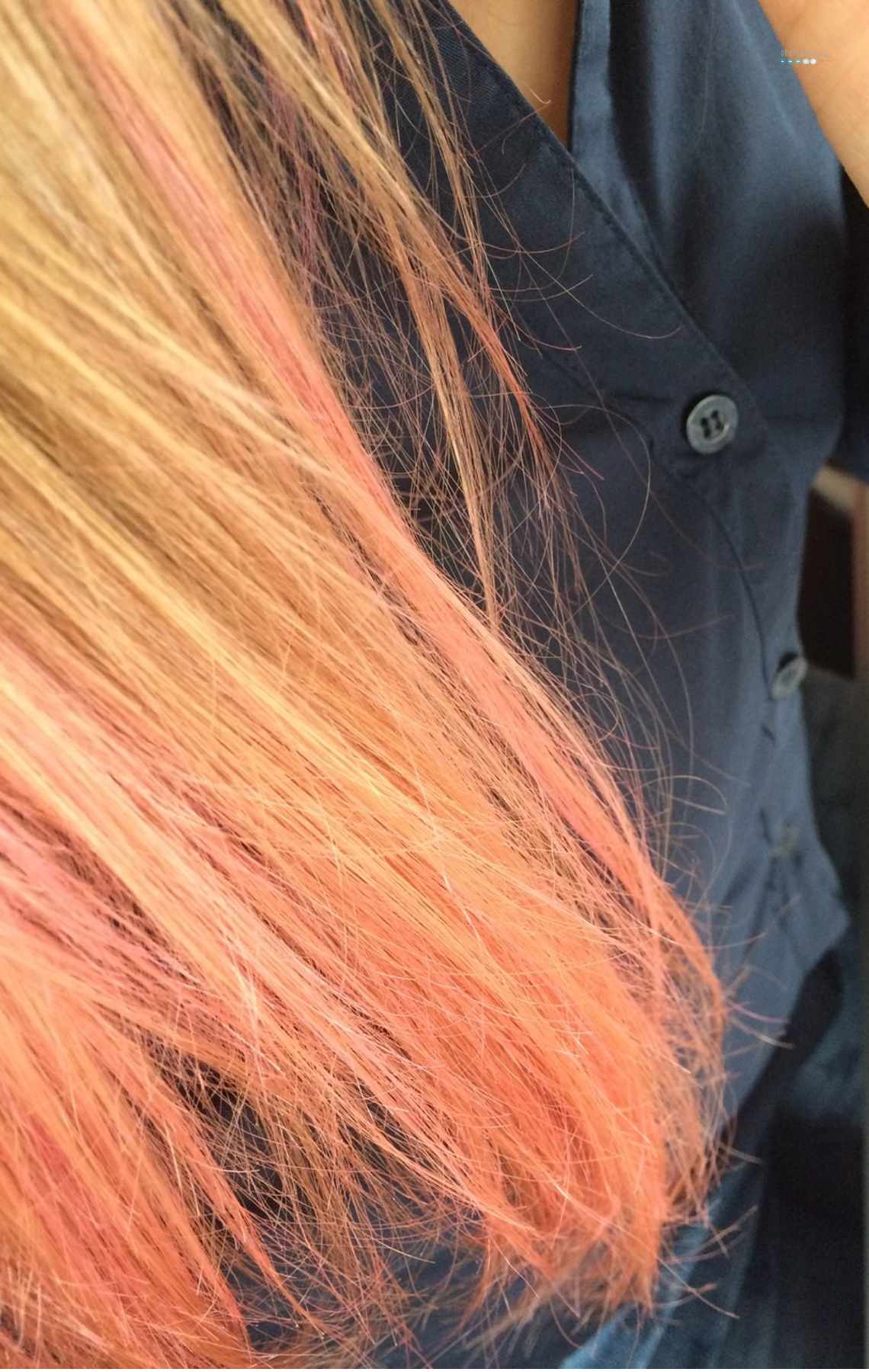 I've been trying to eat less carbs in the evening and therefore had more salad. And the other night I came up with a great salad. Still wondering if it might be the best yet?!
It's a quickie so here is the recipe:
lambs salad (is that right?!)
diced tomato (can't hardly see it here)
diced goat cheese brie
halved ground cherries
some honey mustard dressing
Toss it all together and enjoy.
I have also been very busy with lots of DIY. I am planning something special for Advent and I am soooo soooo soooo excited but I can not tell you yet. And that is not all. I was selected to be part of Barbara's advents calendar swapping and I have to get everything in the mail next week. And I also have to make two more birthday garlands for my best friends kids.
And now for ground breaking news: I have fulfilled one of my dreams and one thing on my resolutions. Now I am just starting so be nice: I've started my very own and very tiny Dawanda Shop. Come visit me and make sure to come back because it will be filled with more gorgeous things that make wonderful Christmas presents or fit into a advent calendar or decorate your home for the season.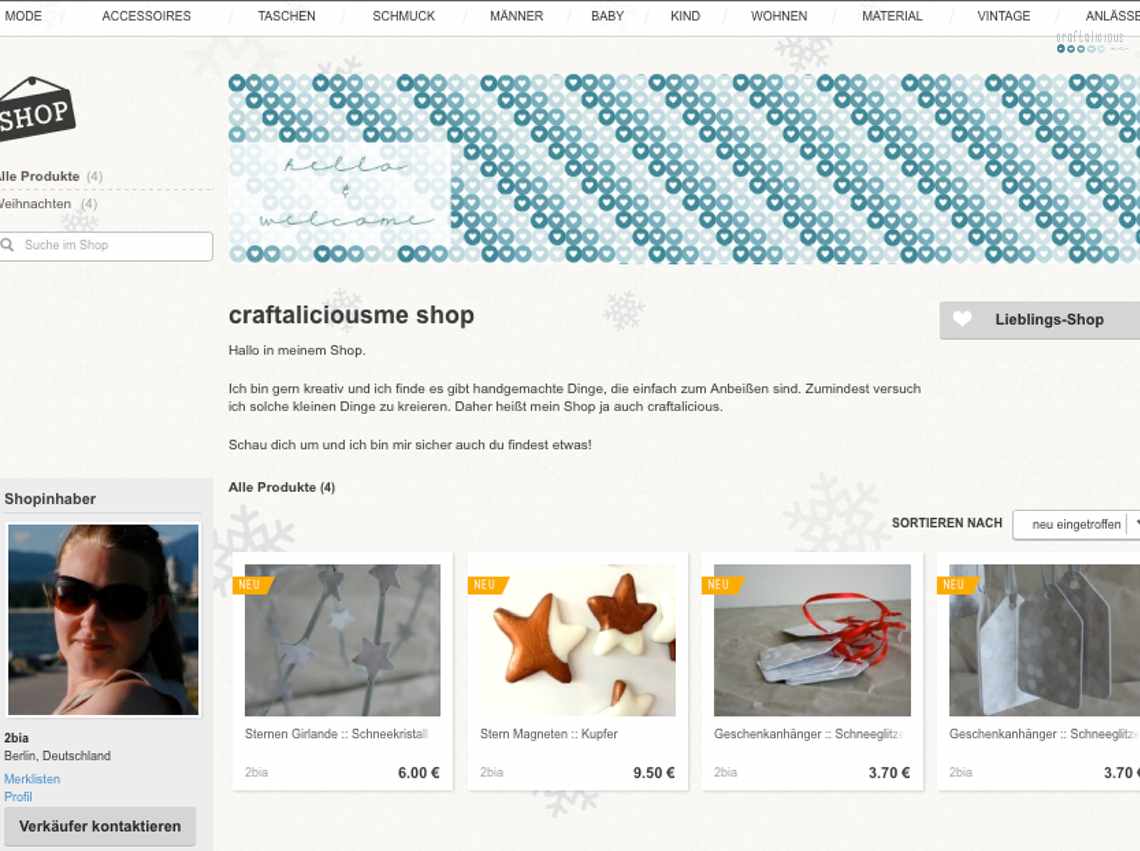 So this was my week. How was yours? I will jump over to Denise and see how hers was. Will you come with me?
Have a wonderful weekend,
Tobia