Only a few more days until Christmas. Are you all done on your shopping list? Or did you plan on doing lots of handmade gifts this year? If so you might enjoy my round-up of last minute DIY Christmas gifts (click on the pictures for the full post and tutorial).
1. Homemade Tea
I am a big sucker for chai teas. Mostly they are way too sweet for my taste. You are with me? Make your own.
But then on the other hand there is nothing better than a hot cup of green tea for breakfast, no?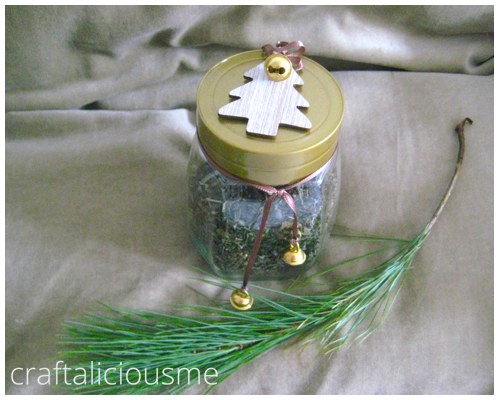 2. Baking goods
Do you love baking? Do you have friends who love baking? Why not make them a little baking kit with lots of supplies?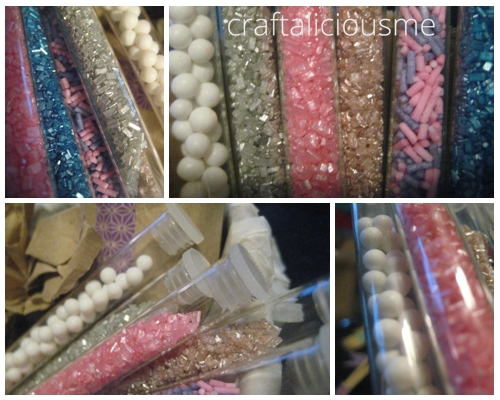 3. Star Hair Accessory
Making hair accessories is actually quite simple. Here is a sparkling one.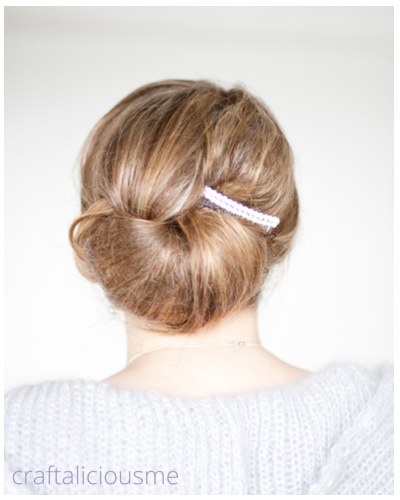 4. Tea Cup Cozies
Just a fun litte way to spruce up a cup. Perfect for any home lover and foodie.
5. Velvet Bracelets
Too lazy to be doing your DIY. How about buying DIY like those gorgeous holiday bracelets.
6. Homemade Candles
If this isn't the season for candles I don't know. How about making your own and being creative in form and smell and look?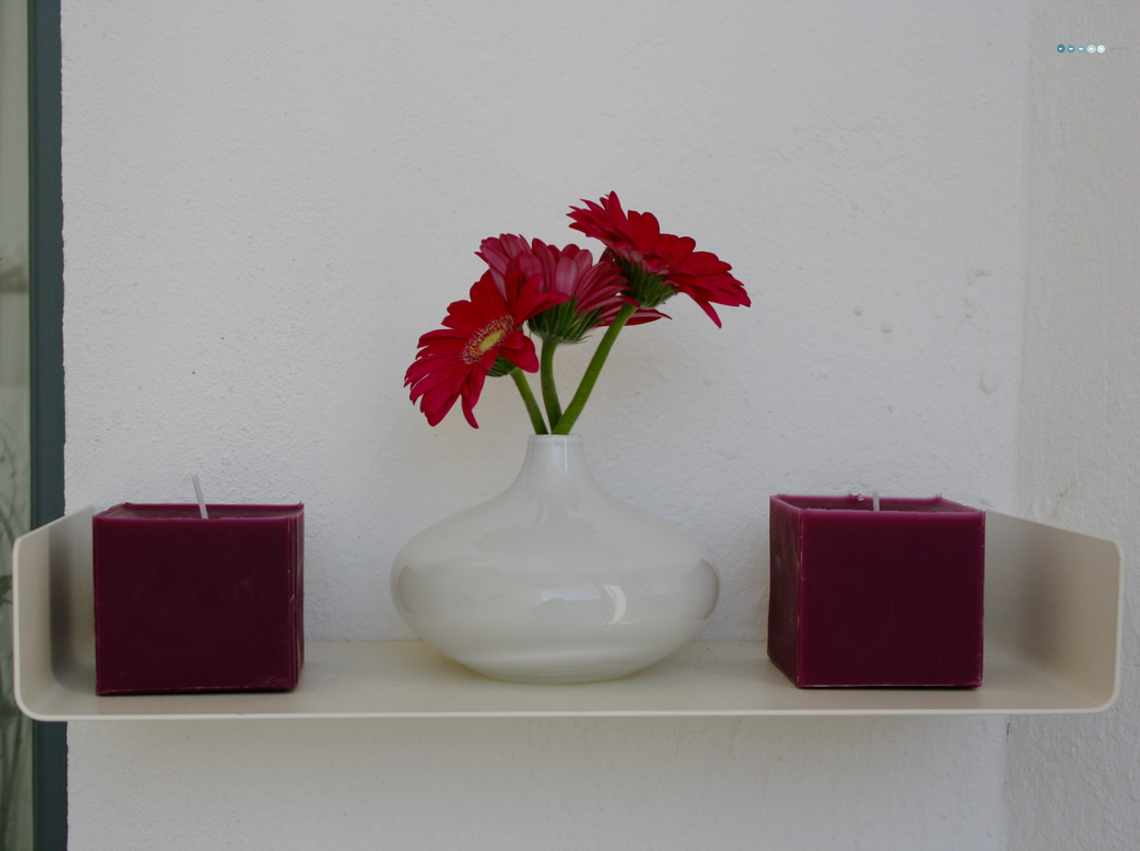 7. Hand Stamped Napkins
During holidays we get all fancy and in my house it's all about cloth napkins to get this festive feel. Here is how I made my dad some for last Christmas.
8. Colorful T-Shirt
It looks a bit summery but this tutorial also works on sweaters. Maybe with a reindeer? (only in German)
9. Cake Pop Ttuffles
For people who have everything it can be so complicated to find a gift. Or maybe you just need a little hostess gift for the Christmas party? Well here you go. (only in German)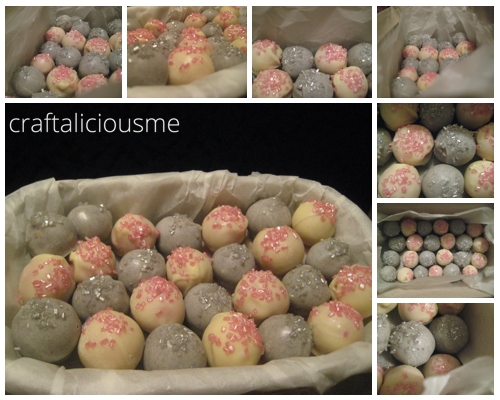 10. Fabric covered Bracelet
A girl can never have enough bracelets, right? And specially when they are made of fabric or leather matching the favorite shirt!
Well so much for the round-up. Now its your turn the get started. Will you share if you do a project? I would love to see your version.
Happy crafting,
Tobia