Good Morning to you all,
it's Saturday! How much I needed this day to come. And we are right in the middle of my happiness review. I am off work for the rest of the year! I am so happy about it. I am so needing this. And the great thing: Mr. ♥ is too. So we actually have a few days to spent, have movie marathons, hot chocolate and just relaxing. Well a few things need to be done but right now it's all about imagining a quiet and peaceful time.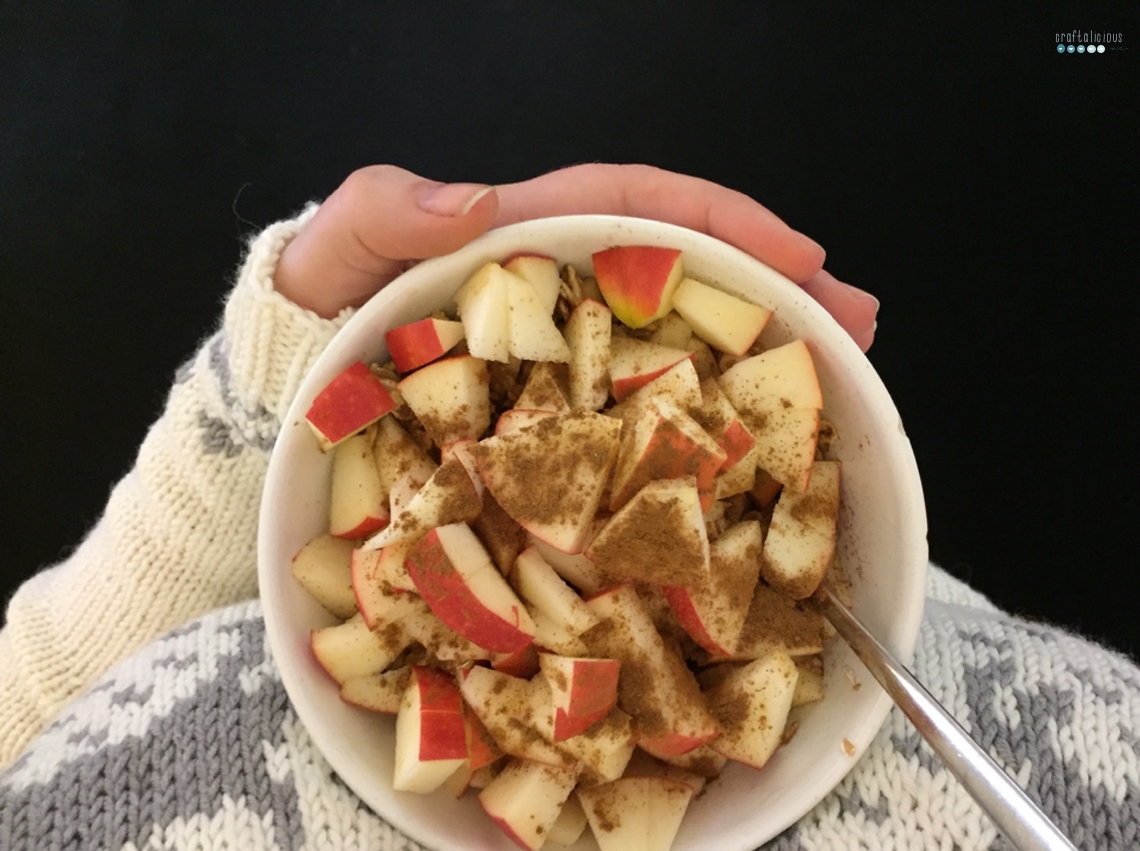 And of course I also had the joy to open my DIY advent calendar every morning. Here is what I found: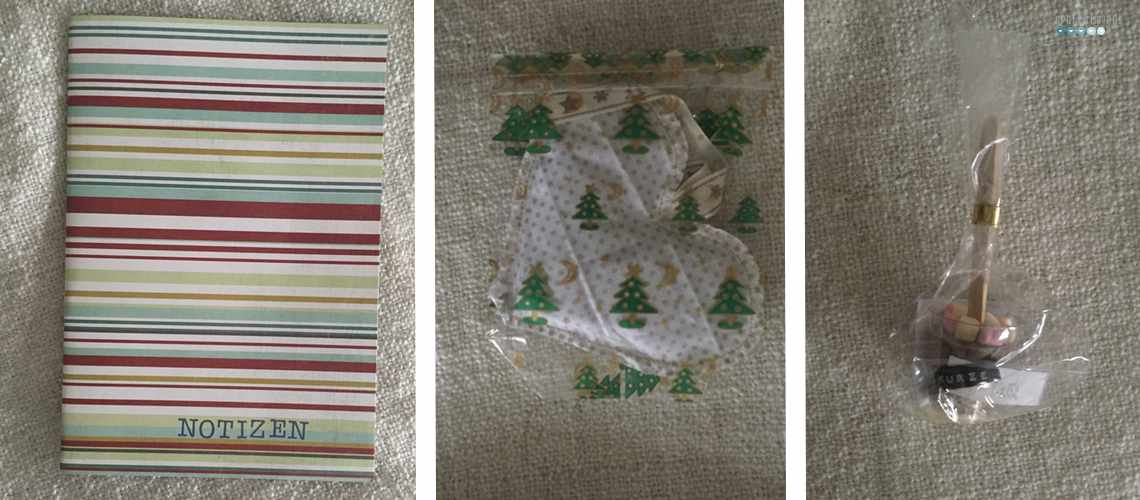 #13 a notebook by Sabine | liebesseelig #14 lavender pillow Patricia #15 a short break and some hot chocolate made by Debbi | fräuleinshafi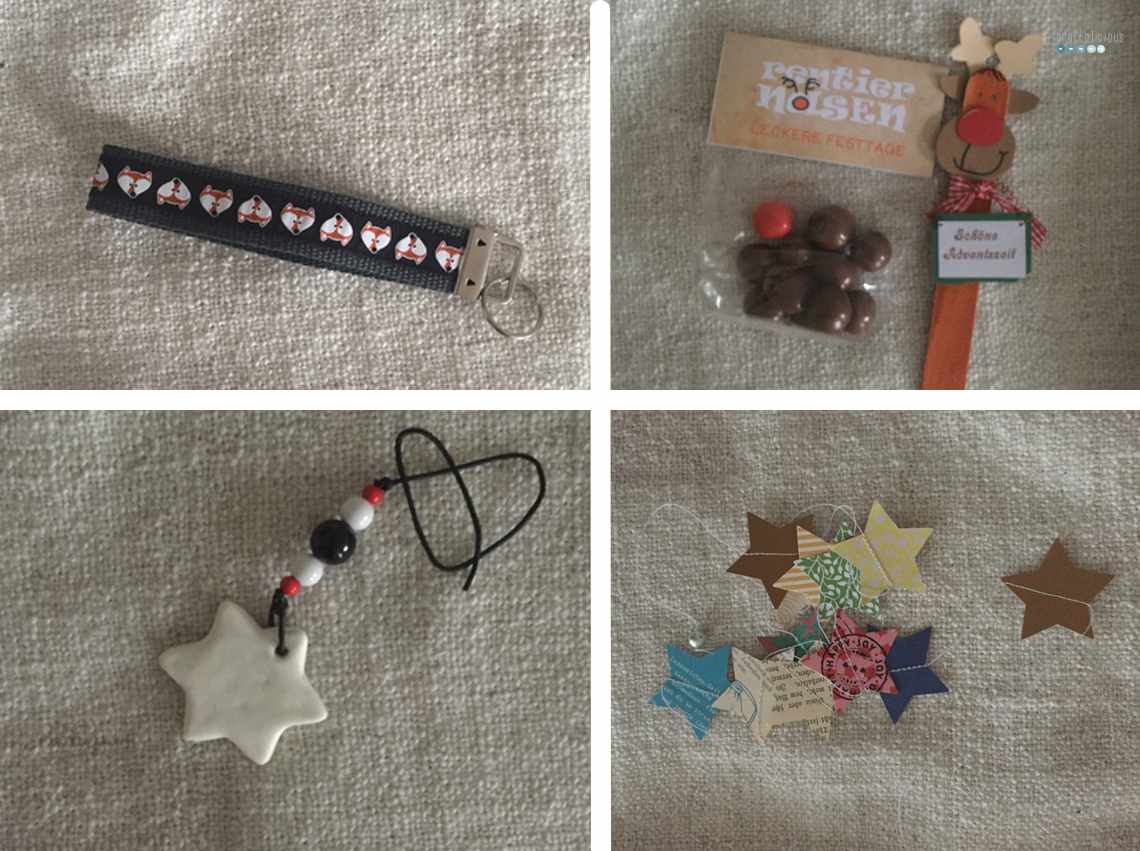 #16 key chain by Ulrike #17 reindeer noses by Kerstin | fräuleinkaos #18 star ornament with beads by Guido | tischundgarten #19 a star garland made by Merle | fraumasulzke
And my planner for 2016 arrived! I told you about my investing in a crowdfunding project already and I am thrilled to start writing down some thought I kept in my mind because I wanted to put them in the new planner. I love love love the end of the year and the thinking, reevaluating and making of new plans.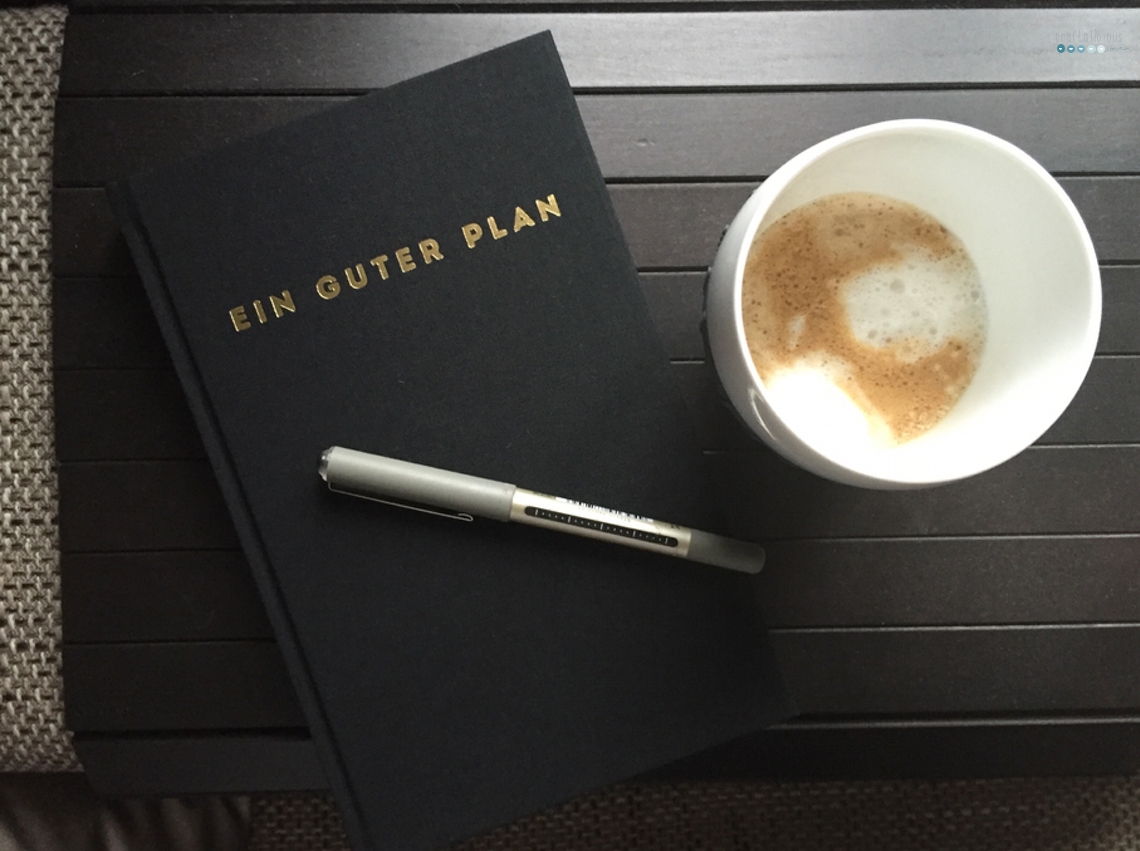 And I was visiting the Christmas Market with my old boss. We had lots of fun. Had one too many of the punches and yummy food to eat. It was just a great evening of talking and enjoying the atmosphere. I still have a few things of fun to cross off of my advent wish list. So maybe I start sewing my bling bling shirt for the holidays today. What are you up to?
Happy 4. Advent,
Tobia