Hey there,
it's time for an update on my green thumb experiment.
As you can see I didn't trust myself much with only one pit so I bought a couple more, ate them and put them right next to my wedding pit. Now can you see the difference in size?! Crazy huh?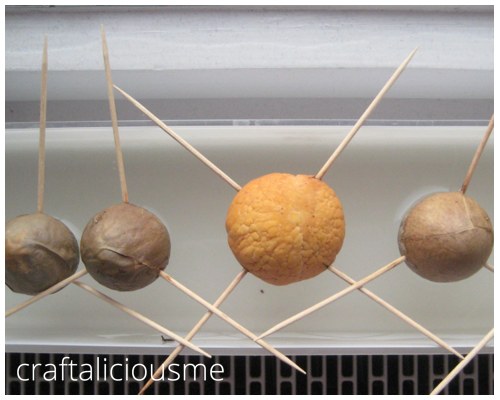 What I've learned so far:
They need a lot of water. I easily add 1 drinking glass of water a week to keep them hanging the the water
I peeled off the skin of the pit as suggested in some post I've read online
However I am not sure if that was such a good idea.
I am impatient to see some sprout by now – but it's been only a little over 5 weeks…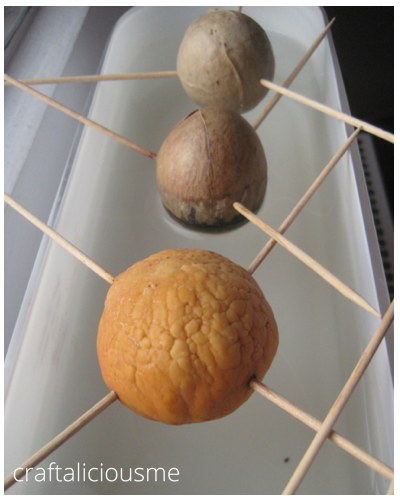 So hopefully next round of avocado pit pictures we can see some sprouts.
See the story behind: Part I