[Advertising • unpaid mentioning of stuff]
Good morning,
another year is in front of us – so pure, so innocent, so promising. All the possibilities, all the wonders, all the adventures. A blank slate. What will it be? I have a few ideas…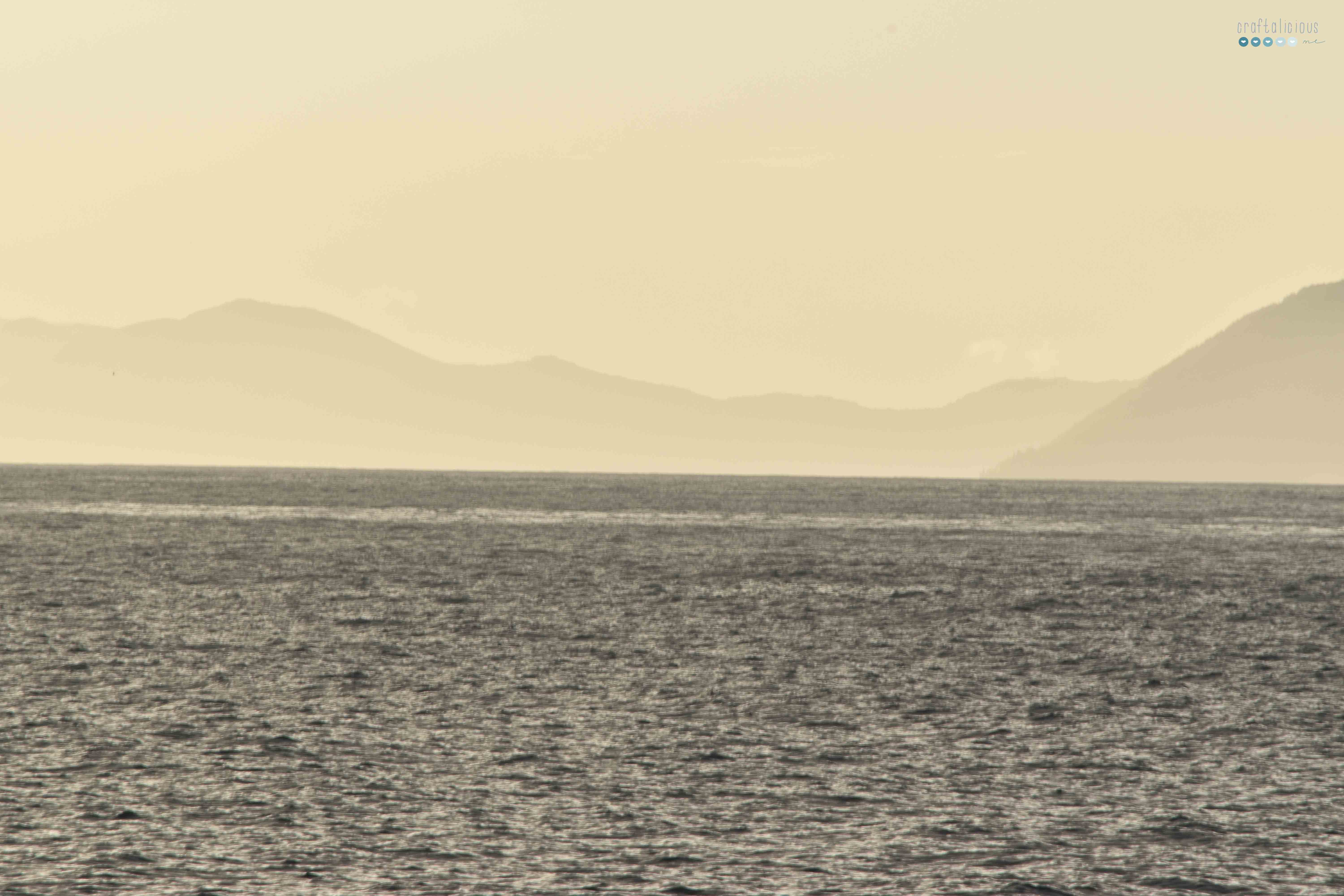 But as always I like to check in and see how my resolutions turned out from 2017. You might remember that I had a word "become" and oriented my goals on that and only took a different approach for personal and business.
The more personal focused one was to "become more lighthearted" and was a bit tougher to achieve for me. I only went to the spa twice, I didn't meet my friends as often as I'd liked and didn't manage to write cards as I used back in 2014. One goal I didn't tackle is my craft lab aka home office. But overall most of the times I felt more lightsome and lighthearted than in the past years. So think I can say this part of the word served me well.
As for the career part it was "become venturous". And boy did this one fly. I started freelancing in March and business picked up really fast. I didn't get to have a slow month to set up slowly and get settled in. I took a project across country and travel back and forth. So I say I am way out of my comfort zone here. And it feels good. I could not have though for a better word. My Dawanda shop and this blog fell a bit short though. However I managed to finish my photo class and ended that one with my first exhibition.
This was my strongest word yet and it served me very well. I had a really hard time finding a word for 2018 even though I started really early on Susannah's email course and pondered all contenders for a day. And then it just snug up on me when I had my coffee: BEAUTIFY. I want to spread beauty through acting kind and giving back to the people who have supported me in the last years. The years that were not easy for me and that were a struggle. I want to make life, my relationships and my new business beautiful.
I came up with some tackle-able goals to achieve that.
1. Beautify Relationships
listening first and more before trying to say something
meet some friends I haven't seen for so long
write a birthday card to every person
take some time to comment on blogs every week
2. Beautify Life
have a real vacation with hubby
laugh more and continue to be lighthearted
look for daily beauty – I am going to continue the gratitude journal and I am thinking about another 100dayproject probably some image or sketch related one
continue to create and learn and be amazed
3. Beautify Home
transform the craft lab into a working space and not a weird undefined in-between dwelling
declutter more more more, maybe do one of those 30 day declutter challenges?! Any suggestions?
make some apartment updates (new bed, some changes in the living room), etc.
4. Beautify Me
include more nature and outdoor activities and move more e.g. increase steps
treat myself to a spa day quarterly
reminding myself that beauty comes from within and that anger and negativity shows
living healthier
I am sure I will find many more small tasks & goals to fit under the big topics. And I like that because it makes it so approachable. And easier to actually get one step closer to the main goal. Maybe I check in with a monthly update once in a while because that really helped back in 2015.
But now lets get 2018 started – to a year of to BEAUTIFY!
Cheers,
Tobia
SaveSave
SaveSave