Hey everyone,
how nice of you to stop by.
It's one of those post were you get to know me better by the end. Well not because I like talking about myself, more likely because I've been nominated for the Lybster Award by Nina and also a while back for the One Lovely Blog Award from my friend Nicole.
And since I might not like threatening chain letters and such I LOVE surveys. And those questions were just too good to pass up.
Here it goes:
1. How did you come up with your blog name?
Well I originally wanted to name my blog "Sunday Afternoon" because that's the time most of the crafting and baking took place, where I felt at peace and it reminded me of childhood when we would sit together. BUT this name was already taken. So I started to think about all the things I love. Crafting and baking was high on that list. But then I love delicious stuff. And I realized that lots of crafty things are also eye candy. And that is how I came up with craftalicious. The "me" ended up there because the domain was taken… I wouldn't mind loosing it but then it's a blog and about me… So what gives…
2. What is the most fun about blogging?
It's a tough one because I can already see a shifting of feelings after 2+ years of blogging. When I started the most fun was that I just started to be creative again. I put those ideas into action and things – made by me. So I would say in general I gained back my creativity. I also lost some of the self doubt by putting myself "out there". And I am on a good way to making some friends along the ride. And isn't that the core of being happy? Having people around you who get you?! So I'd say that's the most fun. I am more happy and more me. Might add things over the years. 
 3. What time of day do you blog?
Usually in the mornings. Lately I draft a lot of the posts on my commute time e.g. this one. I then might finish them at night when I am home. Or more likely on Saturday or Sunday morning while hubby is still asleep. It works fine for me. I also take all pictures on weekends unless I use up older ones or took some during the week.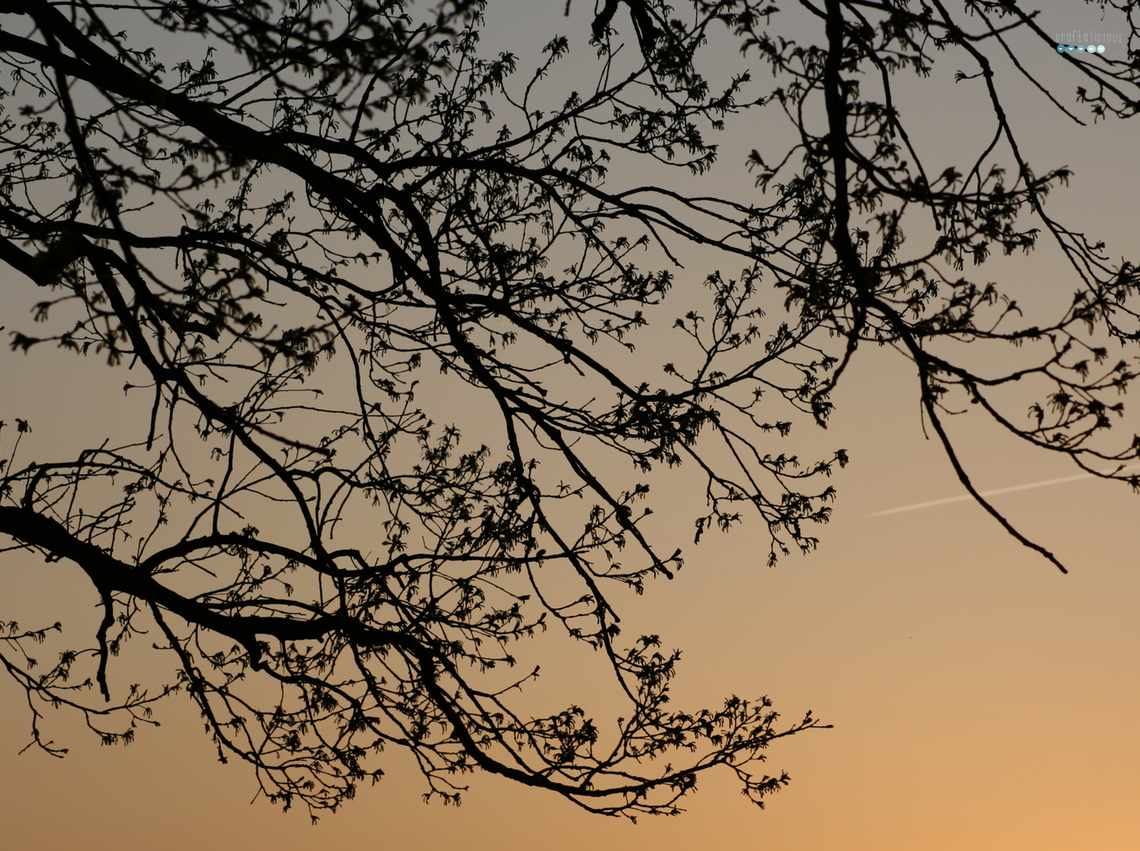 4. Do you have a tip for writer's block?
Don't stress!
Honestly I don't think I really really had one. I only blog when I feel like it and when I don't have anything to say I shut up. Works fine and I don't have too long of times where you don't here from me. You know I usually have something to say… ;-)
 5. What three things do you always carry when leaving the house?!
Easy: keys, phone, wallet
On a more fun note: Chapstick, my tiny moleskin calendar and a pen… Oh and I usually wear a pashmina
6. Cat or dog?
Neither.
Once bitten by a dog (and no it's not my fault – I was walking down the street and he jumped a two lane road to get to my neck!) I kinda avoid them and try not to be scared. Cats well if they roam outside fine by me but I don't need them in my apartment. My childhood dream would be having a tortoise.
7. As a kid, what was your dream job you wanted to when you were grown?
I wanted to be an archeologist for a very long time. I found it exhilarating to discover something old, I loved history and was fascinated by Egyptian hyroglyphs. My dream vacation would have been being part of a an archeological excavation in Israel. I once took a fragment of some clay jug from a historical sight and I still feel bad and really hope it's not the missing piece of something really important.
8. When was the last time you wrote a letter with pen and paper?!
As this is part of my yearly goal I've send already 6 letters this year. I also write Xmas cards every year and they are always written by hand.
9. Where do you want to go on vacation to, where you haven't been yet?!
Oh there are so many places I want to visit. Iceland is high on this list followed by New Zealand and Australia. Also Scandinavia – I've been to all but Norway. And I would love to see more of the Netherlands. But than Canada and the U.S. (again)!
10. What book should everyone read?
I just love Jostein Gaardners "The Solitaire Mystery" it's one book with three stories and it's fantastic. Everyone really should read it.
11. What's your motto? And why?
Mhm I don't know if I really do have a motto. Lately Steve Jobs saying: Stay hungry, Stay Foolish resonates with me.
I love learning new things, I love trying something new and love getting to know new ideas. So maybe that's it. I am a curious person.
After babbling so much about myself I would love to read something about you. I am not doing the chain letter thing but if anyone wants to answer go ahead and drop a link in the comments. Or maybe just leave a quick answer in the comments below.
Happy Weekend,
Tobia