Do you know how much stuff you own? When we started moving at the beginning of the year I was not sure how much stuff we had. When we had the first movers come by to estimate prices they said its about 80-100 boxes. I thought that was a lot. I order 50 and soon had to re-oder. And while at the beginning of packing I truly tried to say goodbye things I soon at to realize that I am far from living a minimal lifestyle. Ever since I have had some thoughts about minimalism. And majorly inexperienced on how to achieve it.
Because let's face it. I do have way too much stuff. Just in my craft lab I packed 39 boxes. So my goal was to once we had moved I would go through everything and minimize and say goodbye to things.
Every once in a while I start to get down to business. I always have some stuff for sale at ebay Kleinanzeigen (which is like craigslist). It is a start but it is a slow process. Of course I've read Marie Kondos book. I have watched her Netflix show. I looked at other similar shows. But unless you actually start doing it no things will leave the apartment.
The other day I downloaded an audiobook – Goodbye, Things by Fumio Sasaki – rather spontaneously because it was available. But that one did another little kickstart. I was thrilled to get started after I listened to at the checklist of 55 things to start minimizing. I noted it down to remember. The book itself has a few more thoughts to each point. So I can only recommend to pick it up!
Goodbye, things – checklist to start minimizing
Discard the preconception that you can't discard your things.
Discard something takes skill.
When you discard something you gain more than you loose.
Ask yourself why you can't part with your things.
Minimizing is difficult but not impossible.
There are limits to your capacity, your energy, your time.
Discard something right now.
There isn't a single item you regret throwing away.
Start with things that are clearly junk.
Minimize everything you have in multiples.
Get rid of it if you haven't used in a year.
Discard it if you have it for a state of appearance.
Differentiate between things you want and things you need.
Take photos of the items you are about to part with.
It's easier to revisit your memories once you go digital.
Our things are like roommate except we pay rent
Organizing is not minimizing.
Tackle the nest (storage) before the pest (clutter).
Leave your unused space empty.
Let go of the idea of some day.
Say good bye to who you used to be.
Discard of all the things you have already forgotten about.
Don't get creative when you try discard something.
Let go of the idea to get your moneys worth.
There is no need to stock up.
Feeling the spark of joy will keep you focused.
Auction services are a quick way to part with your possessions.
Use auction to take one last look at your things.
Use a pick up service to get rid of your things.
Don't get hung up on the prices that you initially paid.
Think of stores at your personal warehouses.
The city is our personal floor plan.
Discard any possession you can't discuss with passion.
If you lost it, would you buy it again?
If you can't remember how many presents you've given don't worry about gifts you've gotten.
Try to imagine what the person that passed would have wanted.
Discarding memorabilia is not the same as discarding memories.
Our biggest items trigger chain reactions.
Our homes aren't museum. We don't need collections.
Be social. Be a borrower
Rent what can be rented.
Social media can boost your minimizing motivation.
What if you started from scratch.
Say see you later before you say goodbye.
Discard anything that creates visual noise.
One in. One out.
Avoid the concord fallacy.
Be quick to admit mistakes. They help you grow.
Think as buying as renting.
Don't buy because it's cheap. Don't take it because it's free.
If it's not a hell yes, it's a no.
The things we really need will always find a way back to us.
Keep the gratitude.
Discarding things can be wasteful. But guilt that keeps you from minimizing are the true waste.
The things we say goodbye to are the things we never forget.
Some of these things truly hit home.
My main struggle is probably #23. I always see the possibility of thing I could be making. I have so very many craft supplies of things I wanted to do, started to do and had an idea and saved. So many unfinished projects. So much so that I actually tried to make it a 100 Day Project one year.
Another one I have a hard time with is #30. I tend to value things much higher than other people which makes selling or donating so much more difficult.
And other things on the list I can't really agree with. #8 for instance. I have thrown things out only to need them a few weeks later. And not being able to replace… And #22. I am pretty sure I know about all the the things I own. Mostly. I may not always find them in 3 seconds but I do know they should be somewhere. If I have forgotten its more like that I had discarded them and then search for them.
And then there are the things I try to already live by already. Such as #35 and #37. If I dont like a present I try to appreciate for a bit before lovingly giving it away. I have also been able to get rid of some of my memorabilia. And surprised the husband because he could not understand why I easily discard such things but keep craft supplies I could simply buy again. I don't know. I guess I find it wasteful. And memories do stay with me. A year ago, I cleaned out some old boxes my parents still had. There were over 100 letters from me and my then boyfriend. I read each one and then fed it to the fire. It was ceremonial, felt good and then I was done.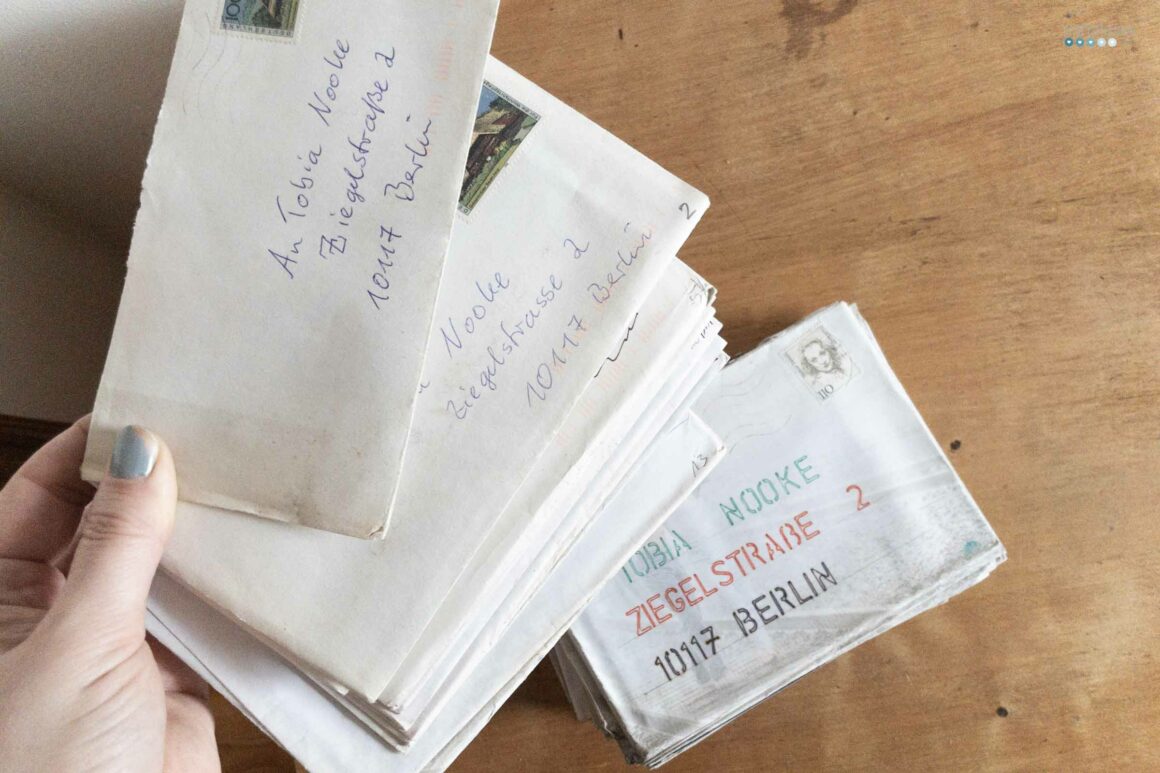 I also knew there were a few items I loved dearly at some time but I would not want to store any longer. Taking a photo of each item – as suggested in the above list – to keep the memory alive. Also my tortoise collection in the header. Dearly loved but time to move one.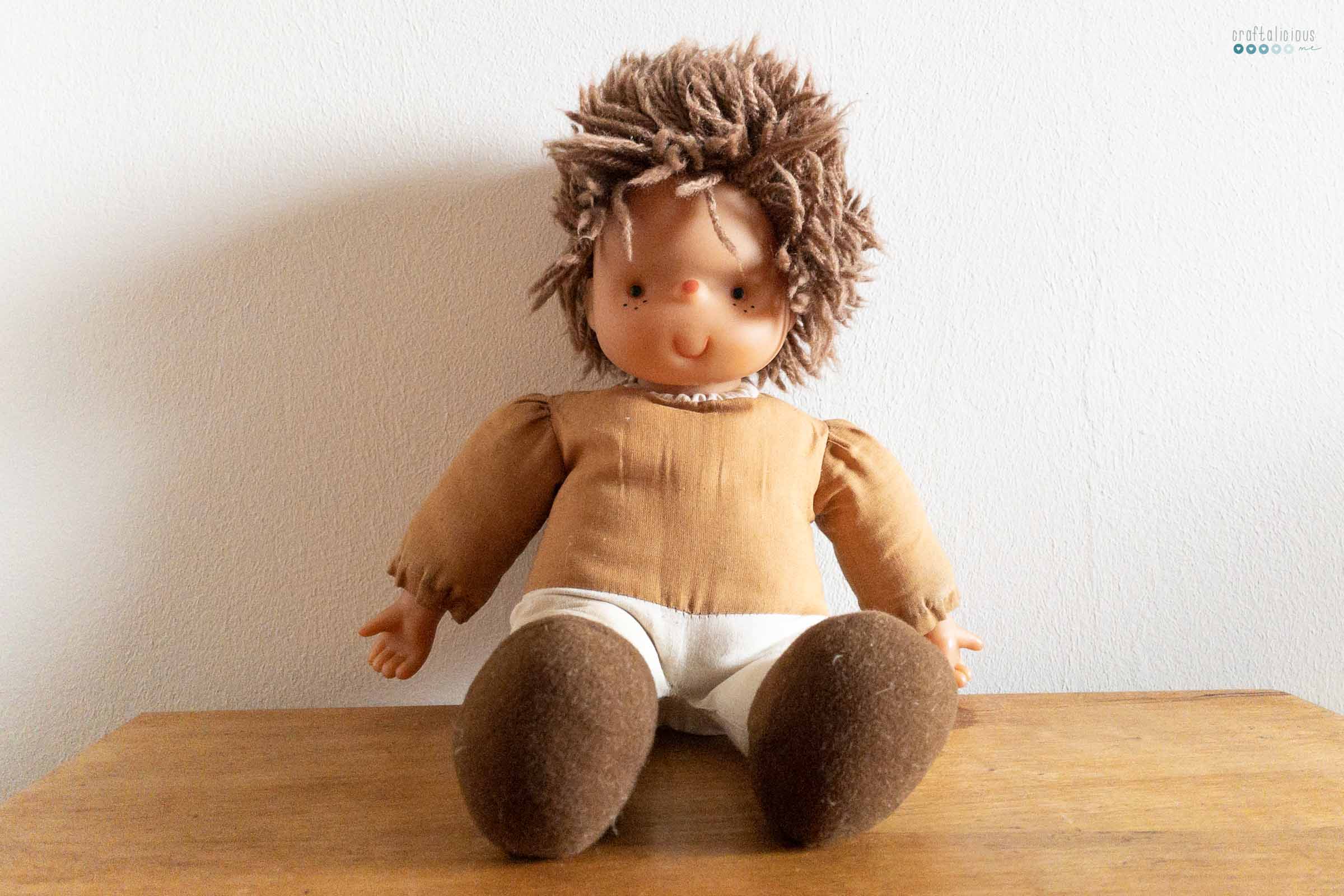 One of my many ideas was actually to make a sort of scrapbook. Each item gets one page.
I had a name for the project too "cataloguing memories" and documenting things such as
The story behind:
Where is it from?
Who gave it to me?
How long did it accompany me?
For now I have not started such a notebook. Maybe I one day will. Or maybe it's another one of those crafty ideas that will only live in my mind.
As you can see, the list makes me think. It makes me more mindful. And when I now take something in my hand I ponder if I really need it. If I could part with it. So going into the next year my plan definitely is to say goodbye to more things. I have already started but I have a long way to go.
And I will never me a true minimalist I am afraid. But then, maybe that is a journey and I am only making the first steps.
Now let me know. If you would have to pack up your house or apartment – how many boxes would you fill?
Happy decluttering
Tobia